Press Release
Danceworks Announces Summer DanceLAB Performances
This year's DanceLAB will present three concerts.
MILWAUKEE…Danceworks announces its summer DanceLAB performances at Danceworks Studio Theatre, located at 1661 N. Water Street. This year's DanceLAB will present three concerts.
"Milwaukee is a great city that brings people together through its many summer festivals," said Danceworks Artistic Manager Kim Johnson. "We want to offer a summer venue that will encourage people to connect, collaborate and experience all dance has to offer."
Following is the DanceLAB summer season:
Ignite: A Hip Hop Dance Experience
July 26, 8:00 pm; July 27, 2:30 & 7:00 pm
After the enormous success of the first Ignite concert in 2013, the DanceLAB brings it back with nearly double the number of pieces—and more than 50 dancers performing. An exciting component of this concert is the many dance genres influencing these incredible hip hop artists.
Choreography for Ignite is being contributed by Boombox Babies; Tina Coe; TraVon Haase and Dakota Montavon; Homegrown Turnips; Erika Kristic and Charles "Buzzy" Braun; Kho Lor; Samantha Mesa and Tray Roundtree; Rasheeda Paniell; Samantha Patrick; Revamped; Gabi Sustache and Tray Roundtree; Take Notez Dance Crew; Demar Walker; and Morgan Williams.
Art to Art: Recycled Edition
August 1 & 2, 7:30 pm; August 3, 2:30 pm
Sponsored by Tim and Sue Frautschi
Art to Artis an experimental concert featuring works created by artist teams in different disciplines. Local choreographers join film, music, theater and visual artists in this audience favorite. In our tenth installment, entirely new works are being created from recycled, reused and repurposed materials.
Artist teams for the 2014 Art to Art include choreographer Cari Allison with filmmaker Tricia Bleimon; choreographer Kyra Boprie with visual artist Chad Nelson; choreographer Mauriah Kraker
with dancer/composer Kimberly Lesik; choreographer Beth Ratas with visual artist Anja Notanja Sieger; choreographer Madeleine Schoch with writer/actor/musician Ryan William Hussey; and choreographer Catey Ott Thompson with performance artist Kim Miller.
Danceworks on Tap: Tap the Map
August 8 & 9, 7:30 pm; August 10, 2:30 pm
Sponsored by Pam Kriger, Max and Mary Grefig, and Thomas and Deborah Payden
Join Danceworks on Tap as they Tap the Map—a fusion of traditional tap dance and world music. The concert line-up will bring back some DOT favorites, along with new choreography and some collaborations with local artists. Contributing artists for Tap the Map are DOT Artistic Director Amy Brinkman-Sustache, along with DOT members Annette Grefig, Rachel Payden and Tina Wozniak.
Ticket prices for each of the DanceLAB performances are $18 for reserved seating, $15 general admission seating and $10 for students and seniors. A $45 LAB Rat subscription allows patrons to receive reserved seating at all three concerts. Tickets can be purchased by calling the Danceworks box office at (414) 277-8480, ext. 6025, or by going online at www.danceworksmke.org. Free parking is available in an adjacent lot after 5:00 p.m.
The DanceLAB honors and nurtures the development of new dance works by emerging and established dance artists, offering year-round opportunities in the form of performances, internships, mentorships, space access and advocacy for artists serving the Milwaukee community.
Danceworks, Inc. enhances the joy, health and creativity of our community through performances, classes and outreach activities integrating dance and other art forms. Danceworks is a member of the United Performing Arts Fund (UPAF).
Mentioned in This Press Release
Recent Press Releases by Danceworks Inc.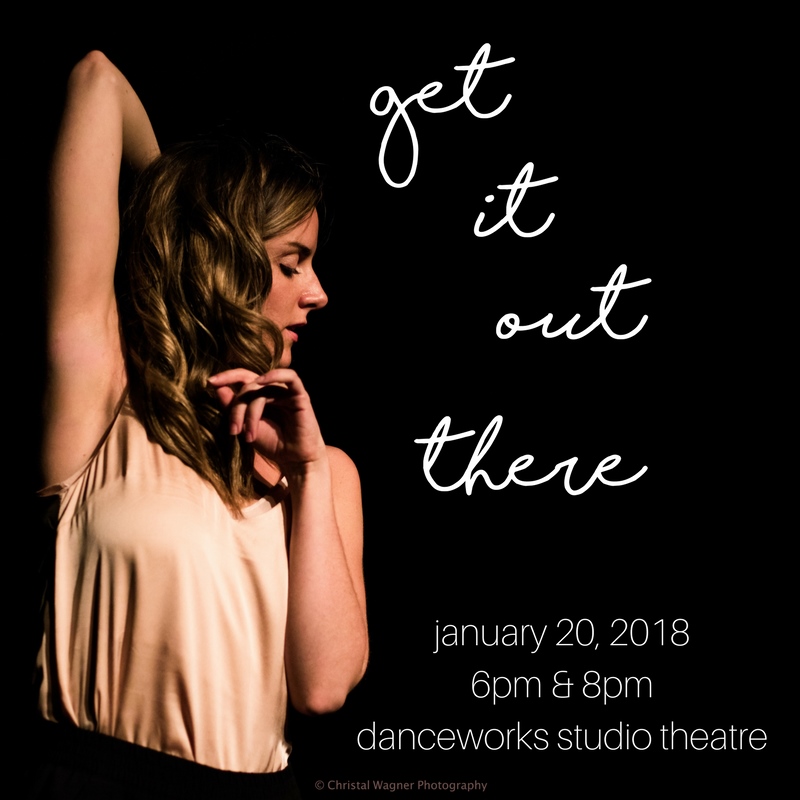 Jan 2nd, 2018 by Danceworks Inc.
Audiences are invited to make a night of it, and dine between performances!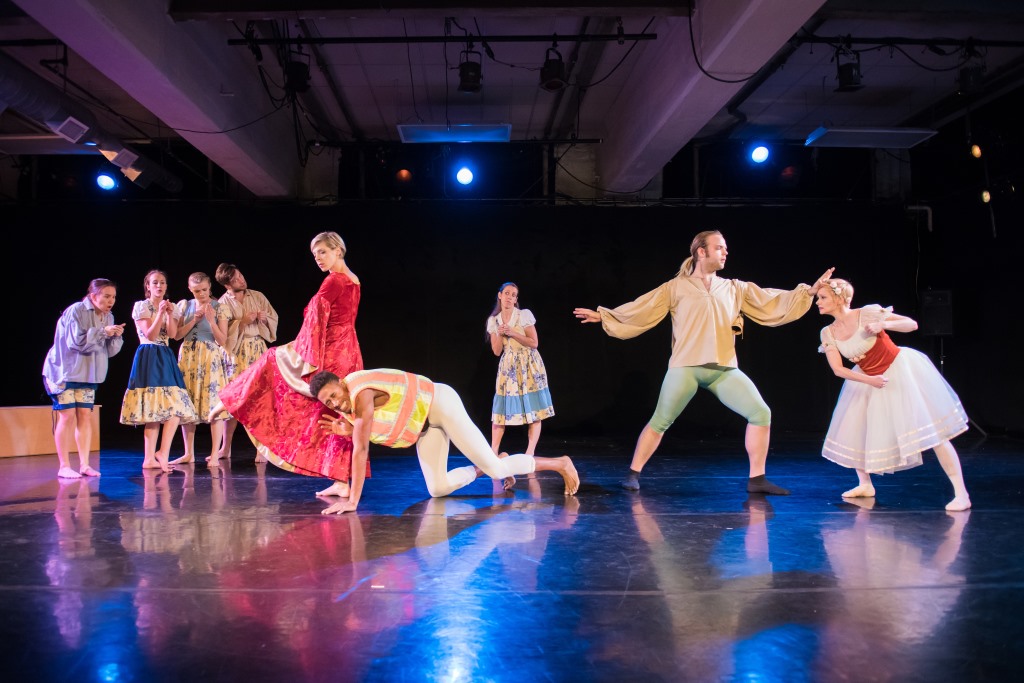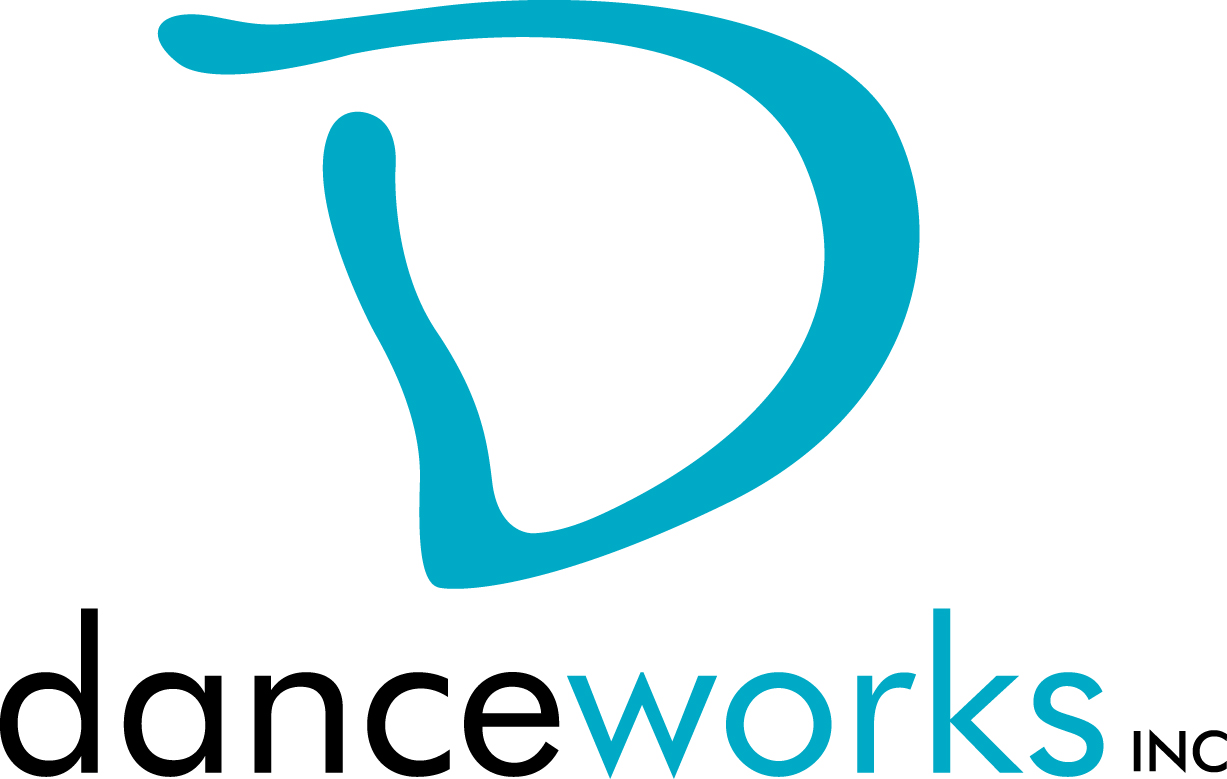 Oct 10th, 2017 by Danceworks Inc.
November 11-12 & 16-18, 2017 • Danceworks Studio Theatre