Press Release
Dale Palecek promoted to Chief Programming Office
MILWAUKEE; December 14, 2021 – Milwaukee PBS is pleased to announce that Dale Palecek has been promoted to Chief Programming Officer beginning in January. Palecek has most recently served as Coordinator, Digital Promotions at Milwaukee PBS.
"We are delighted to promote Dale to our leadership team, " said Milwaukee PBS Vice President and General Manager Bohdan Zachary. "Dale has served Milwaukee PBS very well and we are confident he will continue to add significantly in his new position."
Palecek has more than 37 years of television experience including positions as Vice President of Programming and Promotion, Program Manager, Director of Promotion and Programming and Associate Producer just to name a few. During his years at WDJT-TV and WMLW-TV, Palecek composed the "Just 10 Minutes" jingle and campaign that was nominated for a regional Emmy award. He was also the recipient of the CBS Network Eye on Excellence Award.
"I'm honored to have been promoted to this new role, "Palecek said. "I believe that one of my primary responsibilities is to work closely with Chief Content Officer, Chris Hays, to bring thought-provoking and entertaining programming to the Milwaukee viewing area.
When he is not at work Palecek is an experienced musician. He plays the mandolin, hammered dulcimer and banjo. Scuba diving is one of his newest hobbies. He also enjoys traveling with his wife and spending time with his family.
Mentioned in This Press Release
Recent Press Releases by Milwaukee PBS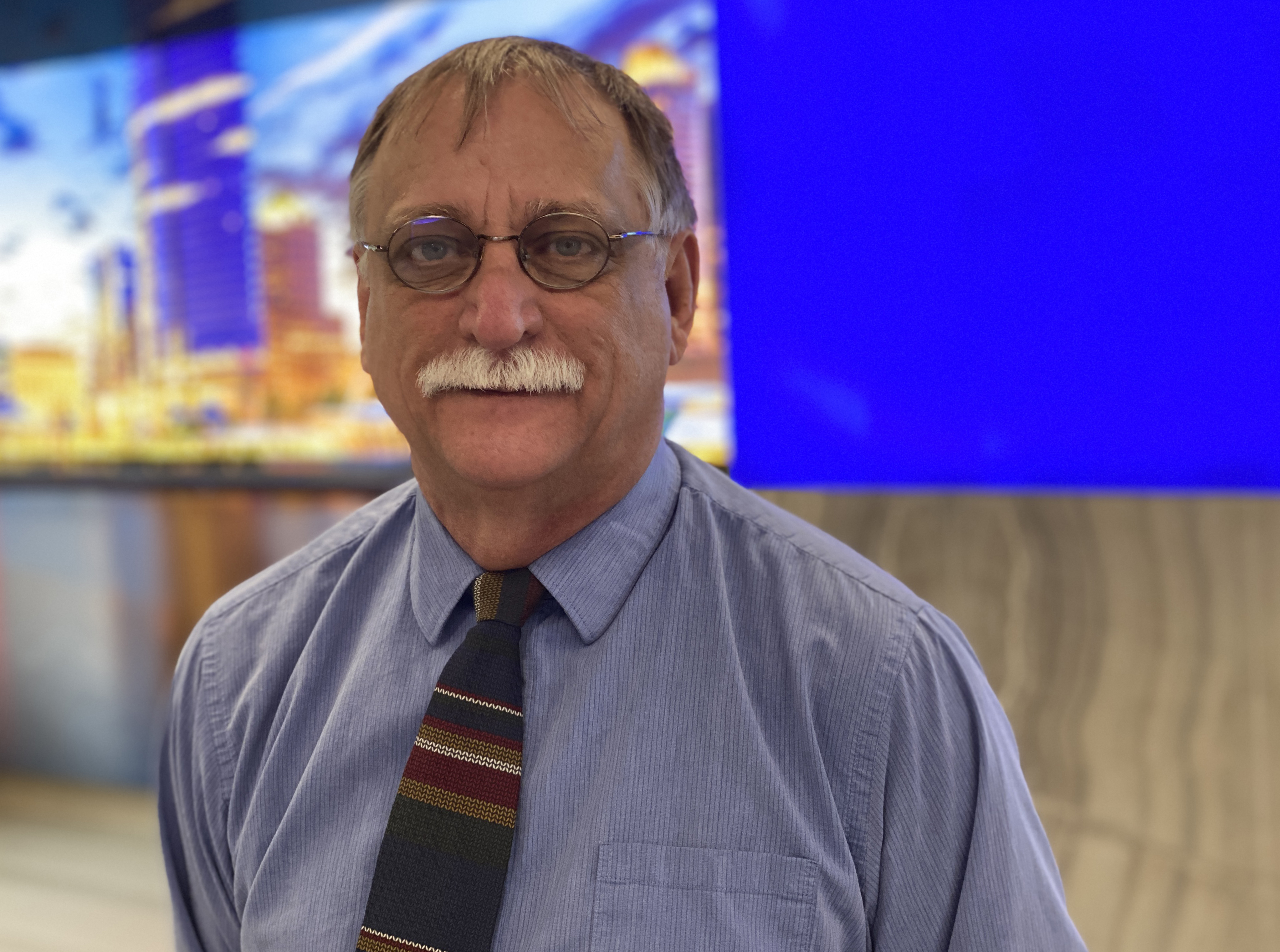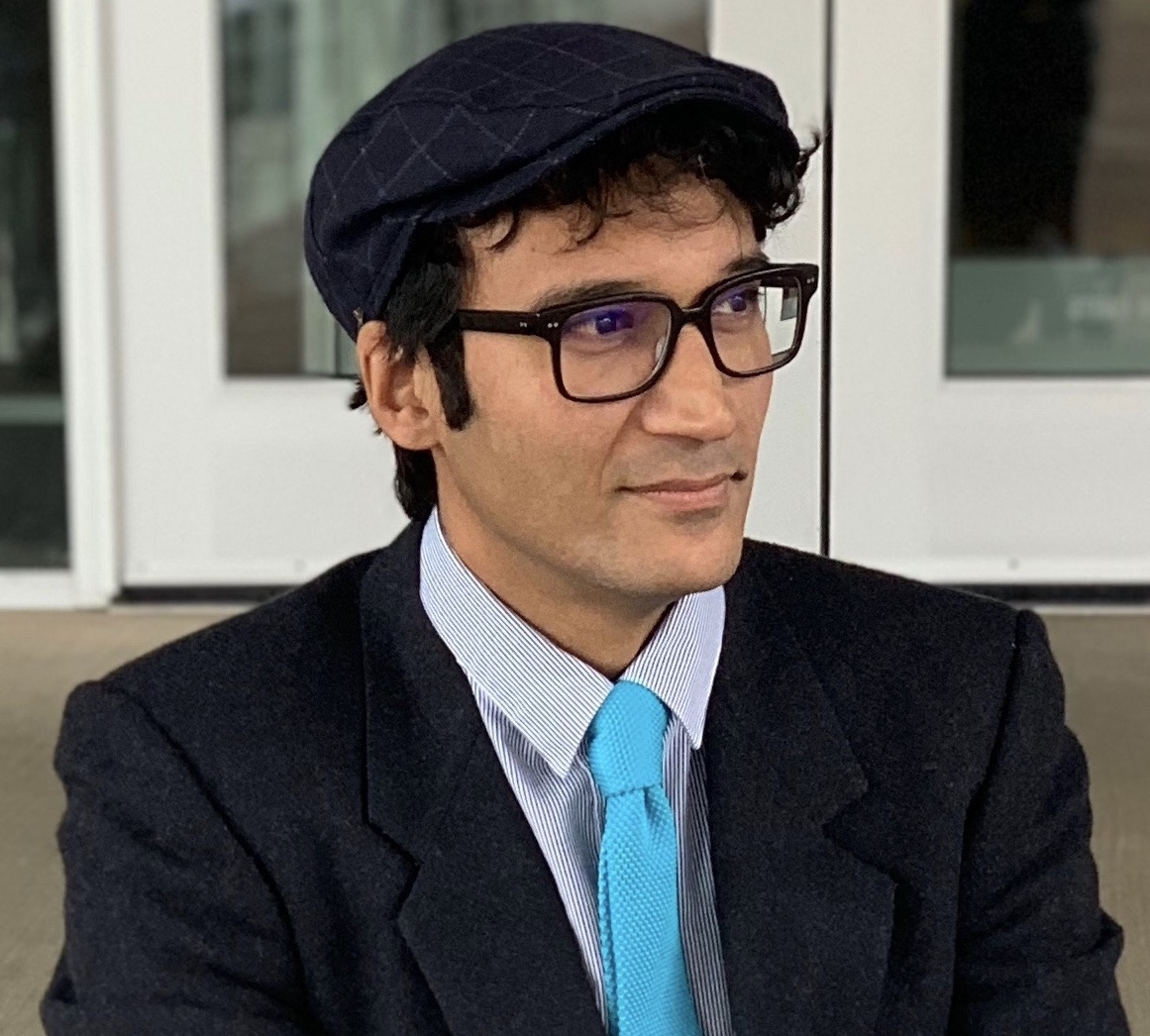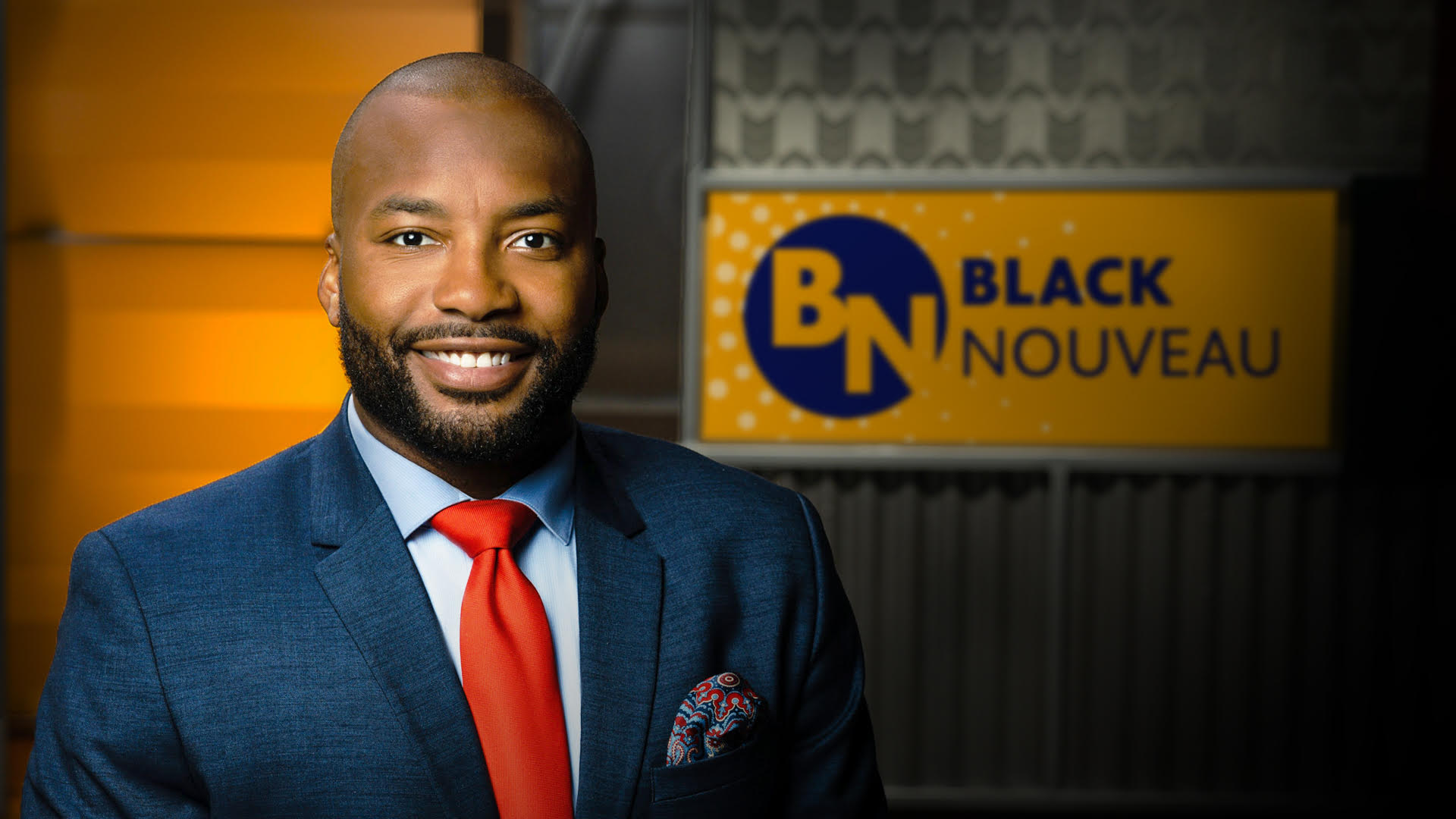 Sep 11th, 2020 by Milwaukee PBS
Earl Arms to Present 29th Season of Celebrated African-American Public Affairs Program