Press Release
County Treasurer David Cullen Announces Treasurer's Office Will Open to the Public June 1
MILWAUKEE – After closing to the public in March 2020 due to the COVID-19 pandemic, County Treasurer David Cullen announced that the Treasurer's Office will once again be open to the public beginning Tuesday, June 1.
"I am pleased to announce that beginning June 1, the Milwaukee County Treasurer's Office will be open to the public," said Treasurer Cullen. "Any member of the public who wishes to conduct their business with the Treasurer's Office in person will be able to do so."
The County Treasurer's core functions are to collect delinquent property taxes, handle unclaimed funds and invest Milwaukee County's money.
"Many people prefer to pay their taxes or file requests for unclaimed funds in person," said Treasurer Cullen. "They may want to speak face to face with someone who can answer any questions that they have. Milwaukee County's safety protocols, combined with the availability and efficacy of the COVID-19 vaccine, give me confidence that we can safely conduct our business in person with our constituents."
Milwaukee County has instituted many protocols to ensure the safety of the public and county employees when they are in the courthouse. Every person entering the courthouse must pass a COVID-19 safety screening, which includes a temperature check, and wear a mask while in the building. The County Treasurer's Office now also has a plexiglass divider at the front desk to minimize contact between persons.
The Milwaukee County Treasurer's Office is located in Room 102 of the Milwaukee County Courthouse.
Mentioned in This Press Release
Recent Press Releases by David Cullen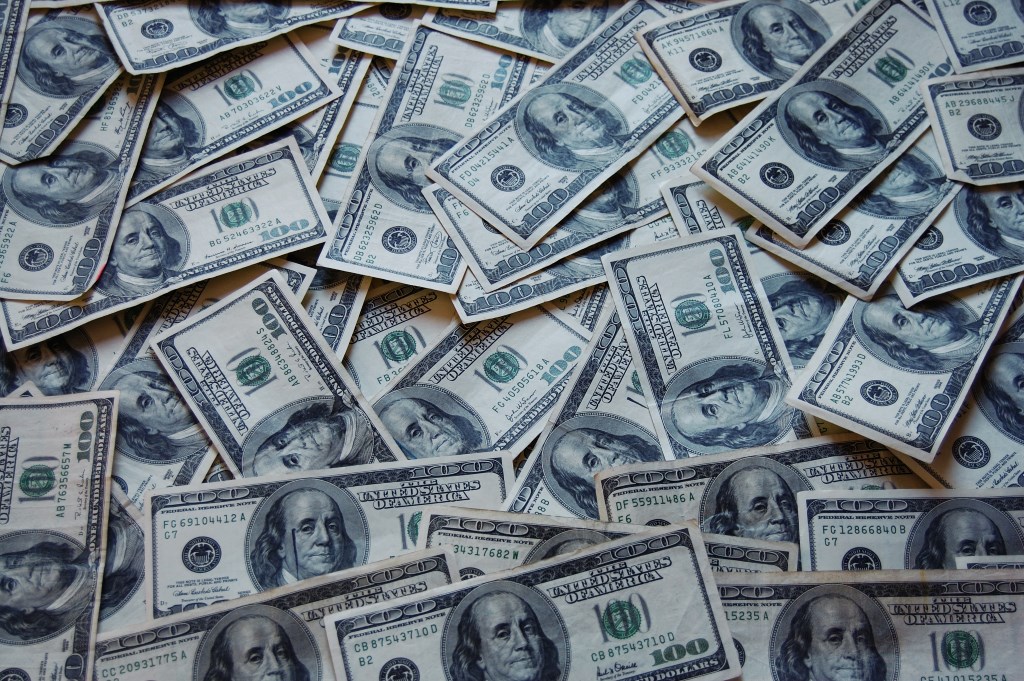 Feb 8th, 2017 by David Cullen
"...it has always been my goal to look at new ways to protect the taxpayers' hard earned money."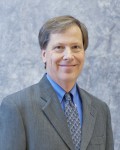 Apr 23rd, 2013 by David Cullen
I've said it before and I'll say it again: We are not negotiating with AFSCME, we have not negotiated with AFSCME. We are and have been complying with Act 10.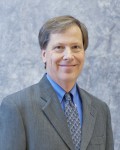 Mar 18th, 2013 by David Cullen
Audit to Evaluate the Fiscal Impact of Emergency Paratransit contract