Press Release
County Board Grabs for Power with More Wasteful Legal Fees
Board Chairman Changing the Law to Circumvent Judge's Ruling
MILWAUKEE—While the feud between the County Board and the County Executive continues on, at least one County Supervisor is shining a light on a waste of taxpayer dollars and lawmakers irresponsibly changing the law to suit their legal arguments.
County Board Chairman Theo Lipscomb has spent upwards of $150,000 of taxpayer dollars on legal expenses trying to get a judge to force the County Executive, who is elected by the public to manage the day-to-day operations of the county, to be forced to appear at the County Board's beck and call and to get permission from the Board before giving raises to appointed county workers.  This is in addition to tens of thousands of taxpayer dollars spent on 3rd party attorneys by former Chairperson Marina Dimitrijevic in a previous failed attempt to assert County Board authorities.
"Today the Board Chairman will be pushing the Board to approve spending more money on another power grab lawsuit, and he wants to change County laws to get it done," said Supervisor Deanna Alexander.
This comes in response to Judge William Sosnay's February ruling that the Board Chairman lacks standing and was without proper authority to individually file a lawsuit, dismissing the case.
"The Chairman is now asking the County Board to approve a law, giving a committee that he appoints, the authority to give him the authority, to file lawsuits—doesn't anyone see how bad that sounds to the average taxpayer?" asked Supervisor Deanna Alexander.
"The County Executive and the County Board both represent the people of Milwaukee County and more than anything, the residents are growing tired of the fighting and gridlock.  While we lack the resources for more Sheriff's Deputies to keep our streets safe and have to watch assets like the Domes crumble before our eyes, somehow we can spend the people's money on extending these politically-driven feuds.  It's time for the County Board to finally end the constant hostility and this ego-driven waste of time and money," said Supervisor Alexander.
Mentioned in This Press Release
Recent Press Releases by Sup. Deanna Alexander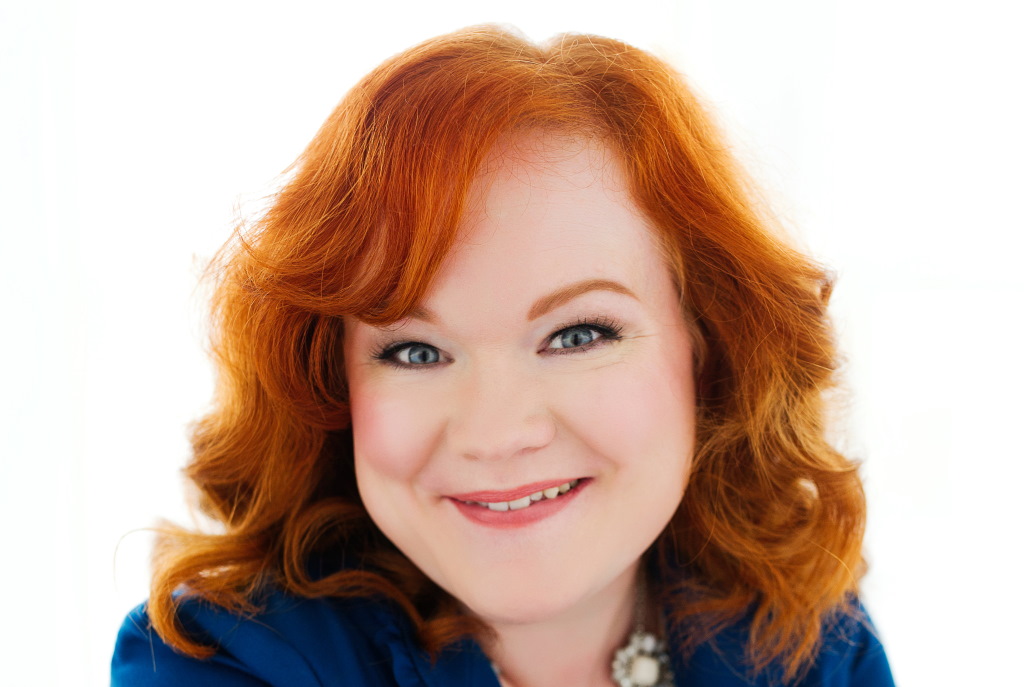 Nov 19th, 2019 by Sup. Deanna Alexander
"After three terms and eight years in office, I will keep the promise I made to the people of the 18th District and not seek re-election."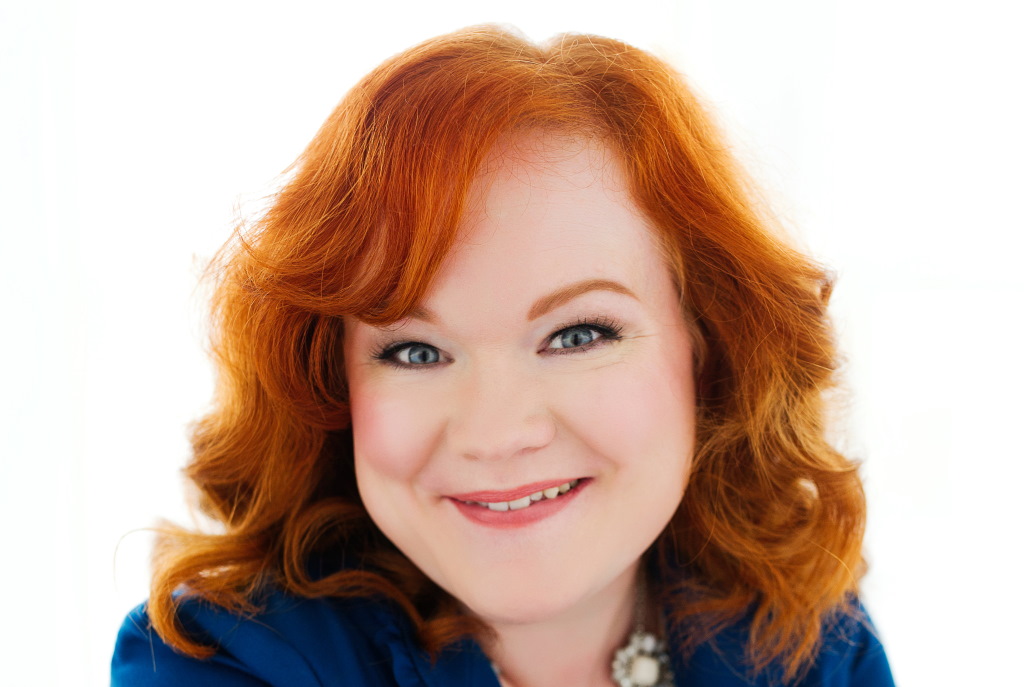 Nov 14th, 2019 by Sup. Deanna Alexander
"Sadly, this budget is full of wasteful spending, fueled by the largest tax increase in a decade, and I cannot support it."