Press Release
Connecting in the Chamber
Present Music presents a series of four concerts in Milwaukee, February 19-21
Composers to be performed: J.S. Bach, Gesualdo, Maurice Ravel, W.A. Mozart, Igor Stravinsky, Harry Partch, Sofia Gubaidulina, Bruce Adolphe, Kamran Ince
Come together as PM connects the old and the new in a series of intimate concerts at three unique locations. Experience the virtuosity of Ravel and Mozart as performed by Grammy-nominated pianist and PM ensemble member Cory Smythe. Hear the rhythmic vitality of Stravinsky, Bruce Adolphe, and John Zorn, the surprising modernity of Gesualdo, the wild and at times serene music of Kamran Ince, the austere beauty of Harry Partch, and the reflections of Sofia Gubaidulina.
"Modern music often has a strong connection to the past," states Present Music artistic director Kevin Stalheim. "It's fascinating to see what our living composers are inspired by and hear it alongside the old stuff." Join us as we bring the past and present together in unconventional ways. (Program subject to change.)
Click here for notes on the musical selections.
Tickets
Single tickets ($25 and $35, $80 for the house concert) are available at www.presentmusic.org or at (414) 271-0711. Season subscriptions are available and range from $80 – $240.
February 19, 7:30pm
February 20, 11:00am
February 20, 7:30pm
February 21, 7:30pm
House concert (see website for location)
Anodyne Coffee Roasting Co. is located at 224 W. Bruce St. Milwaukee WI 53204. Street parking is free after 6pm.
Villa Terrace Decorative Arts Museum is located at 2220 N. Terrace Ave. Milwaukee WI 53202. 3 hour free parking is available along Terrace Ave. Metered street parking is available.
Mentioned in This Press Release
Recent Press Releases by Present Music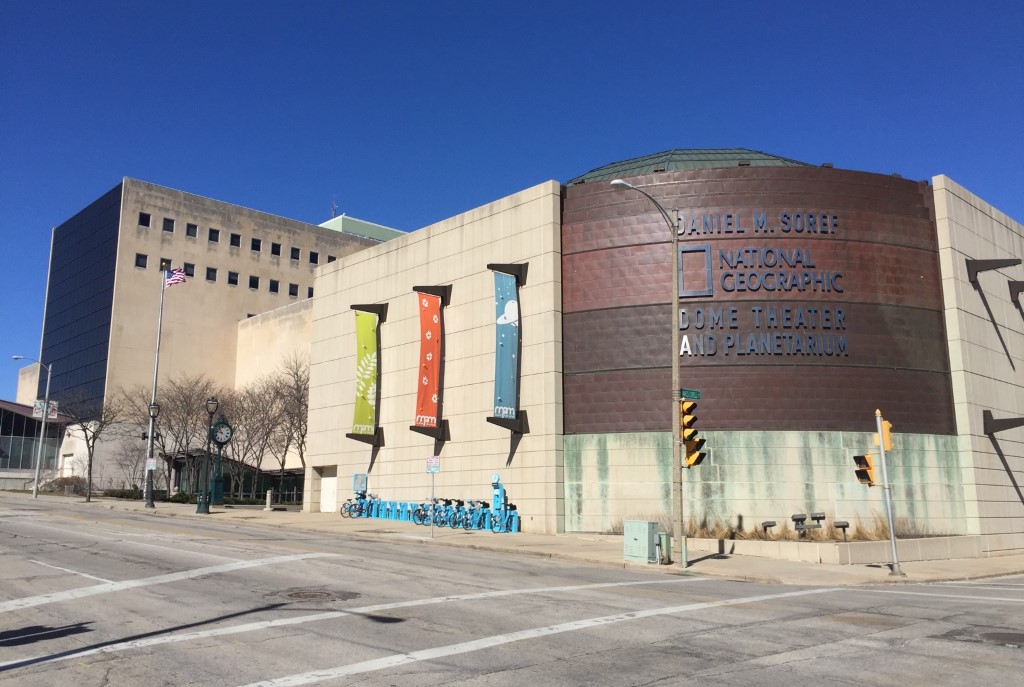 Mar 20th, 2017 by Present Music
Featuring first-ever collaboration with the Milwaukee Public Museum
Jan 12th, 2017 by Present Music
Concerts feature five musicians and 100 metronomes in three intimate venues
Nov 1st, 2016 by Present Music
Sunday, November 20, 2016 - 5 p.m. at Cathedral of St. John the Evangelist