Press Release
Common Ground Pushes for Safer Streets
Common Ground urges Common Council to adopt school bus Stop Sign Ordinance
What: The City of Milwaukee Public Safety Committee will vote on a proposed ordinance ensuring child Safety. Currently school buses in the City of Milwaukee are not allowed to use their stop arm and cars are allowed to pass as children load and unload. This is in contrast to many other large cities. Common Ground has heard numerous stories of children being struck by cars loading and unloading from the school bus. After being held in committee for changes to the proposed ordinance the Public Safety Committee will hear the ordinance and vote.
When : Thursday Nov 12th 10:30am
Where: City of Milwaukee City Hall 200 E Wells Street. Committee room 301B
Visuals:
25+ Common Ground Leaders Supporting Ordinance
Common Council voting on ordinance
Common Ground leader testimony
Speakers:
Kevan Penvose, Common Ground Leader, Unity Lutheran Church
Jose Perez Alderman 12th District and co-sponsor/champion of legislation
ABOUT COMMON GROUND: Southeastern Wisconsin Common Ground (CG) is a 501(c)3 organization of congregations, religious groups, small businesses, non-profits, schools, unions and neighborhood associations whose mission is to address critical social issues in creative, non-partisan ways. CG's 45+ member organizations live and work in Milwaukee, Ozaukee, Washington and Waukesha Counties. Common Ground is a part of a national network affiliated with Industrial Areas Foundation (IAF), the oldest and largest institution for professional organizing in the United States. For more information Common Ground please visit: http://www.commongroundwi.org/
Mentioned in This Press Release
Recent Press Releases by Common Ground Southeastern Wisconsin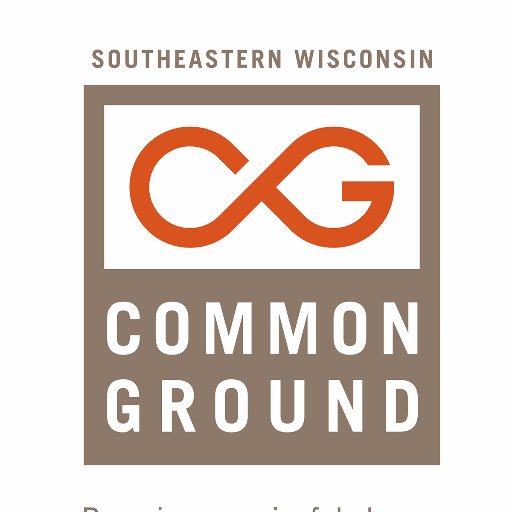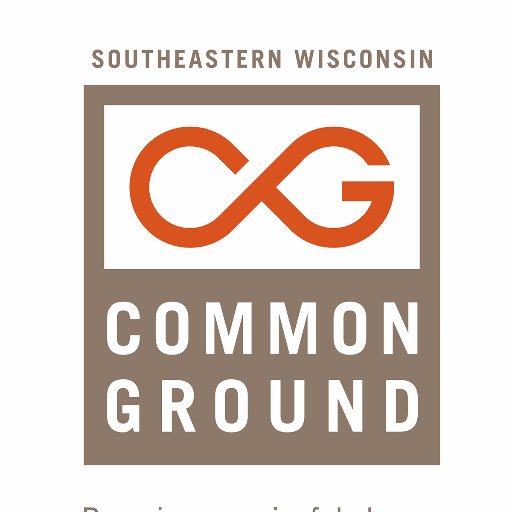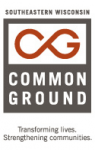 Aug 27th, 2018 by Common Ground Southeastern Wisconsin
Common Ground believes ALL people are deserving of equal treatment and justice from law enforcement personnel, regardless of the color of our skin, our race, our religion or our immigration status.