Press Release
Civil Service Protections Need to be Restored
The weakening of civil service protections can lead to cronyism and corruption.
MILWAUKEE – January 20, 2016– State Senator Chris Larson (D – Milwaukee), a candidate for Milwaukee County Executive, is in Madison today fighting to protect Wisconsin workers against a bill that would gut civil service protections. This bill will consolidate power and streamline corruption in Scott Walker's government.
But it should be noted that incumbent Milwaukee County Executive Chris Abele has already gutted civil services for county employees.
After Act 10 mandated that only wages could be collectively bargained, the Milwaukee County Board of Supervisors passed an ordinance that protected other important employee rights, including seniority, the evaluation process, weakening progressive discipline, and other due process protections.
Starting with the passage of Act 203, which gave the County Executive unilateral control over the Behavioral Health Division, Abele has asserted that this ordinance is no longer in effect. Within two months–from December, 2014 to February, 2015–thousands of public servants became subject to the same rules as political appointees.
The weakening of civil service protections can lead to cronyism and corruption. Larson said, "Wisconsin families are tired of politicians like Walker and Abele who continue to erode workers' rights, wages and protections. As County Executive, we will work to restore civil service protections that ensure workers are hired based on what they know and not who they know."
Larson for County Executive
Mentioned in This Press Release
Recent Press Releases by State Sen. Chris Larson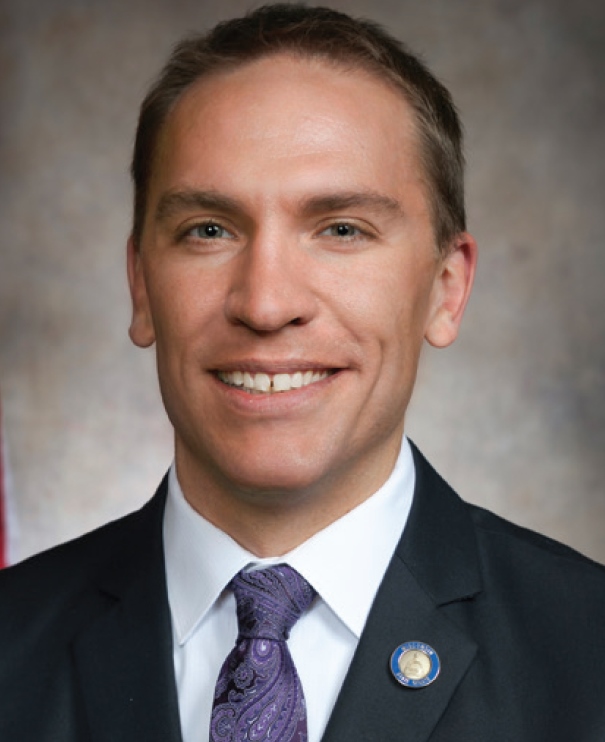 Jan 22nd, 2020 by State Sen. Chris Larson
While obstructionist Republican Legislators have attempted to stymie much of Governor Evers' agenda, Democrats were still able to accomplish a lot in the last year.