Press Release
Chris Larson to Honor Federal Consent Decree Upon Taking Office
More than 140 current County employees are affected by the 1980 Johnnie Jones Federal Consent Decree.
MILWAUKEE – Senator Chris Larson, a candidate for Milwaukee County Executive, held a press conference Sunday to announce his commitment to honor a federal consent decree once he is elected Milwaukee County Executive.
More than 140 current County employees are affected by the 1980 Johnnie Jones Federal Consent Decree, which sought to remedy Milwaukee County's racially discriminatory hiring practices during the 1970s.
A County employee named Doris Ellison, who was a part of the original class action suit and who is still employed by Milwaukee County, has already filed notice of a lawsuit alleging that the current county executive has failed to honor the court ruling.
By removing seniority as the primary factor for layoff decisions, Milwaukee County has unilaterally rescinded mandated benefits from the Johnnie Jones Federal Order for Ms. Ellison and over 140 Milwaukee County employees.
Several County employees involved in the Johnnie Jones case spoke out Sunday, along with local elected officials who joined Senator Larson to demand justice for the workers.
Senator Chris Larson:
"We've been talking for the last few months about how the current county executive is focused on amassing more power for himself and ignoring important issues. In this case, he is ignoring a federal court ruling and deciding that what he wants to do is more important than upholding the rights of workers who are our neighbors.
"In addition to the two racial discrimination cases against Abele, there are more than one hundred other cases of people who are not receiving justice. If Abele is not willing to fix this, we as a community will.

"When I'm elected County Executive, we will remedy that wrong. We will honor this federal court ruling in the Johnnie Jones case, we'll make sure that justice is served, and that the rights of County workers and our neighbors are respected."
Rita Richardson, County employee:
"Back in November 1979, I applied for a clerical position with Milwaukee County. Instead of receiving the equal opportunity of gainful employment, I only received excuses.
A few years later, I got a job with Milwaukee County and soon learned from my union that I was owed Johnnie Jones seniority time. So yes, I too know the pain and alienation of racism, and have experienced this racial discrimination throughout my career with the County since then.
"It is a sin and a shame before God that we still have to experience the ugly hatred that racism, nepotism and classism reveals. As we should all know by now, if you don't stand for something, you will fall for anything."
Vivian McLemore, County employee:
"I started in Milwaukee County in 1970. I became very active in my union shortly thereafter. As a union member, we always stood in solidarity with one another. When they introduced the Johnnie Jones case, we all stood together and we won that case.

"Winning the Johnnie Jones case was one of the proudest moments of my life. I want to see everyone treated equally. That's what we're here for, and that's why I support Chris Larson."
Larson for County Executive
Mentioned in This Press Release
Recent Press Releases by State Sen. Chris Larson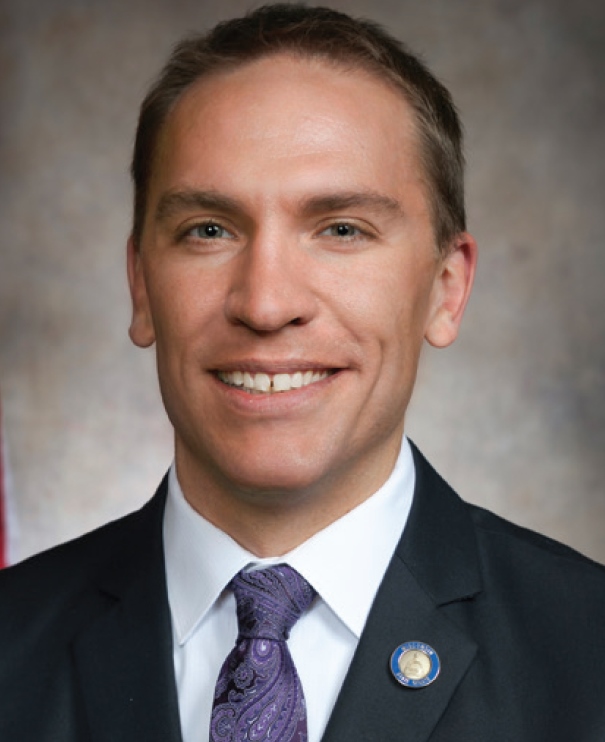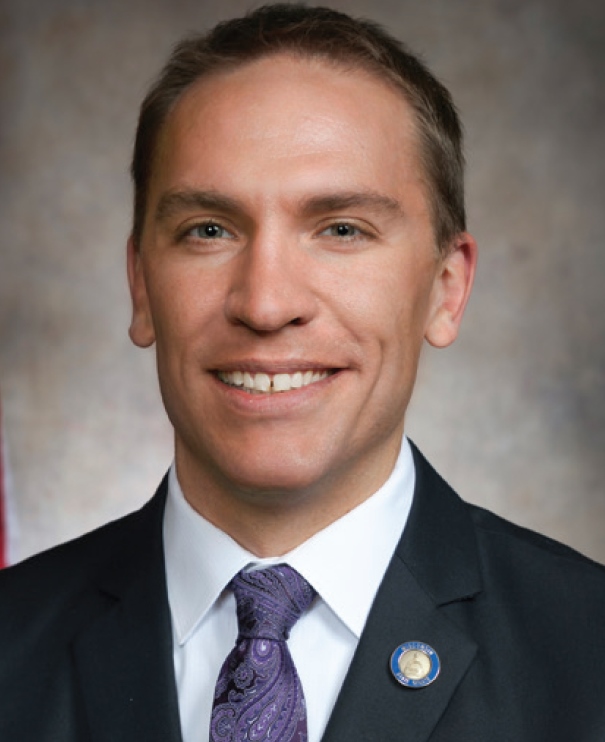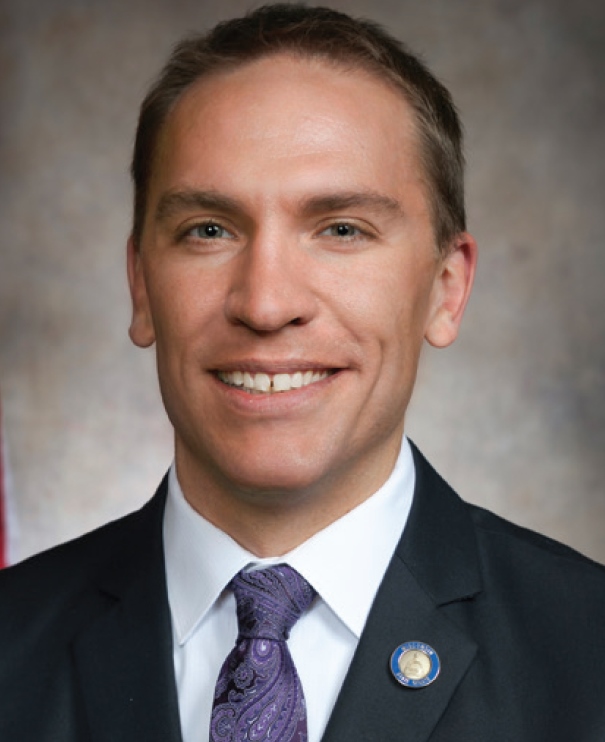 Jan 24th, 2020 by State Sen. Chris Larson
"While today's ruling was understandable given the clarity of the statute, I am disappointed that my friends Jim and Bryan will not be on the ballot."