Press Release
Chief Flynn's gun violence comments disappointing
Statement from Alderman Bob Donovan August 28, 2015
During an appearance yesterday at Marquette University, Police Chief Edward Flynn made comments that I believe shift the blame for Milwaukee's record homicide rate from the police department and the Barrett Administration to federal prosecutors.
I believe his comments also seek to minimize the impact of Milwaukee's deadly violence and crime on the lives of our citizens. I hear from residents on a daily basis who are greatly (and negatively) affected by the crime and violence, but apparently the chief – and the mayor – don't want to pay much mind to their pleas for help.
In my opinion the impact of our homicide rate on our city, our citizens and our neighborhoods is outrageous! A gentleman said to my yesterday, "Alderman, this is no way to live – hitting the living room floor every other night to dodge the bullets."
And just yesterday in my district, a woman was carjacked at gunpoint while unloading her groceries. I can't imagine how her life has been forever affected by such a crime!
Milwaukee's homicide rate is up 82% from last year! Sorry chief, but you just can't hide from that statistic.
How do other cities fair in terms of homicide rate increase over last year?
Baltimore – up 60%
Nashville and St. Louis – up 50%
Kansas City – up 31%
New Orleans – up 29%
Washington, D.C. – up 26%
Detroit – up 25%
So we're 57 points higher than Detroit, folks. Sad.
Instead of downplaying our homicide crisis, I ask the chief and the mayor to come up with a plan to protect our citizens and bring it to an end.
Mentioned in This Press Release
Recent Press Releases by Ald. Bob Donovan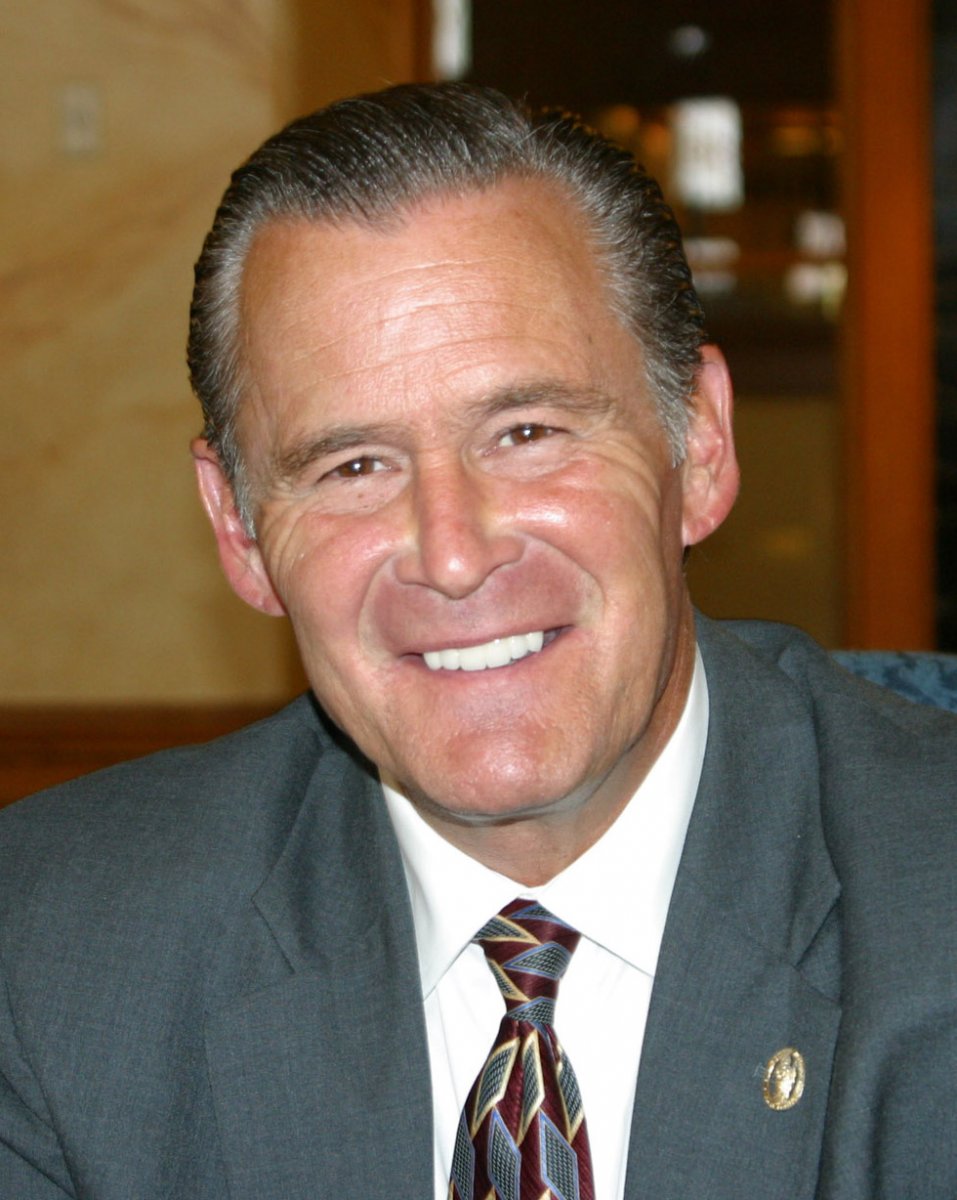 Mar 31st, 2020 by Ald. Bob Donovan
Statement from Alderman Bob Donovan March 31, 2020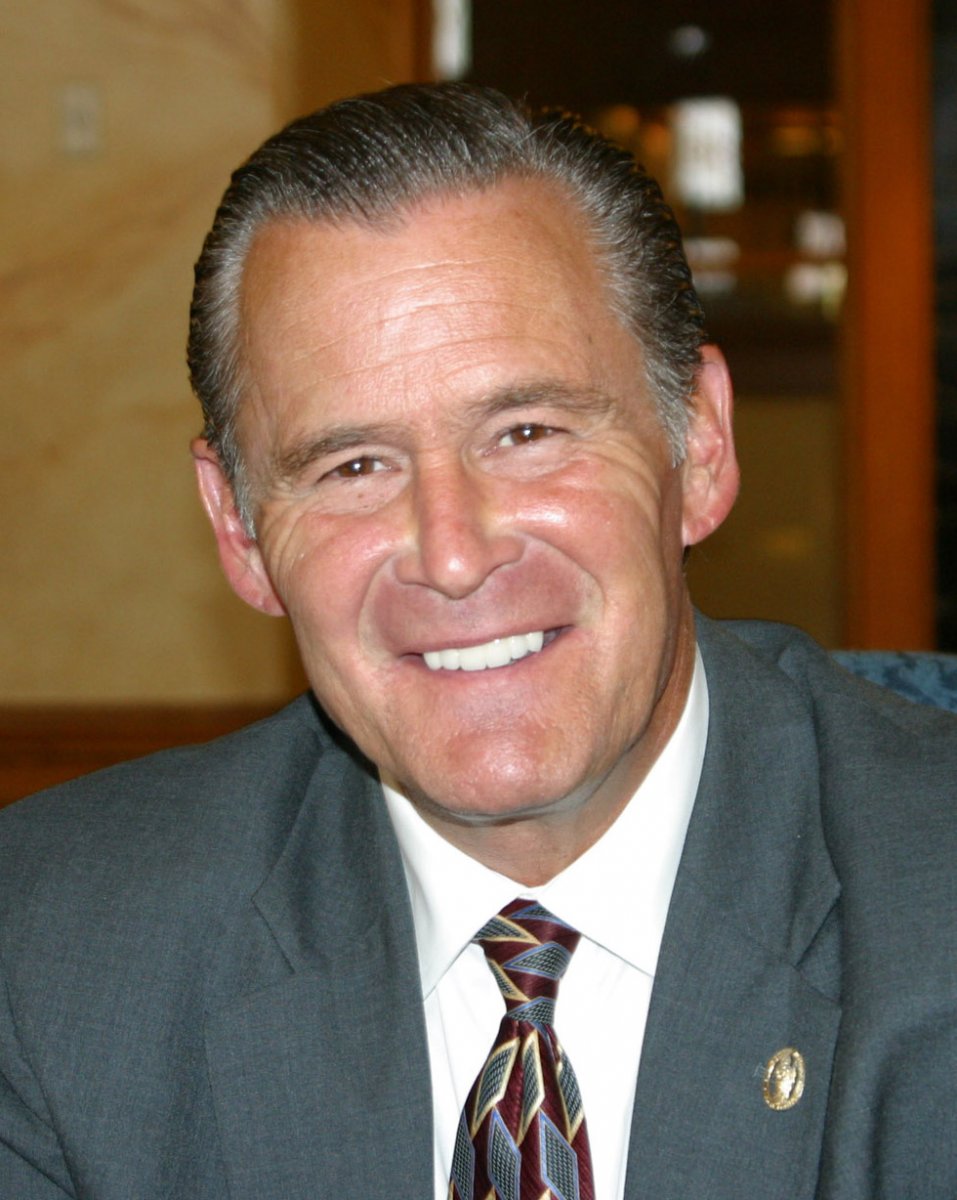 Mar 9th, 2020 by Ald. Bob Donovan
Statement from Alderman Bob Donovan - March 9, 2020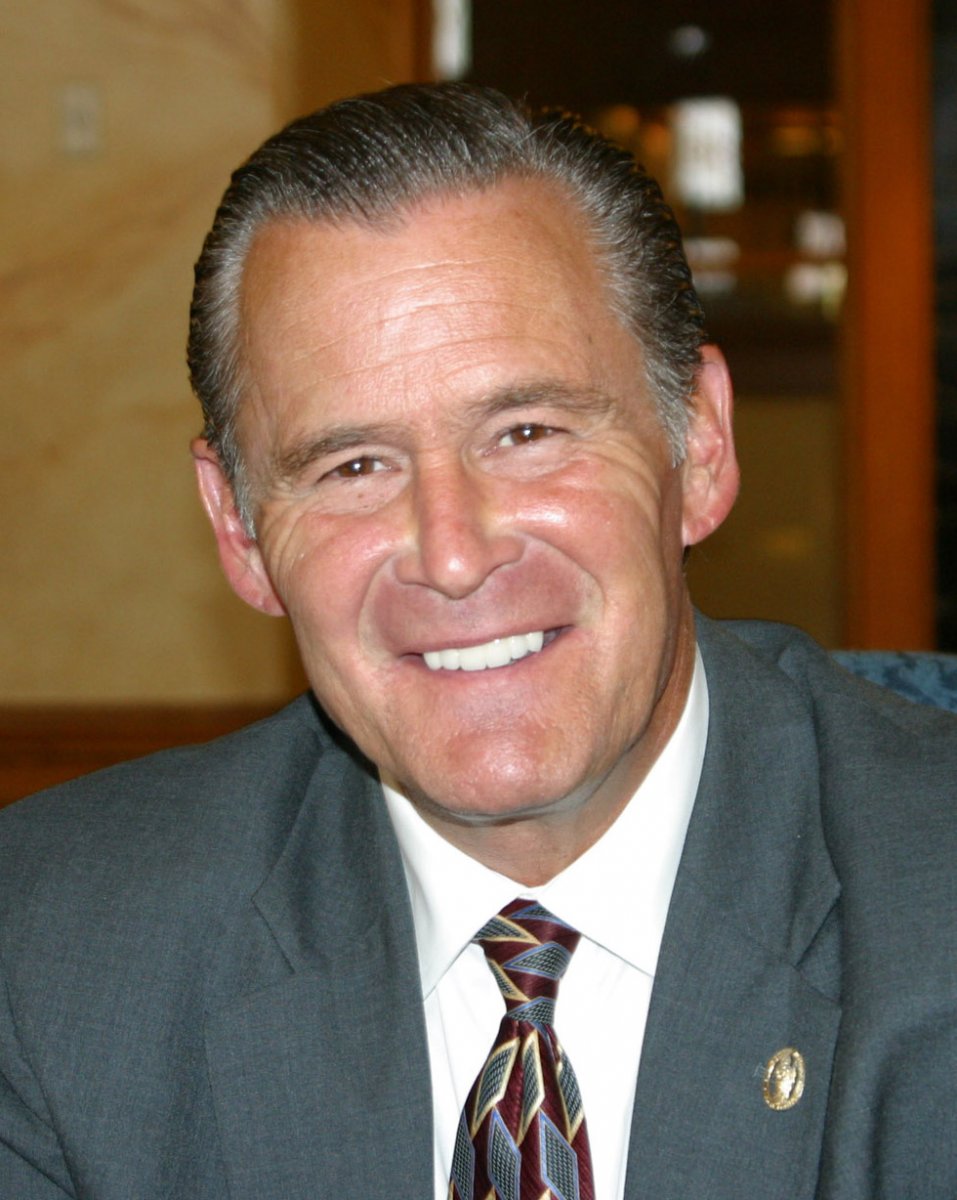 Feb 25th, 2020 by Ald. Bob Donovan
A Long-Term Solution to Reckless Driving Will Require Leadership