Press Release
Chief Flynn should provide answers in public forum
Joint Statement from Alderwoman Milele A. Coggs, Alderman Ashanti Hamilton, and Alderman José G. Pérez
In the wake of last night's public meeting at Rufus King High School about the Milwaukee Police Department's handling of the Darius Simmons homicide investigation, we are calling on Chief Flynn to appear before the Equal Rights Commission to answer questions publicly about the case.
We were in attendance at last night's meeting, and it was very disappointing to have Chief Flynn suddenly announce that he had to leave to attend another event – right at the time when members of the community were preparing to ask the Chief questions about the Simmons case. The meeting at Rufus King had been planned weeks in advance, and it seems quite clear to us that the Chief decided he wanted to duck out without facing the people who wanted to ask him questions.
As public servants we know that opportunities for communication and information exchange with residents are critically important, because they offer the chance for healing and understanding on sensitive issues. In this instance, we think a very real opportunity at fostering communication and understanding – and perhaps, healing – was lost.
Mentioned in This Press Release
Recent Press Releases by Milwaukee Common Council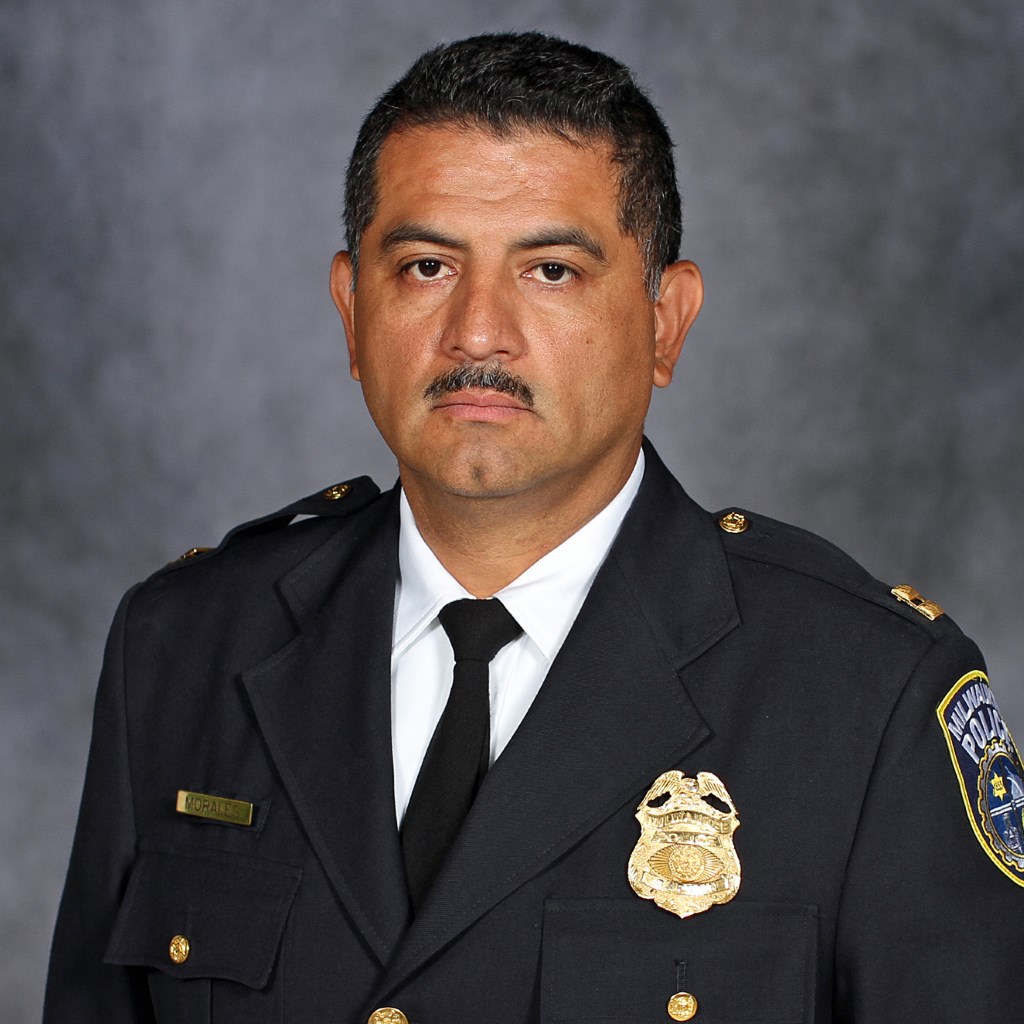 Feb 16th, 2018 by Milwaukee Common Council
We stand ready to work with him to move forward as a united community for the good of all residents.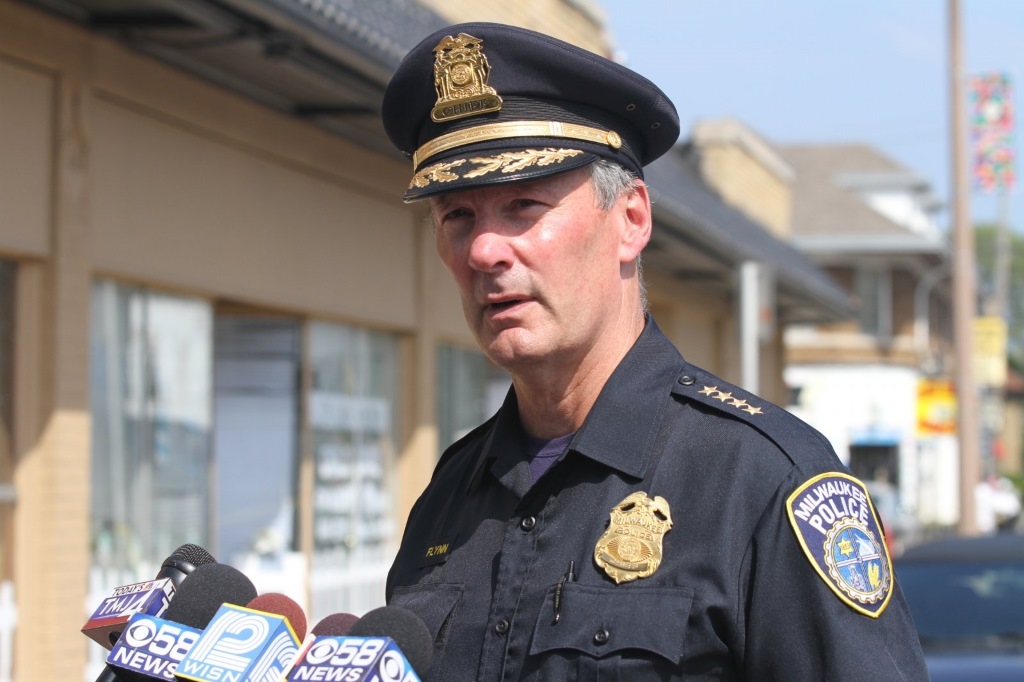 Feb 12th, 2018 by Milwaukee Common Council
Jointly signed response to Chief Flynn's comments from Aldermen Kovac, Perez and Stamper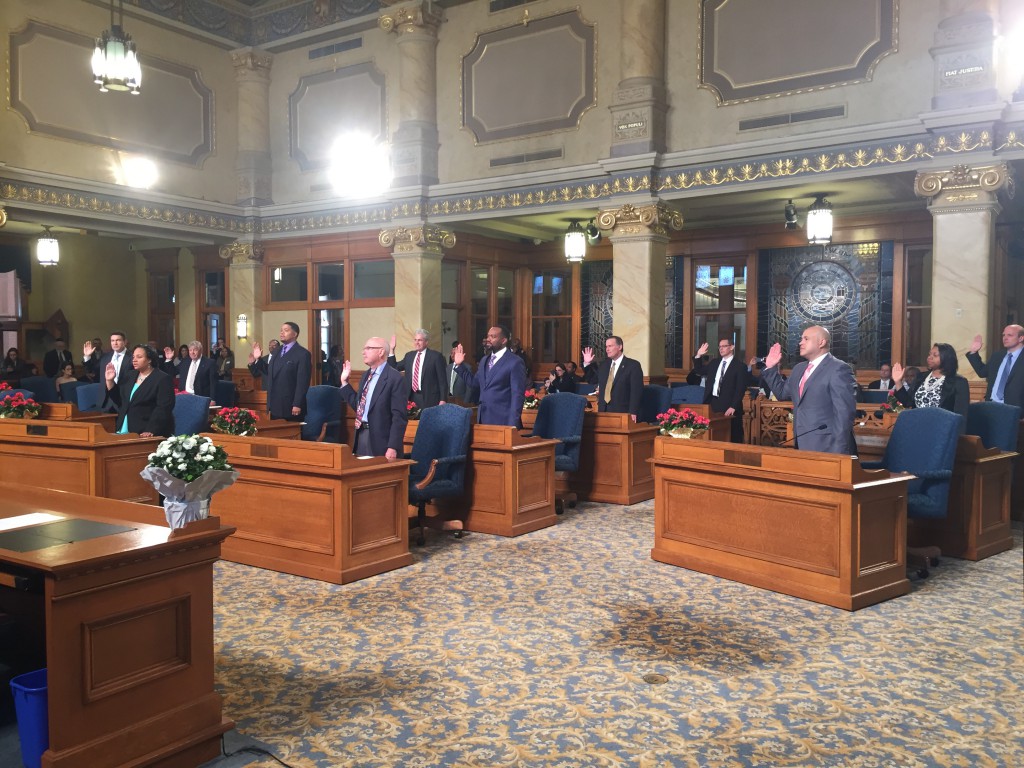 Feb 1st, 2018 by Milwaukee Common Council
In honor of Black History Month, the City of Milwaukee website and the City Channel (Milwaukee's government access cable channel) will again recognize influential figures in Milwaukee's Black history .