Press Release
Chicago's Aloha Poké Co. Expands Nationally
The locally-acclaimed poké brand will soon pack bowls across the country
(CHICAGO; August 15, 2017)—Aloha Poké Co., Chicago's poké pioneer, is thrilled to announce its nationwide expansion, with locations coming soon to Southern California, Wisconsin, Minnesota, Florida, and Washington D.C., amongst others.
Aloha Poké Co. has been packing poké bowls since March 2016 when the first location opened within the Chicago French Market. Since then, the concept has grown to have additional locations in Illinois, with aggressive expansion plans within Chicago. Earlier this year, the brand announced that it would also be expanding into Denver, Colorado.
Southern California poké fans will soon be able to find Aloha Poké Co. locations in Los Angeles, Marina Del Rey, Costa Mesa, and San Diego. "Los Angeles is actually where we first got the inspiration to bring poké to Chicago, so to be opening multiple West Coast locations is incredibly exciting. It feels very full circle," says co-founder Zach Friedlander.
In the Midwest, Aloha Poké Co. is opening two restaurants in Milwaukee, as well as one in Minneapolis. Miami will get a larger dose of Aloha spirit, with three locations coming to the city, and Washington D.C. rounds out the initial cross-country plan with one storefront.
"We are so excited that poké has swept the country in such a huge way, and we're confident that it's more than just a trend – that people have fully integrated poké bowls into their weekly eating habits. We believe that Aloha Poké Co.'s bowls are really unique, so we're looking forward to bringing our product to so many markets and giving people more options," says Friedlander.
Aloha Poké Co.'s menu offers build-your-own style poké bowls, allowing guests to create a meal as adventurous as they'd prefer. Guests first choose a base of rice or mixed greens, then select from sashimi-grade tuna, salmon, or tofu – all of which can be served marinated or "naked" – and then pack in as many toppings as they'd like. Options include edamame, pineapple, ginger, cucumber, and avocado, amongst other veggies and seasonings. Aloha Poké Co. also offers sauces such as Yuzu Ranch, Spicy Aioli, and Sesame Vinaigrette. Customers may opt to order from three House Creations – Aloha, Crunch, and Volcano – if they'd prefer to leave the choices to the experts.
For more information on Aloha Poke Co.'s forthcoming locations, visit their website, Facebook, and Instagram pages.
About Aloha Poké Co.
Debuting Hawaiian poké to Chicagoans, Aloha Poké Co. offers healthy, fresh, made-to-order raw fish bowls in traditional Pacific island style. An adventurous fast-casual option for sit-down or to-go lunch or dinner, the eatery – with locations in Illinois and soon in Denver, Southern California, Milwaukee, Miami, and across the country – exudes modern, vibrant Pacific style and a laid-back demeanor that encourages social dining. The menu combines sushi-grade tuna and salmon, as well as tofu, into customizable bowls with rice or mixed greens base and toppings ranging from cucumber and pineapple to Maui onion and seaweed, as well as a collection of punchy, flavorful sauces. Aloha Poké Co. has multiple locations; a full list can be viewed here.
Mentioned in This Press Release
Recent Press Releases by Press Release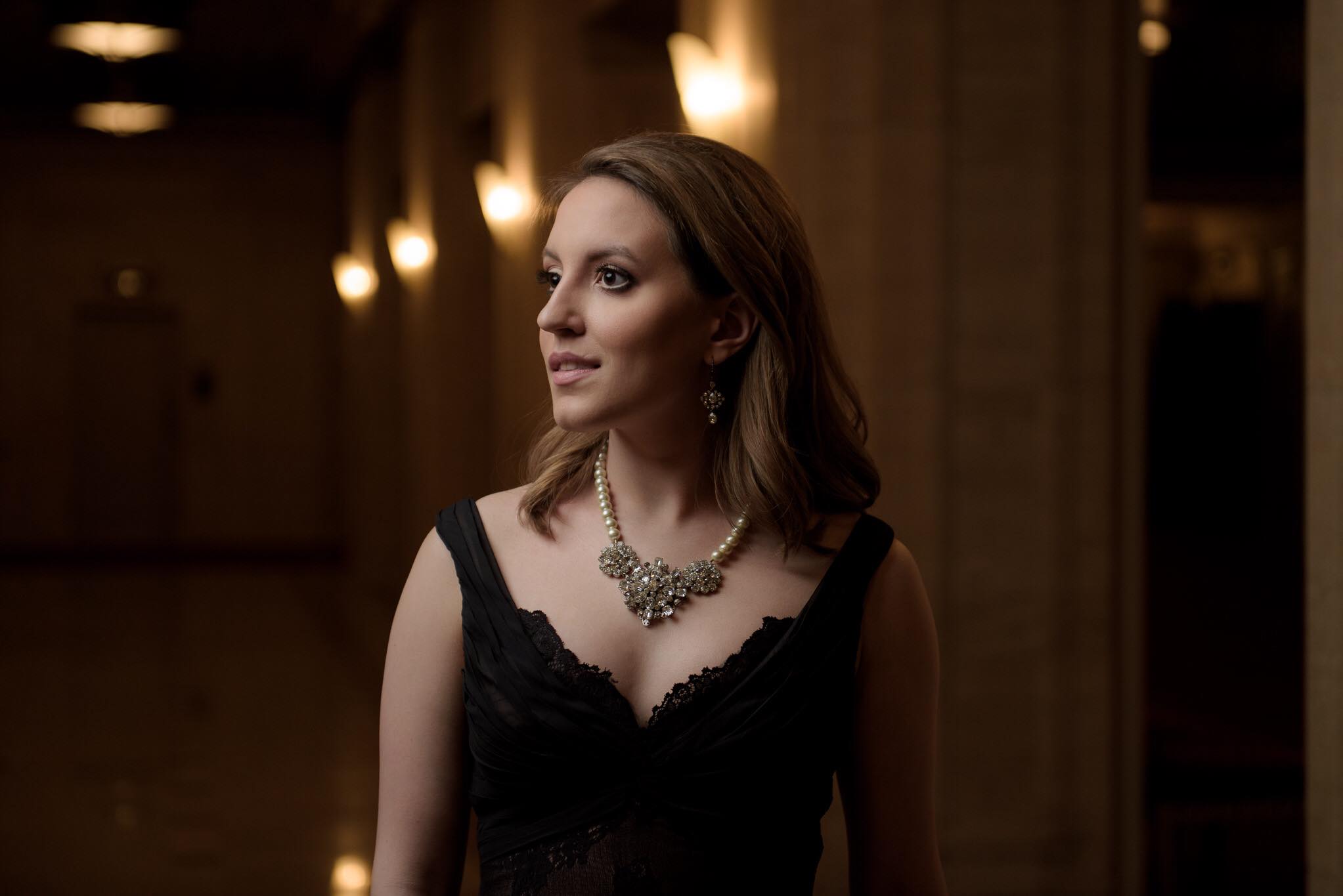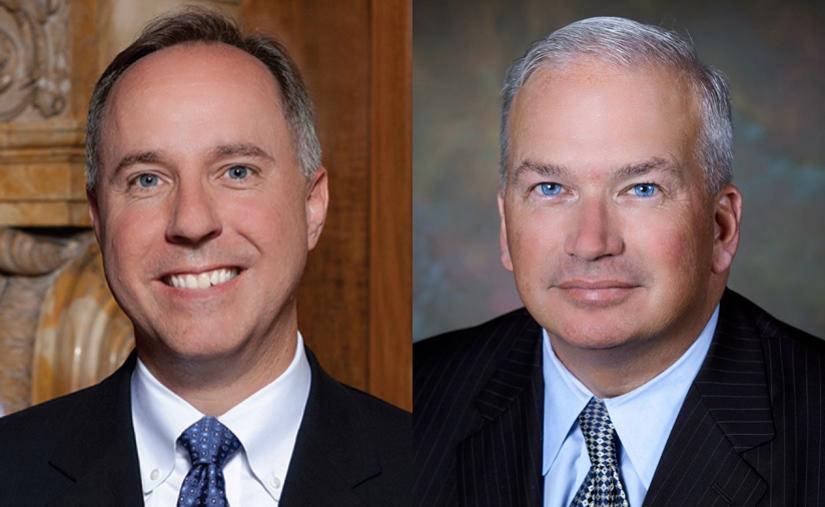 Apr 13th, 2020 by Press Release
Lawsuit Follows Legislature's Failure to Halt April 7 Election Despite COVID-19 Dangers to Voters