Press Release
Central Standard Unveils Cabin Strength, Its First Single-Barrel Distiller's-Proof Bourbon
Just in time for hunting season and perfect for a holiday toast or in front of a roaring fireplace, Central Standard Craft Distillery Co-Founders Evan Hughes and Pat McQuillan are unveiling today their newest spirit, a limited-edition, distiller's proof, single-barrel bourbon named Cabin Strength.
"Like fingerprints, each batch of Cabin Strength is hand crafted and aged in a single barrel, so no two bottlings are alike," McQuillan explains. "Each barrel imparts an individual personality, signature flavor profile and a unique proof – ranging from 115 – 120 – that are exclusive to that particular retail partner."
The bolder-and-stronger brother of Central Standard's Red Cabin bourbon – which won a Gold Medal at the prestigious Los Angeles International Wine and Spirits competition – Cabin Strength is aged to perfection in a single new American White Oak barrel and then double barreled in new American White Oak, which imparts a full-bodied smoothness.
"With the initial release of Cabin Strength, we wanted to raise the bar with our first-ever distiller's proof single barrel and offer our retailer partners an opportunity to co-brand a truly amazing bourbon," Hughes said. "We've spent years perfecting this single-barrel-aging process and can't wait for bourbon lovers and first-time bourbon drinkers to give Cabin Strength a taste."
McQuillan agreed. "We created Cabin Strength to be a bourbon for the Midwest outdoor enthusiast in all of us," he said. "Cabin Strength is handcrafted for those who revel in celebrating life's moments with exceptional bourbon."
Regarding tasting notes, Cabin Strength delivers a flavor profile that is bold and complex, yet-approachable. Its finish is long, smooth and oaky.
"No matter how you decide to relax this holiday season, there's nothing better than a hand-crafted, Midwest-made single barrel bourbon," McQuillan concluded.
Central Standard: Your Local Midwest Craft Distillery
Central Standard Craft Distillery, a small batch, craft distillery in Milwaukee and the fastest growing top-10 Wisconsin-based distiller, handcrafts award-winning, bourbon, whiskey, vodka and gin from locally sourced ingredients. Founded in 2014, Central Standard spirits has won 37 medals across multiple categories for their craft distilling.
"For us, it's not about the awards or accolades," Hughes explained. "For us, it's about making the best-tasting craft spirits with the finest local ingredients that bring to life our outdoor, Midwest lifestyle."
Central Standard's portfolio of premium spirits includes Red Cabin Bourbon, Door County Cherry Vodka and North Wisconsin Brandy*. Door County Cherry Vodka is a blend of Central Standard's award-winning 100% handcrafted vodka infused with Door County cherries, which are mellowed with a touch of local-harvested, fresh honey. North Brandy, which is handmade in small batches and aged for a minimum of two years, is finished in Central Standard bourbon barrels.
"When you think of our entire lineup – Red Cabin Bourbon, Door County Cherry Vodka, North Brandy and now our Cabin Strength Single Barrel: They're all perfectly handcrafted for enjoying here in the Midwest or wherever your travels take you," McQuillan concluded.  
The Recently Opened Central Standard Crafthouse & Kitchen: A Must-Visit Milwaukee Destination
In August, Hughes and McQuillan completed a multi-million-dollar project that transformed a formerly vacant three-story, 11,700-square-foot building in downtown Milwaukee into the Central Standard Crafthouse and Kitchen. The distillery's new home, the first urban distillery and restaurant in the Midwest, boasts a tasting room, tour operation, restaurant, private-events space and rooftop patio. In addition, the renovated building, which was built in 1874 and is one of the oldest in Milwaukee, houses a 100-gallon pot still that will produce all Central Standard spirits served and sold on site.
* You must be 21-years of age or older and a fan of great craft cocktails to enjoy our spirits. Please drink responsibly.
Mentioned in This Press Release
Recent Press Releases by Central Standard Craft Distillery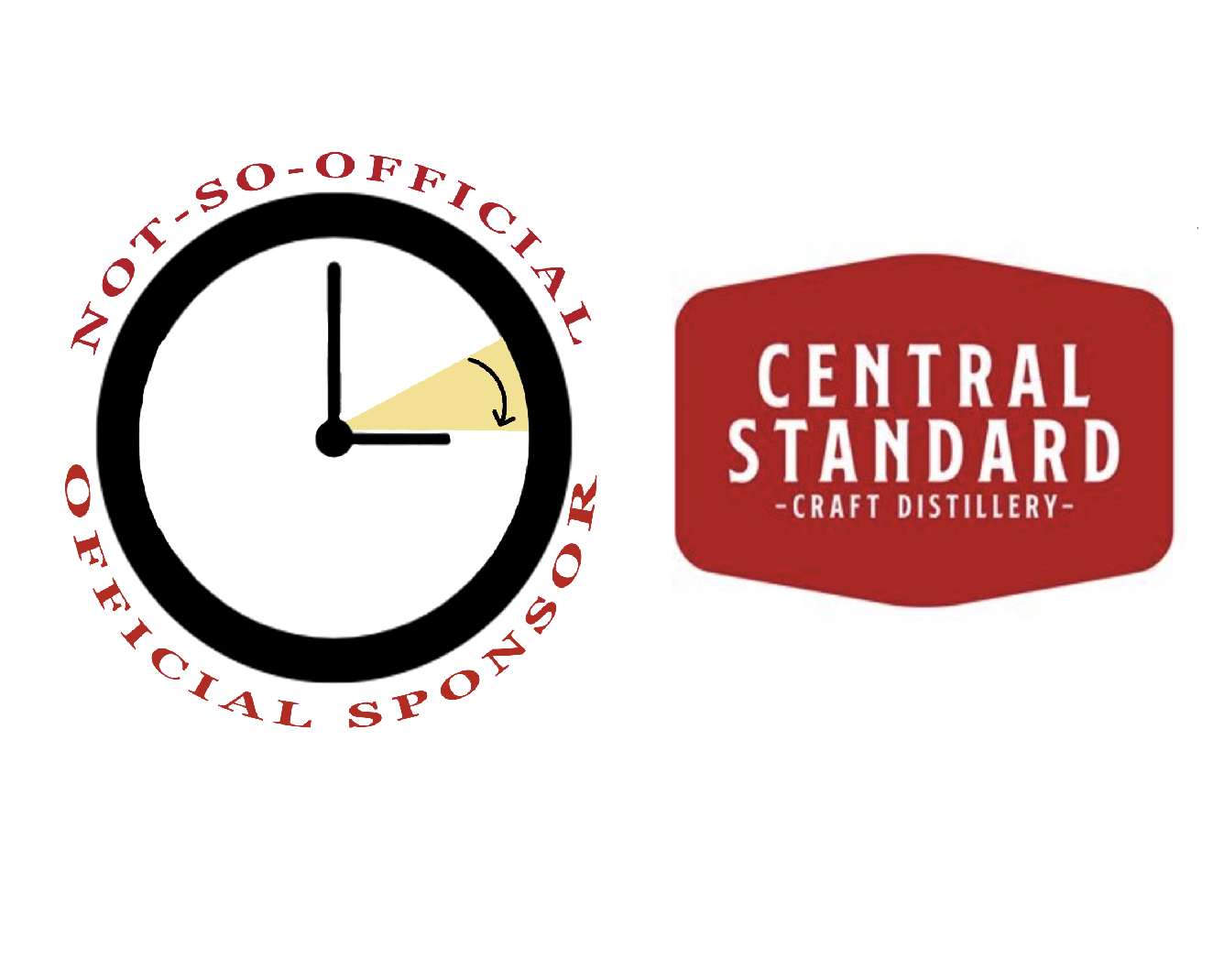 Mar 12th, 2021 by Central Standard Craft Distillery
To Celebrate, Distillery CoFounders Are Offering Discounts on Bottles of Their New Red Cabin Bourbon & Buying Rounds of Drinks at Local Milwaukee Bars & Restaurants to Help Us All Welcome Warmer Weather