Press Release
Central Standard Craft Distillery to Unveil First-ever Anniversary Release and New Bottle Design at Party July 20 in Walker's Point
Co-Founders Throw Bash to Celebrate Four Years in Business with Free Sampling* and Pre-Sale of 40 Bottles of New Cabernet-Finished Bourbon Whiskey, Which Hits Stores and Bars Statewide Starting Aug. 1
You are officially invited. Central Standard Craft Distillery co-founders Evan Hughes and Pat McQuillan will introduce their first-ever anniversary spirit release at a party Friday, July 20 at their Walker's Point Tasting Room.
The event, which will commemorate the craft distillery's fourth anniversary, will serve as the official unveiling of Central Standard's highly anticipated Cabernet Finished Bourbon Whiskey.
"For our fourth anniversary, we wanted to turn the whole trend of wine-barrel-finished spirits on its proverbial head," said McQuillan. "We can't wait to pop the first bottle on July 20 and service it to Milwaukee-bourbon lovers as our small way of saying 'thank you for our four amazing years in business.'"
Only 40 pre-release bottles of the new Cabernet Finished Bourbon Whiskey will be available for purchase July 20. The new bourbon will begin appearing on store shelves and at bars statewide starting Aug. 1.
A Taste That Truly Must Be Experienced
Central Standard's Cabernet Finished Bourbon is a bourbon that is aged to perfection and then finished in previously used California Cabernet wine barrels to create a remarkably smooth finish and superior taste. The wine-barrel finish imparts a fruit-forward open with a warm caramel finish. It also provides Central Standard's Cabernet Finished Bourbon with its signature reddish hue.
"Additionally, we kept the new Cabernet Finished Bourbon at 85 proof to really deliver all of the tasting profile that the wine-barrel finish can deliver," McQuillan added.
The new whiskey also comes in an all new home as Central Standard will unveil a new bottle for the Cabernet Finished Bourbon at the party on July 20, as well.
"The base of the bottle is designed to resemble a classic crystal rocks glass," Hughes said. "It's a refined look for a refined bourbon whiskey."
Award Nominations In The Works 
In January, Hughes and McQuillan plan to enter Central Standard's Cabernet Finished Bourbon in multiple categories at the prestigious San Francisco World Spirits Competition.
"Our new Cabernet Finished Bourbon is the smoothest bourbon we have created and one worthy of pre-release at our fourth-anniversary party and one we hope takes home multiple honors at the San Francisco World Spirits Competition," said Hughes. "You've got to taste it for yourself. I was hooked after my first sip."
A Party Not To Be Missed
Along with the limited release of 40 bottles and free sampling* of Central Standard's new Cabernet Finished Bourbon, the July 20 Anniversary party will include a festive menu of passed appetizers from Lisa Kaye Catering and a performance by the Andrew Gelles band. In honor of the 4 year anniversary Central Standard will also provide a Door County Cherry Vodka cocktail to beat the heat for $4.
"July 20 is our way of saying 'thanks' to everyone in Milwaukee and beyond who have supported us," Hughes concluded. "Pat and I hope everyone stops by so we have a chance to serve them our new Cabernet-finished bourbon and thank them personally."
* Restrictions apply. You must 21-years of age or older and a fan of great bourbon. Please drink responsibly.
Mentioned in This Press Release
Recent Press Releases by Central Standard Craft Distillery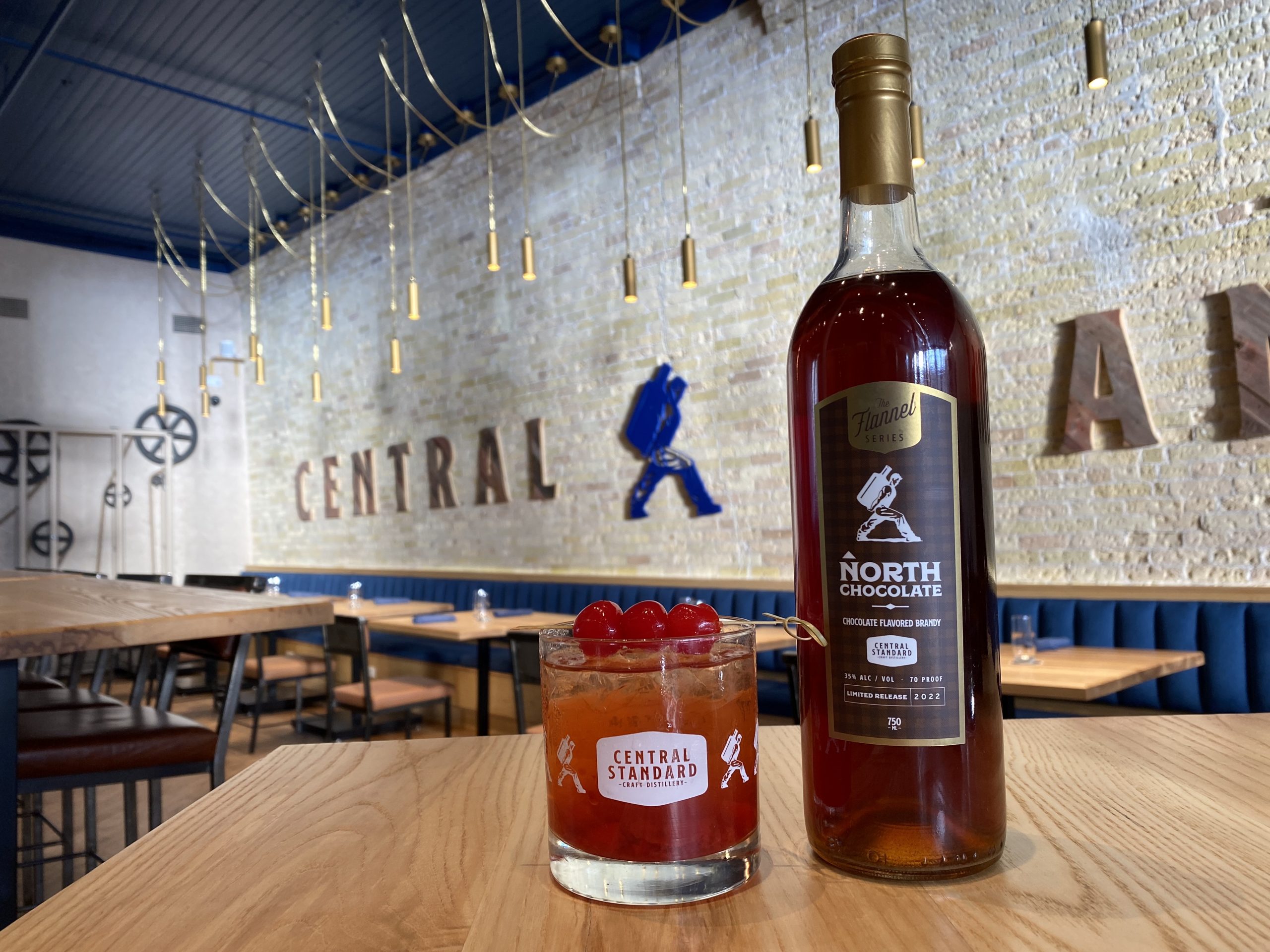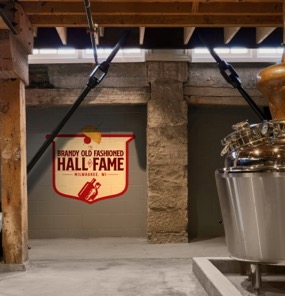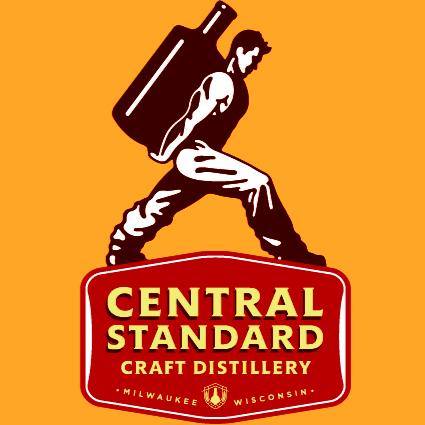 Sep 8th, 2022 by Central Standard Craft Distillery
To celebrate September as Brandy Old Fashion Month, Berens is teaming with Central Standard mixologists to create his personal twist on Wisconsin's famed cocktail.