Press Release
Central Standard Craft Distillery – The Official Cocktail of the Milwaukee Film Fest – To Toast Movie-loving Fans During This-Year's 10th-Annual Festival
All MKE-Film-Fest Attendees Receive BOGO For a Free Tasting-Room Cocktail* & One-Mega Fan Could Score a 10-Year Supply of Central Standard Spirits If He or She Can View a Third of All 2018 MKE Festival Films
Movies are best debated, discussed and dissected over locally-crafted cocktails. To help and commemorate its 2018 MKE Film Fest sponsorship, Central Standard Craft Distillery will offer festival moviegoers drink specials, discount offers and a crazy contest in which one film-festival fanatic could win a free 10-year supply of Central Standard Spirits.
"The fans are what make the Milwaukee Film Festival unlike any other in the world," said Central Standard co-founder Pat McQuillan. "Yes, the lineup of films and the stars who fly into Milwaukee add to the excitement, but we want to raise a glass to those who make this event year-in and year-out: the fans."
Celebrating All-MKE-Film-Fest Moviegoers
To show its gratitude, Central Standard will extend a "buy one; get one" free cocktail offer* to anyone who comes into the distillery's Walkers Point Tasting Room (with their ticket stub) 24 hours or less after seeing a MKE Film Festival film.
"This is our small way of saying 'thank you' to everyone who supports Milwaukee film, our local movie-making community and our great film festival," Central Standard co-founder Evan Hughes said. "We're honored to sponsor and support this, the 10th Annual Milwaukee Film Festival."
Along with thanking fans, Central Standard Craft Cocktails will be served at film festival events and establishments surrounding MKE Film Fest venues. Be on the lookout for craft cocktails created by Badger Liquor Mixologist Aubrey Dodd. Signature cocktails for the film fest include the Romantic Remedy, the Perfect 10, the Spicy Cherry Soda and more.
Toasting the MKE Film Fest's Single Biggest Fan
If someone attends at least a third of all of the 2018 Milwaukee Film Fest 300-plus films, Central Standard will reward that film-going fanatic with a 10-year supply of Central Standard Spirits (that's a bottle of Central Standard spirits a month for the next 10 years).
Entry will be easy: Mega-fans will simply need to take a selfie photo in front of the credits of a third of all movies shown during the 2018 Milwaukee Film Festival and be the first to email the selfies to info@thecentralstandard.com to earn the 10-year supply of Central Standard Spirits.**
About Milwaukee Film
The 10th Annual Milwaukee Film Festival will take place from October 18 – November 1, 2018. For more information, or to become a member, visit mkefilm.org.
* Restrictions apply. You must 21-years of age or older and a fan of great spirits. Please drink responsibly.
** Restrictions apply. See signage in Central Standard's tasting room (613 S 2nd St.) for full rules and details.
Mentioned in This Press Release
Recent Press Releases by Central Standard Craft Distillery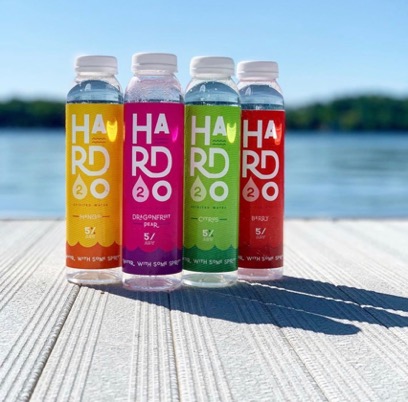 Jun 13th, 2019 by Central Standard Craft Distillery
Whether It's '#1 Best Dad', 'I'm Moving Out of the Basement', or 'Mom, You're All the Dad I Ever Needed' Bourbon, Customizeable New Spirit Empower Us All to Say Something Special June 16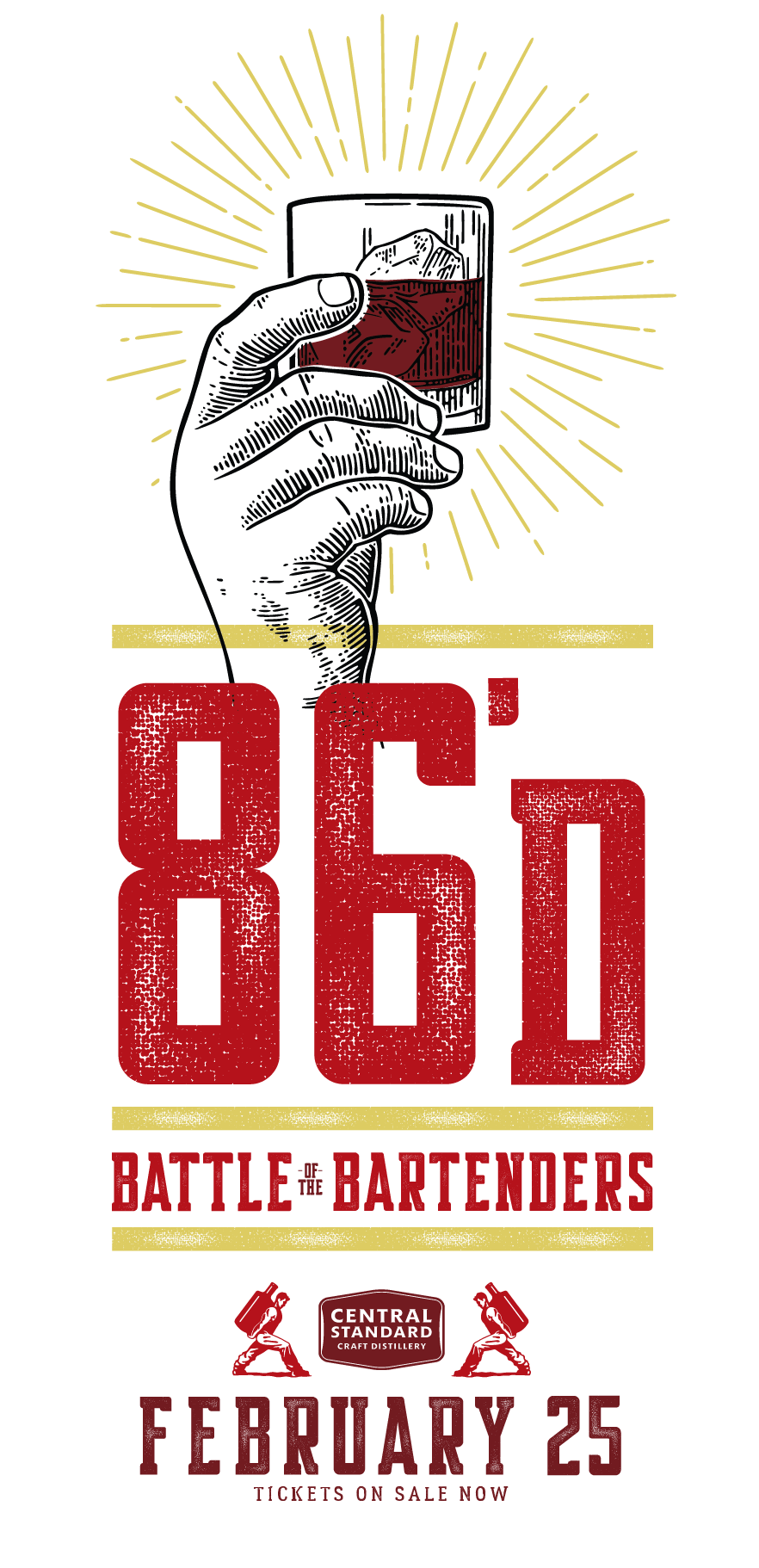 Jan 25th, 2019 by Central Standard Craft Distillery
This must-attend industry-night event will celebrate the best of Brew City's bartenders and name Milwaukee's first-ever "86'd" Champion.