Press Release
Carroll, McComiskey and Sproule at the Irish Cultural & Heritage Center Friday, April 2l
Tickets are $21 in advance and $25 on concert day.
Three of Celtic music's most acclaimed and award-winning musicians, Liz Carroll, Billy McComiskey and Dáithí Sproule, will perform as the trio Trian at the Irish Cultural and Heritage Center, 2133 W. Wisconsin Ave., Milwaukee, on Friday, April 21 at 7:30 p.m.
Formed in the 1980s as a traditional Irish music band, the trio uses exquisite musicianship to take the traditions a step further.
Born in Chicago, Carroll's playful and expressive fiddling, along with her massive original repertoire, have made her a worldwide legend. She was called "one of today's most celebrated torchbearers of traditional Irish music" by Irish Music Magazine and in 2011, was awarded the Cumadóir TG4, becoming the first American-born composer honored with Ireland's most significant traditional music prize. She is also a recipient of this country's highest honor in folk and traditional arts, the National Heritage Fellowship.
Named a 2016 recipient of the National Heritage Fellowship, McComiskey is revered as player and composer on both sides of the Atlantic. He is credited with raising the profile and stature of the button accordion as well as for his major contributions to building the Irish music community in the United States. The Brooklyn-born artist was named the "finest and most influential box player ever to emerge from the U.S." by music critic Earle Hitcher.
Born in Derry, Ireland and now based in Minnesota, Sproule was called a "seminal figure in Irish music" by the Rough Guide to Irish Music. A founding member of the early 1970s band Skara Brae, he has accompanied such well-known players as Kevin Burke, Matt Molloy and Tommy Peoples, and is a member of the internationally celebrated band Altan. Known for his pioneering guitar styles including the use of DADGAD tuning, Sproule is also a fine singer in English and Irish.
Tickets are $21 in advance and $25 on concert day. Student tickets are $10 with an ID. For tickets and more information, go to www.ichc.net or call (414) 345-8800.
Mentioned in This Press Release
Recent Press Releases by Irish Cultural and Heritage Center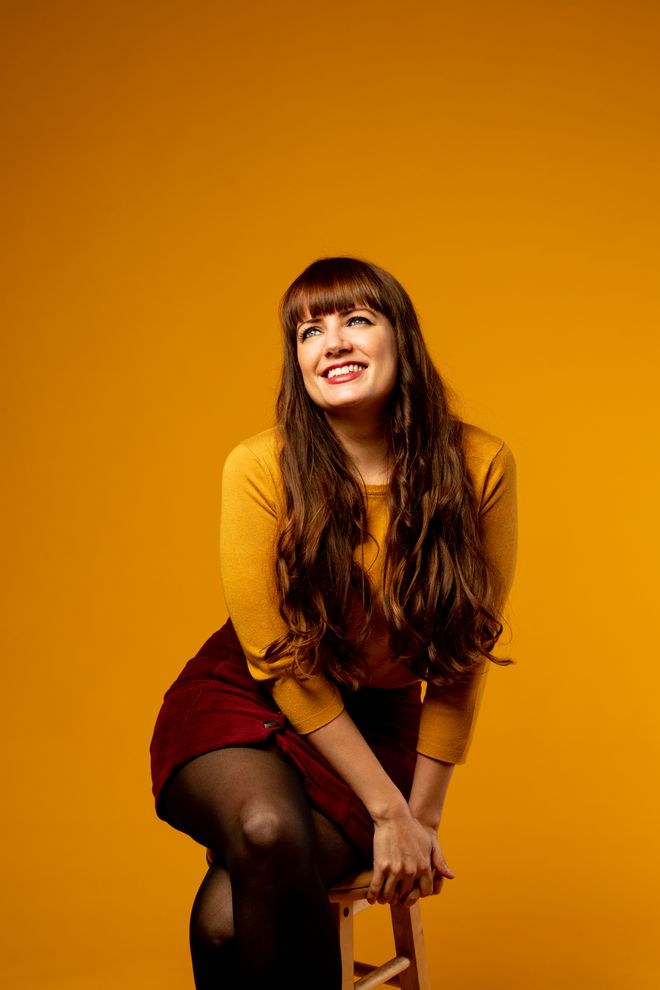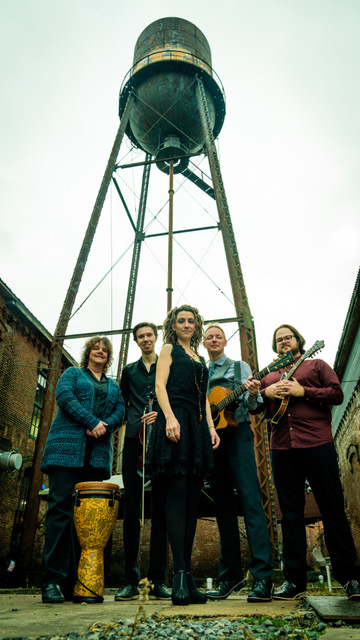 Dec 29th, 2018 by Irish Cultural and Heritage Center
Tickets for the show are $25 in advance, $29 on concert day, $10 for students with ID and free for ages 12 and younger.