Press Release
Busy East Side Saturday with the Downer Classic and Summer Soulstice
Alderman Nik Kovac said the events have become "part of the normal rhythm of summer on the East Side."
This Saturday (June 25) has been circled on the calendar for some time for many neighbors, as it will bring us the ISCorp Downer Avenue Classic bicycle races AND the 16th Annual East Side Summer Soulstice Music Festival.
The Downer Classic (a key leg in the Tour of America's Dairyland) includes a full day of racing and features a series of popular kids' races, a Belgian Beer Festival, a Keg Race, and the famous Ben's Cycle "UltraPrime." The event, which draws riders from across the world and spectators from across the nation, will require the usual closing of stretches of N. Downer Ave., E. Park Pl., N. Lake Dr., and E. Bradford.
Summer Soulstice, sponsored by the East Side Business Improvement District, features live music on three stages, food, arts/crafts, kids activities, and more. E. North Ave. will be blocked off to thru traffic between N. Oakland Ave. and N. Farwell Ave and from Farwell Ave. to Prospect Ave. N. Farwell will remain open for traffic. Also, the block of N. Murray between E. Thomas and E. North Ave. will be closed as well. North-south and east-west traffic will be able to travel around the event on N. Farwell, N. Prospect, E. Thomas Ave., and E. Kenilworth. All public meters and parking areas on E. North Ave. and N. Murray Ave. will be bagged and no parking will be allowed during the event. E. North Ave. will be closed from 8:00 a.m. Saturday to 3:00 a.m. Sunday to allow for set-up and clean up.
Alderman Nik Kovac said the events have become "part of the normal rhythm of summer on the East Side."
"We know there will be some parking and traffic challenges, and I encourage neighbors to walk or bike to and from these great events," he said. "The Downer Classic and Summer Soulstice are two fun ways to enjoy the new season on the East Side."
For more information on the events, please go to www.TheEastSide.org and http://www.tourofamericasdairyland.com/schedule/downer-about.php.
Mentioned in This Press Release
Recent Press Releases by Ald. Nik Kovac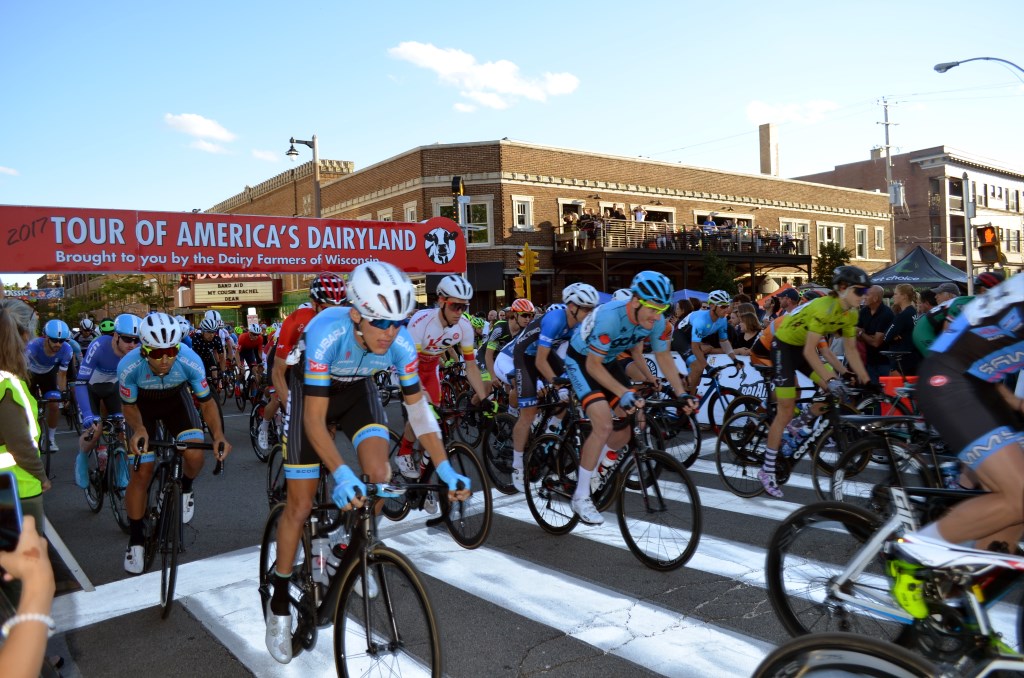 Jun 28th, 2018 by Ald. Nik Kovac
Important notification from Alderman Nik Kovac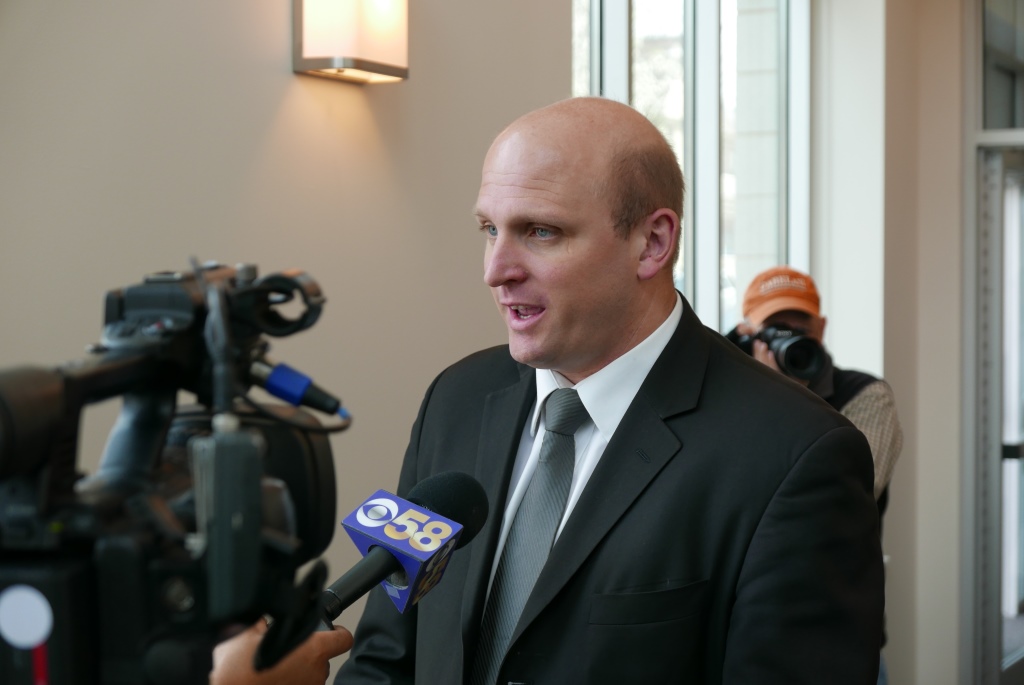 May 4th, 2018 by Ald. Nik Kovac
The free event will take place Saturday, May 5th.
Feb 2nd, 2018 by Ald. Nik Kovac
Artists Todd Mrozinski and Renee Bebeau will paint images of flames on a four-foot-wide slab of ice as a live performance in Black Cat Alley