Press Release
Bus Project MKE Fundraiser
Bus shelters come alive with help of Milwaukee artists
Bus shelters come alive with help of Milwaukee artists Back to the full release.
Design by Kristen Lopez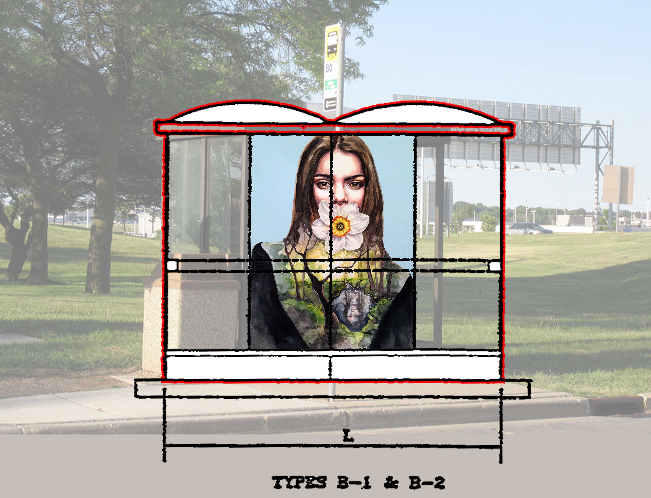 Recent Press Releases by Press Release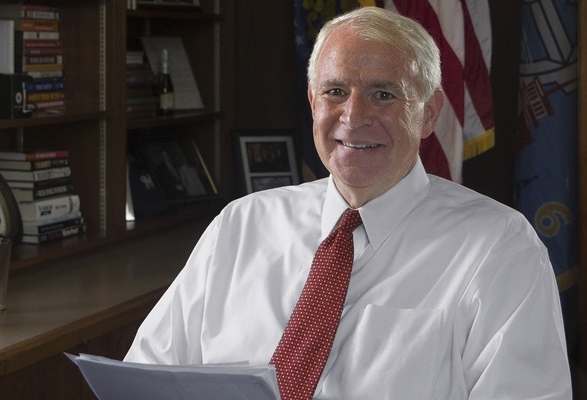 Nov 15th, 2019 by Press Release
Statement by Patrick Guarasci, Senior Advisor at Barrett for Milwaukee Nov 13th, 2019 by Press Release
Former contributor to Cracked.com, Kimmy also wrote a regular column reviewing terrible horror films for Horrorhomework.com, aptly titled Kimmy Karnage's Turds of Terror. Nov 11th, 2019 by Press Release
"Our bottom line concern is for the patients, our community's veterans," said Pam Fendt, president of the Milwaukee Area Labor Council.