Press Release
Brewers Announce Game Times for 2023 Schedule
Host Mets for Home Opener on April 3 at 1:10 p.m.
The Milwaukee Brewers today announced all game times for the 2023 regular season, which begins Thursday, March 30 against the Chicago Cubs at 1:20 p.m. at Wrigley Field. The home opener is slated for Monday, April 3 against the New York Mets at 1:10 p.m. at American Family Field.
Please note four home game times have changed since the initial schedule announcement.
Saturday, July 22 vs. Atlanta: moved from 6:10 p.m. to 6:15 p.m. CT
Thursday, Aug. 3 vs. Pittsburgh: moved from 7:10 p.m. to 6:15 p.m. CT
Saturday, Sept. 2 vs. Philadelphia: moved from 6:10 p.m. to 6:15 p.m. CT
Sunday, Sept. 3 vs. Philadelphia: moved from 1:10 p.m. to 12:05 p.m. CT
Milwaukee will open at Wrigley Field for the second consecutive season and for the third time in four years. It marks just the fourth time in the past 12 seasons the Brewers will begin a campaign away from home.
Following the opening series in Chicago, the Brewers will host the New York Mets (April 3-5) and St. Louis Cardinals (April 7-9) for the first homestand of the season.
Under Major League Baseball's new balanced schedule, each team will face the other 29 teams annually with home sites in Interleague play alternating every other year. Milwaukee will play 46 Interleague games in 2023 (increased from 20). The Brewers will play 52 games against the National League Central (down from 76) and 64 combined games against the National League East and National League West (down from 66).
In Interleague play in 2023, Milwaukee will host the Boston Red Sox (April 21-23), Detroit Tigers (April 24-26), Los Angeles Angels (April 28-30), Kansas City Royals (May 12-14), Houston Astros (May 22-24), Baltimore Orioles (June 6-8), Oakland Athletics (June 9-11) and Minnesota Twins (Aug. 22-23).
It will be the first trip to Milwaukee for the Angels and Athletics since 2016, while the Red Sox and Orioles will make their first visit since 2017.
The Brewers will travel to face the Seattle Mariners (April 17-19), Tampa Bay Rays (May 19-21), Toronto Blue Jays (May 30-June 1), Minnesota Twins (June 13-14), Cleveland Guardians (June 23-25), Chicago White Sox (Aug. 11-13), Texas Rangers (Aug. 18-20) and New York Yankees (Sept. 8-10).
Milwaukee will visit Seattle for the first time since 2016 and will play its first regular-season games in Texas since 2016 (excluding exhibition games at Globe Life Field in 2021).
Please find a 2023 regular season schedule graphic here. All game times are subject to change.
Mentioned in This Press Release
Recent Press Releases by Milwaukee Brewers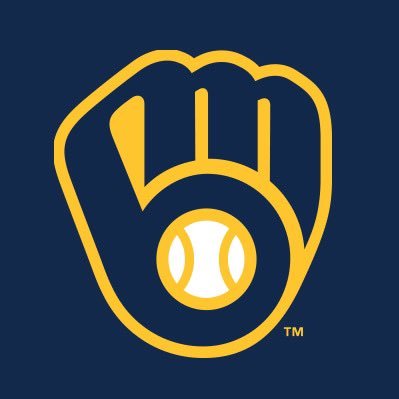 Mar 15th, 2023 by Milwaukee Brewers
Working Brewery Opens to the Public on Brewers Home Opener, Monday, April 3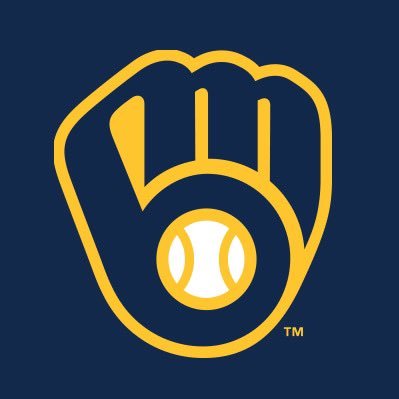 Mar 15th, 2023 by Milwaukee Brewers
Multiple Episodes Follow Jackson Chourio, Sal Frelick, Garrett Mitchell, Brice Turang and Joey Wiemer in Their Journey to Earn a Major League Spot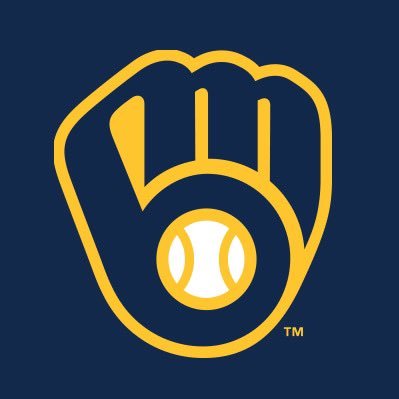 Feb 28th, 2023 by Milwaukee Brewers
Award in Honor of the Late Davey Nelson Recognizes Wisconsin Residents Who Impact Lives on a Global Scale