Press Release
Black and Latino Young Men Tell Their Stories Through Art
Art Start Portrait Project offers youth the opportunity to portray complex narratives about their identities, asking the world to see them the way they choose to be seen
MILWAUKEE (October 3, 2018) – Art Start has collaborated with 18 Milwaukee and New York City youth to interpret and reimagine visions of themselves. For the next two weeks, that work will be on display at the Kenilworth Gallery on Milwaukee's East Side. Tonight, the MPS Department of Black and Latino Male Achievement, Turnaround Arts and Art Start are hosting an opening reception.
Since February, 2018, MPS students have participated in workshops, in-depth dialogue, interviews, and photoshoots, allowing them to explore their own personal identity and envision their lives beyond circumstance and stereotype. With support from world-class photographers, stylists, and oral historians, those visions will come to life through a multimedia gallery exhibition and public campaign, #SeeMeBecause, this fall throughout Milwaukee. The project offers a platform for self-determination, representation, and liberation.
Video: https://vimeo.com/280945981
WHERE
Kenilworth Gallery Square East
4155 N. Prospect Avenue, Milwaukee, WI
WHEN
Wednesday, October 3, 5-8 p.m.
Exhibition Runs through October 14
For full exhibition hours, visit art-start.org/exhibition
Facebook Event Link: https://www.facebook.com/events/300016180790184/
The Art Start Portrait Project challenges the belief that the future will simply be a continuation of the past, or that stereotypes, statistics, and circumstance determine our youths' existence. We believe that each individual has an autonomous and creative spirit which is inherently healing and liberating. With the freedom to design and reimagine one's self, the courage to believe, and access to the resources to create, we can profoundly transform how we identify and how we interact with our lives, futures, and each other.
About Milwaukee Public Schools
Milwaukee Public Schools is committed to accelerating student achievement, building positive relationships between youth and adults and cultivating leadership at all levels. The district's commitment to improvement continues to show results:
More MPS students are taking college-level Advanced Placement and International Baccalaureate courses;
The MPS Class of 2018 earned $86.2 million in scholarships; and
MPS is home to seven of the state and nation's top high schools according to U.S. News and World Report and the Washington Post.
Learn more about MPS by visiting our website. More news is available at mpsmke.com/news.
Mentioned in This Press Release
Recent Press Releases by Milwaukee Public Schools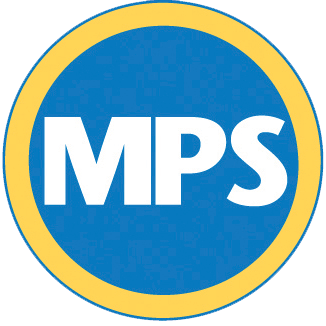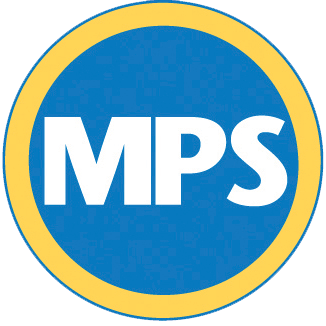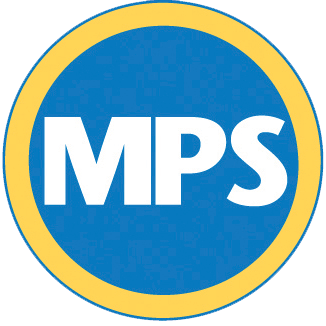 Mar 7th, 2021 by Milwaukee Public Schools
The annual event will celebrate and support families whose children have special education needs