Press Release
BiKASE Uni Car Mount
Milwaukee area company seeking crowd funding to develop new product
BiKASE, a company that designs and manufactures smartphone and tablet mounts and accessories for bikes and cars, is launching the Uni Car Mount, its newest product, in April 2017. The Uni Car Mount is a completely universal magnetic car mount for smartphones designed to keep the driver's hands free without blocking the line of vision.
Goal of $7,000 Almost Reached
Product funds are being collected via a Kickstarter crowdfunding campaign, through which customers can purchase the new product before it launches online and in stores.
The Kickstarter campaign has 7 days left to go; it is set to end on Tuesday, April 4. The campaign is 84% of the way to the $7,000 goal, with $5,874 pledged and only $1,126 of backer funds remaining.
Visit the Kickstarter page here: https://www.kickstarter.com/projects/1049870600/uni-car-mount-the-best-universal-smartphone-mount
Minimum pledge prices include:
$21 for 1 Uni Car Mount)
$24 for 1 Uni Car Mount & 1 Superband
$25 for 1 Uni Car Mount & 1 Armband
$34 for 2 Uni Car Mounts
$35 for 1 Uni Car Mount & 1 Messenger Bag
$49 for a Sports Pack (1 Uni Car Mount, 1 Armband, 1 Bike Bracket, 1 iPhone case for versions 5, 6, 6+, 7, or 7+)
$69 for 4 Uni Car Mounts
Competitive Advantage
Kevin Troyanek, Sales Manager at BiKASE, explains how the Uni Car Mount is different than all other smartphone holders on the market: "Our patent pending bracket uses heated spring steel that won't break and securely holds the bracket into place. Then, we use very powerful magnets that hold your phone to the brushed stainless steel disc. The disc is either attached to your phone, to your case, or placed between your phone and case. It's simple and it works!
Over the past year, we have been fine-tuning the design of the Uni Car Mount. After trying to get it just right, maximizing the simplicity and the function, we believe the design is ready to go. The molds are complete and tweaked. We have tested and approved the final product. Support us in  helping us take this to market and we know you won't be disappointed."
About BiKASE
The vision for BiKASE was born out of a desire to provide cyclists with well-designed products  that address the needs of all types of riders. Whether for an extended adventure, riding for exercise, commuting, touring, training, or trail riding, we delight in designing and producing practical accessories for you and your ride.
Our family operated business is located in Milwaukee, an area rich with cycling heritage. Wisconsin's roads, trails, kettles, landscapes and seasons are an inspiration and offer us terrific ride and R&D opportunities. The team at BiKASE invests its energy creating great products that we think will make your ride experience better and more enjoyable.
Mentioned in This Press Release
Recent Press Releases by Press Release Sep 1st, 2021 by Press Release
Florentine Opera, Marcus Performing Arts Center, Milwaukee Ballet, Milwaukee Repertory Theater and Milwaukee Symphony Orchestra among organizations announcing COVID audience screening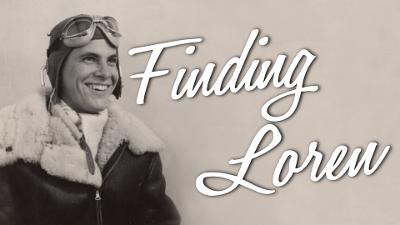 Aug 26th, 2021 by Press Release
Documentary By Milwaukee Producer / Director Premiers Sept. 25 at Bradley Symphony Center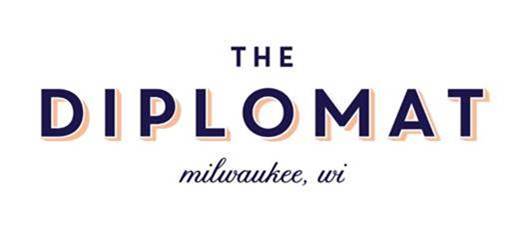 Jul 21st, 2021 by Press Release
Chef Baldwin adds top-tier talent to restaurant.