Press Release
Betty Brinn Museum Introduces New Innovations, Inc. Exhibit Presented by Brady Corporation
New exhibit presents a pretend research and development lab to engage children in science, technology, engineering and math (STEM) learning.
MILWAUKEE, WI – (December 17, 2018) On December 28, the Betty Brinn Museum will celebrate the opening of Innovations, Inc. a new exhibit dedicated to STEM (science, technology, engineering and math) education presented by the Brady Corporation, a Milwaukee-based, global manufacturer of products that identify and protect people, places and products.
Innovations, Inc. joins the Museum's Home Town exhibit area, adding a kid-sized research and development office that invites children to explore the influence of science and math influence on our everyday lives, STEM careers, and how scientists, engineers, designers and others work together to develop innovative approaches and products.
"Ensuring that children develop the 21
st
century skills needed to live, work and learn in the future is a Museum priority and we are grateful to the Brady Corporation for partnering with us to create an engaging STEM-based learning environment in
Innovations, Inc.,
" said Betty Brinn Museum Board President
Jessica Lochmann Allen
. "The new exhibit is a wonderful platform for inspiring children to think of themselves as innovators and provides them with opportunities to develop core academic skills, as well as beginning coding, problem-solving and design skills that are so important to preparing young people for the workforce."
Innovations, Inc. will enable visitors to explore real-life technology and products, and the concepts and work related to materials science and industrial design. At the exhibit's Global Communications Center, specialists from Brady offices around the world review projects and invite children to solve design problems, both independently and together, using technology that enables them to collaborate on one drawing.
Magnification and analysis stations, a circuits challenge, and a programming activity for the exhibit's working hoist round out the new experiences made possible by the Brady Corporation. Employee ID badges for the lab trigger digital and video content that highlight STEM-related careers, and puzzles, props, signage and maker-inspired activities throughout the exhibit present additional ways for children to actively explore the critical STEM subjects. As with all Museum exhibits and programs, activities in Innovations, Inc. reflect state and national standards for early learners and school-age children, including Next Generation Science Standards (NGSS).
"Brady is excited to continue our partnership with the Betty Brinn Museum. Innovation is at the core of all that we do, and we're thrilled to share that spirit with the kids who visit the Museum every day. We hope this exhibit inspires the next generation to pursue careers in STEM, helping Brady and other great Milwaukee companies continue to grow and thrive," said Kate Venne, Brady Corporation Director of Corporate Communications.
About the Betty Brinn Museum
The Betty Brinn Museum is a private, nonprofit organization dedicated to providing evidence-based learning opportunities that prepare children to become capable students and successful adults. The Museum's mission is supported by the design of hands-on exhibit and program experiences for children, and adult education that focuses on early childhood brain development, learning styles, parenting skills and how the Museum environment can be used to promote a young child's cognitive, emotional, social and physical growth. The Museum's Maker Initiatives expand the organization's core learning-by-doing mission to the larger community through programs and events offered at the Museum, in the community and at its satellite facility, Brinn Labs. Because research confirms that disadvantaged children can benefit the most from early education and project-based learning, the Museum provides free/subsidized parenting workshops, admission, membership, field trips, programs, events, and transportation assistance to ensure access by families and groups whose circumstances often limit their use of community resources. For more information, visit bbcmkids.org and brinnlabs.org.
About Brady Corporation
Brady Corporation is an international manufacturer and marketer of complete solutions that identify and protect people, products and places. Brady's products help customers increase safety, security, productivity and performance and include high-performance labels, signs, safety devices, printing systems and software. Founded in 1914, the Company has a diverse customer base in electronics, telecommunications, manufacturing, electrical, construction, medical, aerospace and a variety of other industries. Brady is headquartered in Milwaukee, Wisconsin and as of July 31, 2018, employed approximately 6,200 people in its worldwide businesses. Brady's fiscal 2018 sales were approximately $1.17 billion. Brady stock trades on the New York Stock Exchange under the symbol BRC. More information is available at www.bradycorp.com.
The Brady Corporation Foundation supports not-for-profit organizations in the communities where our employees live and work. Organizations must align with the Brady values of unlocking potential, protecting our future or differentiating through innovation and should focus on developing leadership, strengthening communities and educational programming.
Mentioned in This Press Release
Recent Press Releases by Betty Brinn Children's Museum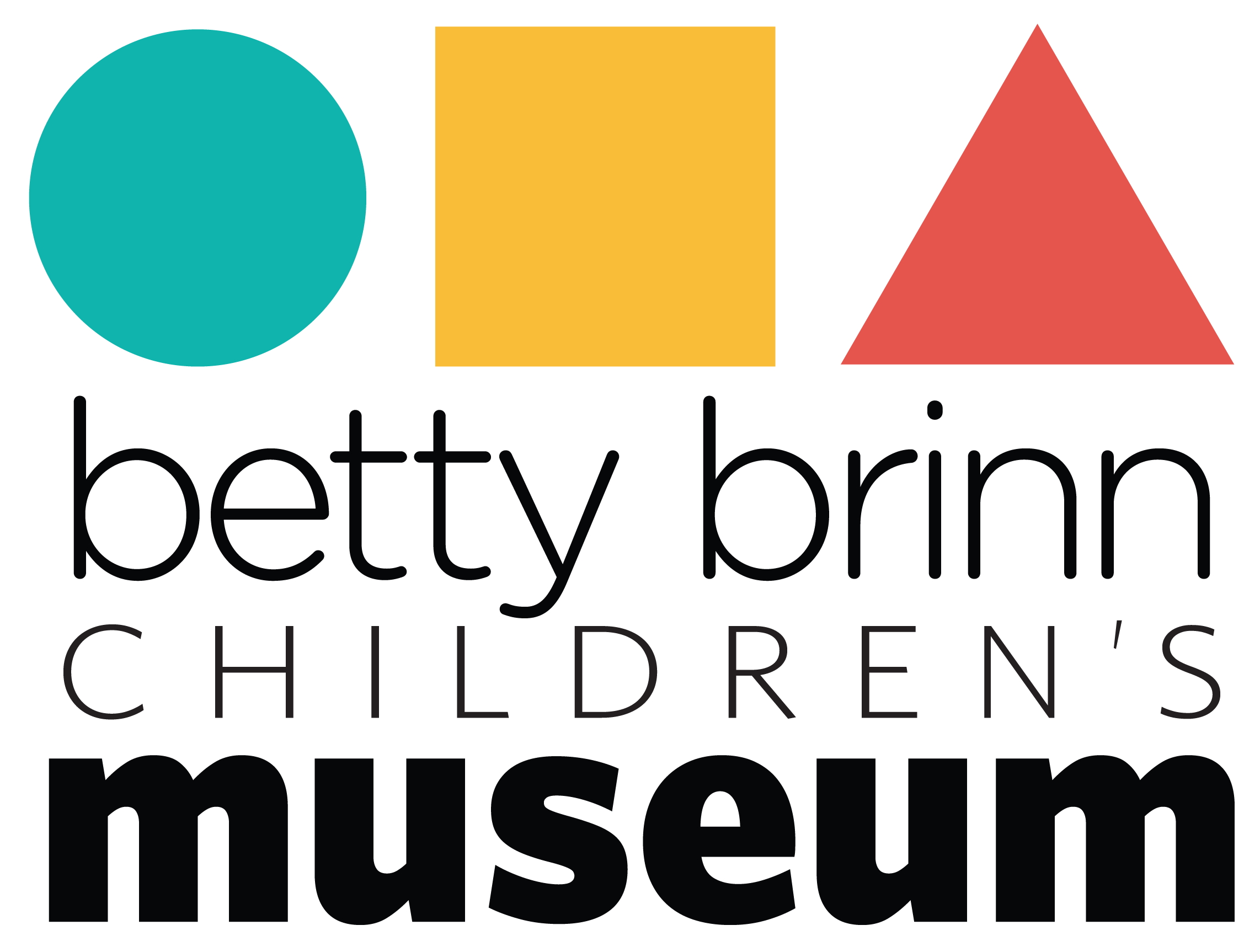 Apr 5th, 2021 by Betty Brinn Children's Museum
The Betty Brinn Children's Museum will reopen to the public May 20 with comprehensive health and safety protocols in place. Members will have access to the Museum starting May 6.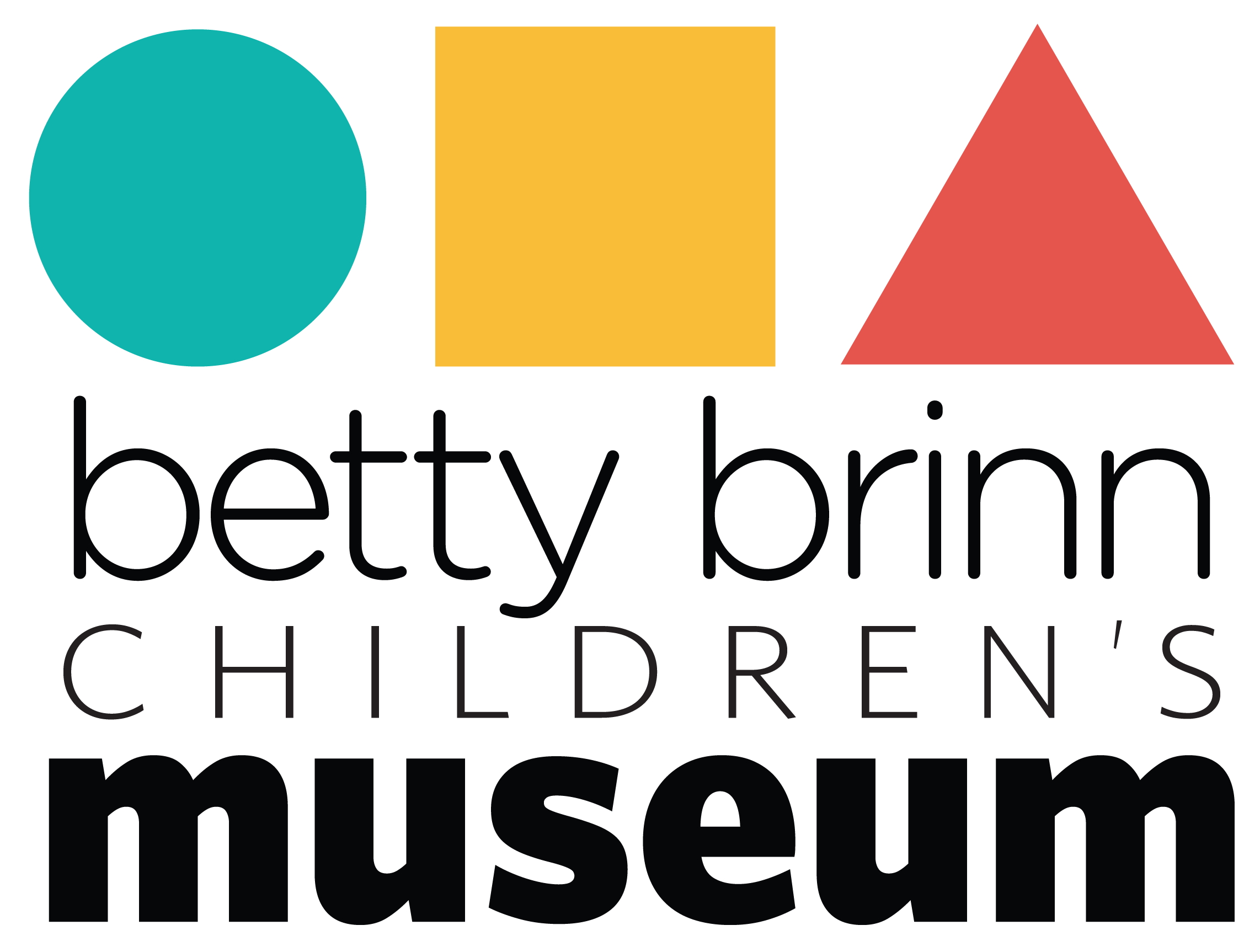 Dec 17th, 2020 by Betty Brinn Children's Museum
TankThink founder and Milwaukee artist Wes Tank chooses the Museum as the place to record his new series for Kidoodle.TV and other inspirational media for children everywhere.