Press Release
Betty Brinn Children's Museum Introduces New Activities for Early Learners in Pocket Park Exhibit presented by Children's Hospital of Wisconsin
Exhibit offers activities designed specifically for infants, toddlers and preschoolers, and provides guidance for adults about the importance of early learning and supporting a child's healthy development.
MILWAUKEE, WI – (July 3, 2017)  Today, the Betty Brinn Children's Museum announced the introduction of new educational resources for early learners and their caregivers in its popular feature exhibit, Pocket Park presented by Children's Hospital of Wisconsin. The exhibit will debut during a special ticketed event at the Museum on the evening of July 3, and will be open for general visitors beginning July 5.
The Museum has expanded Pocket Park to include new, sensory-rich and developmentally-significant activities that reflect milestones recognized by the National Association for the Education of Young Children, as well as state standards for early learners. The exhibit's pretend urban park setting has been enhanced to introduce research-based features that support a child's growth during the most critical phase of their development, from birth through age 5.
In addition to a pretend treehouse with a slide, gardening activities, a toy-filled sandbox, and pond, the exhibit now offers opportunities for role play in kid-sized venues, including a Children's Hospital of Wisconsin primary care office that invites children to take a pretend baby for a wellness visit and learn about ways to stay safe and healthy. Other new activities include a shoe store, public library and kindergarten classroom, a sailboat with fishing activities, a potting shed, a groundskeeper's cottage and a designated space for infants. Themed props, books and building materials, as well as inviting textures, sights and sounds, are presented in the Museum's reimagined Pocket Park, providing opportunities for age-appropriate play and active adult/child engagement that supports the development of critical literacy, school-readiness and social skills.
"The Museum is committed to ensuring that all families in our community have access to resources that support early education and we are honored to partner with Children's Hospital of Wisconsin to present exciting updates in
Pocket Park
that integrate research-based content, support healthy child development, and reflect our shared commitment to preparing children for academic and lifelong success," said
Fern Shupeck
, executive director of the Betty Brinn Children's Museum. Throughout the newly-renovated exhibit, signage presented in partnership with Children's Hospital of Wisconsin reinforces important health and safety messages that contribute to a child's overall wellness, and provides information for adults about ways to maximize a child's learning and how to support the key stages of a young child's growth, including the importance of building early literacy and school-readiness skills.
"Children's Hospital of Wisconsin has a vision that kids in the state will be the healthiest in the nation. To meet that vision, we know we need to provide more than the world-class medical care we deliver at the hospital," said Peggy Troy, president and CEO of Children's Hospital. "The exhibits and programming offered by Betty Brinn help support stronger and healthier families. We are proud to further that effort through the Pocket Park and can't wait to see kids and families enjoying the new space."
The exhibit is free with Museum admission. The Museum is open Monday – Saturday from 9 a.m. to 5 p.m., and Sundays from noon until 5 p.m. Museum admission is $8 per person and $7 per senior (adults older than 55); children younger than 1 are free. More information is available at www.bbcmkids.org or by calling 414-390-KIDS (5437).
About the Betty Brinn Children's Museum
The Betty Brinn Children's Museum is a private, nonprofit organization dedicated to providing educational resources that promote the healthy development of children in their formative years – from birth to age 10. The Museum's mission is supported by the development of age-appropriate, hands-on exhibits and programs for children, and adult education programs that focus on early childhood brain development, learning styles, parenting skills and how the Museum environment can be used to promote a young child's cognitive, emotional, social and physical growth. For more information, visit the website at bbcmkids.org.
About Children's Hospital of Wisconsin
Children's Hospital of Wisconsin is the region's only independent health care system dedicated solely to the health and well-being of children. The hospital, with locations in Milwaukee and Neenah, Wisconsin, is recognized as one of the leading pediatric health care centers in the United States. It is ranked in all 10 specialty areas in U.S. News & World Report's 2017-18 Best Children's Hospitals report. Children's provides primary care, specialty care, urgent care, emergency care, community health services, foster and adoption services, child and family counseling, child advocacy services and family resource centers. In 2015, Children's invested more than $115 million in the community to improve the health status of children through medical care, advocacy, education and pediatric medical research. Children's achieves its mission in part through donations from individuals, corporations and foundations and is proud to be a member of Children's Miracle Network Hospitals. For more information, visit the website at chw.org.
Mentioned in This Press Release
Recent Press Releases by Betty Brinn Children's Museum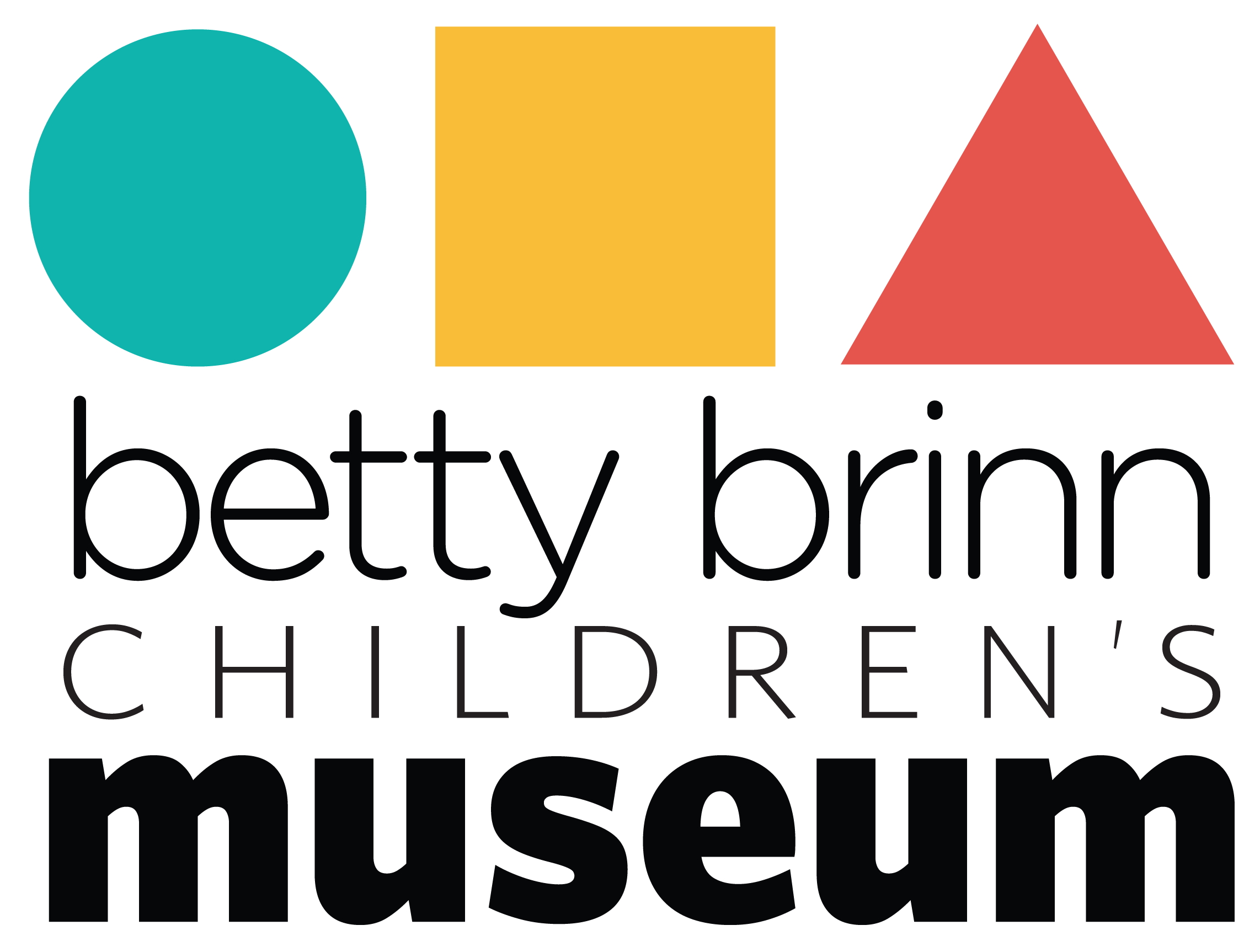 Apr 5th, 2021 by Betty Brinn Children's Museum
The Betty Brinn Children's Museum will reopen to the public May 20 with comprehensive health and safety protocols in place. Members will have access to the Museum starting May 6.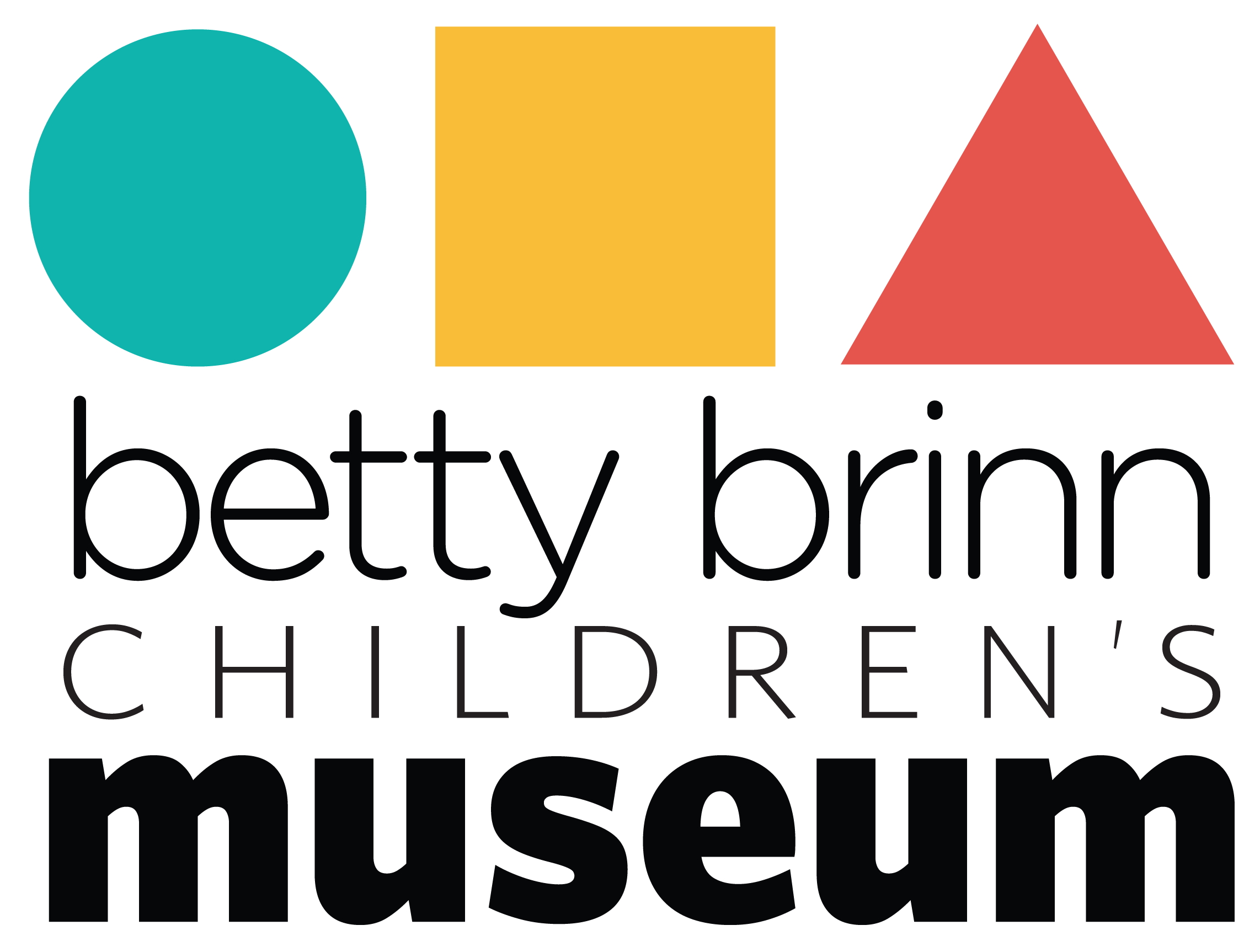 Dec 17th, 2020 by Betty Brinn Children's Museum
TankThink founder and Milwaukee artist Wes Tank chooses the Museum as the place to record his new series for Kidoodle.TV and other inspirational media for children everywhere.