Press Release
Betty Brinn Children's Museum Announces New Board Members
David Heiny and Greg Nickerson join the Museum's Board of Directors.
MILWAUKEE, WI – (May 2, 2019) The Betty Brinn Children's Museum has announced the appointment of David Heiny, managing director at Artisan Partners, and Greg Nickerson, chairman at Bader Rutter, to its Board of Directors.
David Heiny has served on the Betty Brinn Children's Museum's Foundation Board since 2010 and currently serves as the foundation's president and treasurer. As a managing director of Artisan Partners, Heiny has responsibility for a range of distribution team functions, including institutional client service, defined contribution practice leadership and oversight of marketing and communications at the firm.
Greg Nickerson has oversight for Bader Rutter, Wisconsin's largest marketing services agency headquartered in downtown Milwaukee. He is affiliated with a number of organizations, including the National Business Marketing Association, Greater Milwaukee Committee, Radio Milwaukee, National FFA Foundation and Alpha Gamma Rho fraternity.
In 2018, the Betty Brinn Children's Museum benefitted 250,000 children and adults, including 85,000 through its community outreach initiatives. The 24-member board, along with the Museum's interim Executive Director Joanne Bischmann, provides leadership for the organization's strategic planning, financial oversight and fundraising in support of the Museum's educational mission. Jessica Lochmann Allen, corporate partner and vice chair, transactions practice group at Foley & Lardner LLP, is the current board president.
About the Betty Brinn Children's Museum
The Betty Brinn Children's Museum is a private, nonprofit organization dedicated to providing educational resources that promote the healthy development of children. The museum's mission is supported by the design of age-appropriate, hands-on exhibits and programs for children, and adult education programs that focus on early childhood brain development, learning styles, parenting skills and how the museum environment can be used to promote a young child's cognitive, emotional, social and physical growth. The museum's Maker Initiatives were established in 2013 to expand the organization's core learning-by-doing mission to the larger community through year-round maker programs at the museum, community outreach, the annual presentation of Maker Faire® Milwaukee, and the establishment of its satellite makerspace, Brinn Labs, in 2018. For more information, visit bbcmkids.org and brinnlabs.org.
Mentioned in This Press Release
Recent Press Releases by Betty Brinn Children's Museum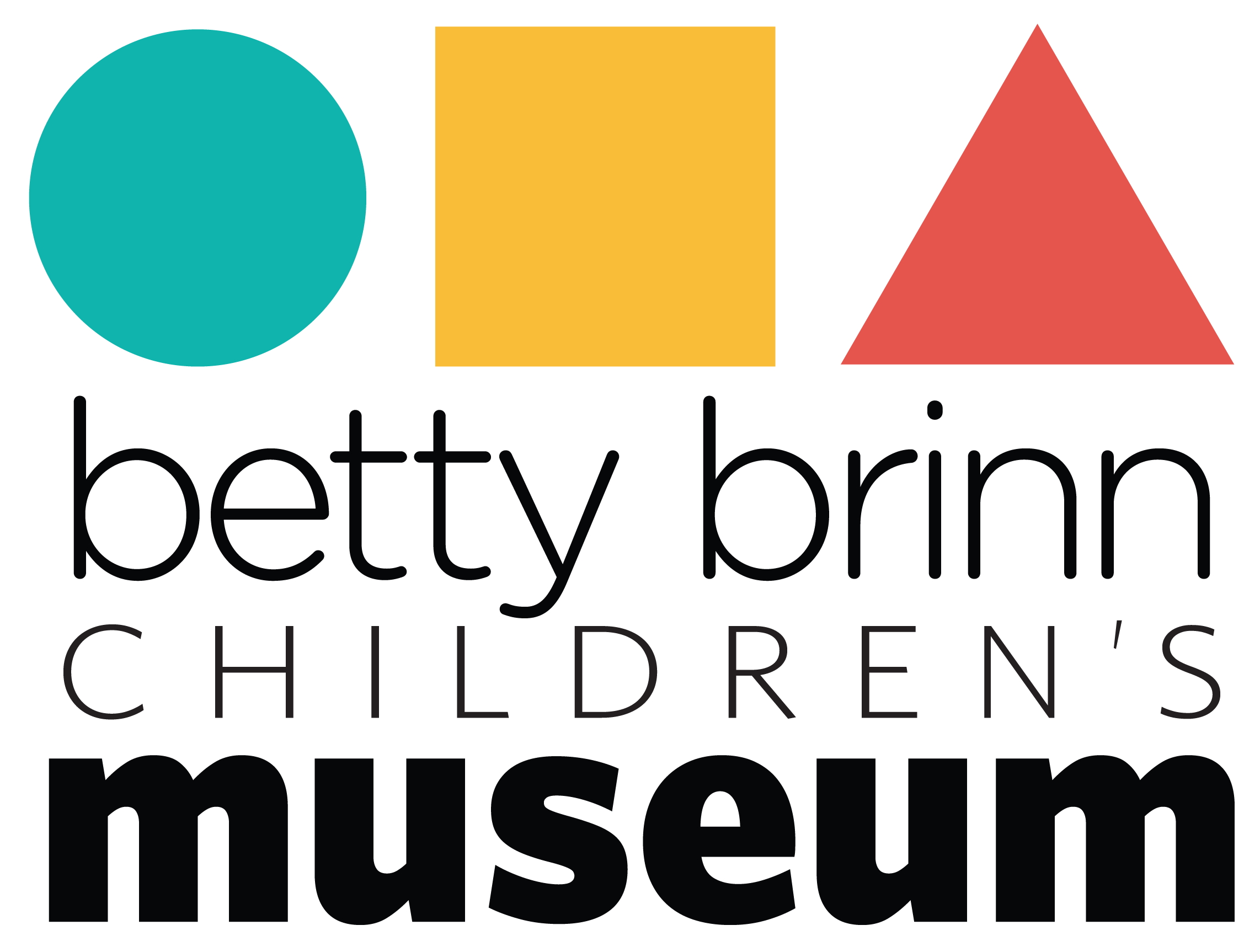 Apr 5th, 2021 by Betty Brinn Children's Museum
The Betty Brinn Children's Museum will reopen to the public May 20 with comprehensive health and safety protocols in place. Members will have access to the Museum starting May 6.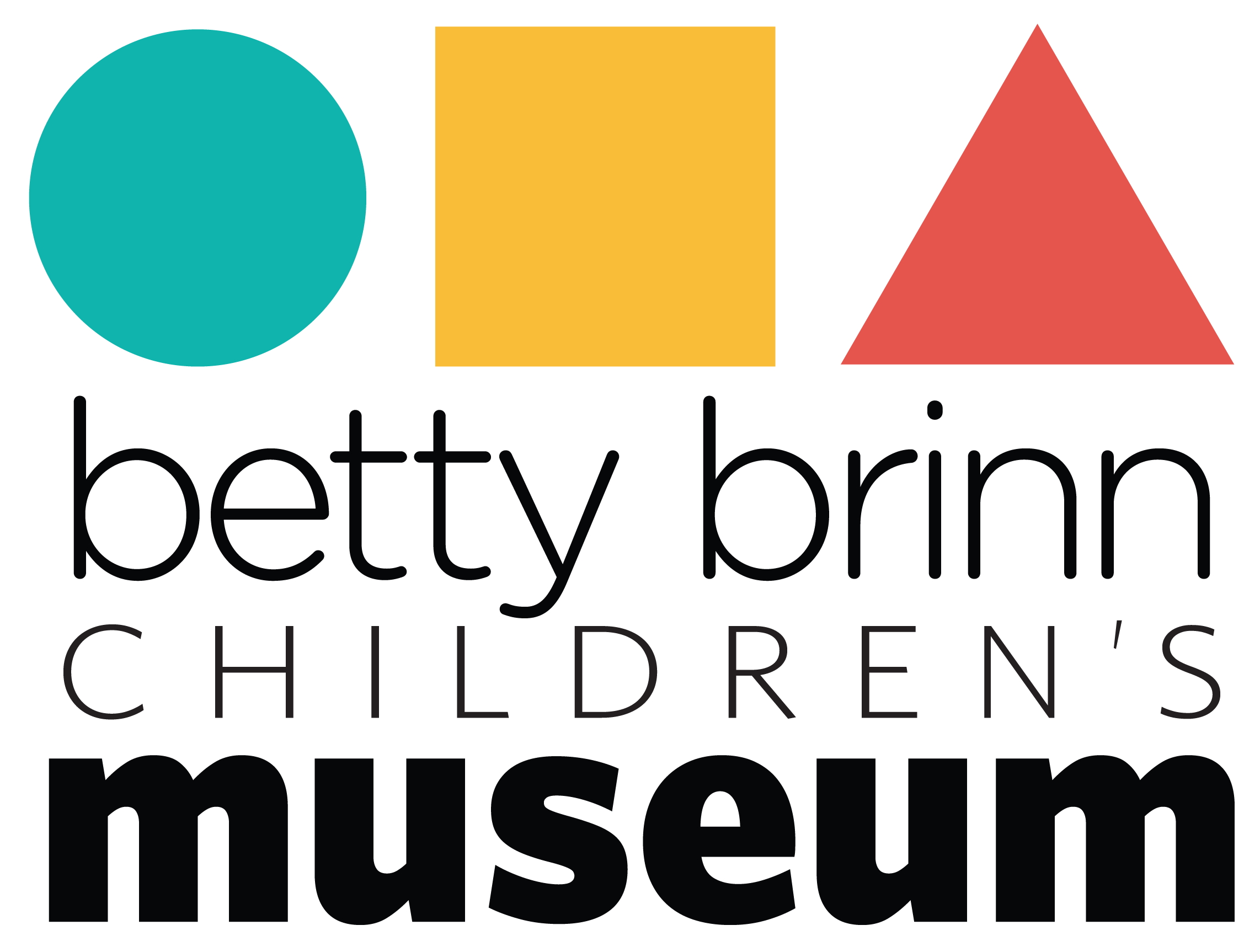 Dec 17th, 2020 by Betty Brinn Children's Museum
TankThink founder and Milwaukee artist Wes Tank chooses the Museum as the place to record his new series for Kidoodle.TV and other inspirational media for children everywhere.