Press Release
Bentonville-Milwaukee Culinary Ambassador Program
Chefs from Bentonville, Arkansas will be touring the Greater Milwaukee culinary scene
The Velocity Group – an urban planning, development and experience design firm out of Bentonville, Arkansas – is launching a culinary ambassador program to connect the growing scene in Northwest Arkansas to other communities across North America. Its inaugural program is slated for Milwaukee, WI August 16th – 20th.
Daniel Hintz, founder and CEO of Velocity Group, is excited about the opportunity to establish this initial connection to the Milwaukee culinary scene. "We'll learn a lot from this first trip, including efficient ways to work with local partners, to promote and generate the interest and resources to continue the efforts, and generate the processes to create cultural exchanges between communities," says Hintz. Hintz has played a role in strengthening the regional culinary scene over the past 13 years and hopes this effort continues to expand opportunities for local food entrepreneurs.
Chefs
Rob Nelson
of Tusk and Trotter,
Travis McConnell
of Butcher and Pint and
Michael Kuefner
from Brightwater: Center for the Study of Food will be joining Hintz on this first trip.  Daniel and the Bentonville chefs will be touring the Greater Milwaukee culinary scene, including local butcher stores, restaurants, breweries, distilleries and public markets, along with meeting with chefs and others active in the Milwaukee culinary scene.
"Milwaukee is near and dear to my heart, its where I grew up and I really jump started my professional culinary experience there." Hintz added that the Milwaukee scene has grown significantly over the past 20 years, but the culture of food and beverage has a long and storied history in the city.
Chef Rob Nelson had this to say about the upcoming trip; "The Bentonville culinary scene is my personal passion. I am in awe of how this community has supported and fostered the development and rapid growth. Even better, we are just scratching the surface on what we can do and be. I am extremely excited for the opportunity to network with another burgeoning scene, to learn, to be inspired and to share the wonderful things happening in Bentonville. I look at this trip as a big step in taking what we are doing to the next level."
The nascent program already seems to be generating returns, as a week after the Milwaukee visit, James Beard nominee and Milwaukee Chef Justin Carlisle from Ardent and Red Light Ramen will be traveling to Northwest Arkansas to participate in the Fayetteville Roots Festival.
"We are thrilled to be hosting Chef Justin Carlisle as a featured guest chef at this year's Fayetteville Roots Festival. When we began our guest chef search, Chef Carlisle was at the top of the wish list, offering a unique story and culinary mastery at our event." Jerrmy Gawthrop of Greenhouse Grille in Fayetteville.
Chef Carlisle will be participating in two events while at the festival. The kick off at Crystal Bridges Museum and the VIP Grand Tasting at Pratt Place. Prepping at Brightwater, plating 400 at CBMAA and 700 at VIP event.  All locally sourced ingredients.
Visit Bentonville promotes the local culinary scene nationwide and has established a specific culinary strategy to engage locals and visitors to actively participate in the city's dining scene. Visit Bentonville assists local chefs who have a passion in making their messages heard, missions marketed, and cuisine consumed. Visit Bentonville is a firm believer that a culinary scene is a primary tourism driver and investing in that scene elevates the experience economy of a destination.
Hintz recognizes the need for institutional support to help with logistics, resources and connections and his long partnership with Visit Bentonville and the local restaurant scene has been vital to this first adventure. He looks forward to expanding that network of support to keep the initiative moving forward.
For more information please contact Daniel Hintz with the Velocity Group at 479-200-1812 or Missy Penor with Visit Bentonville at 479-271-9153
Mentioned in This Press Release
Recent Press Releases by Press Release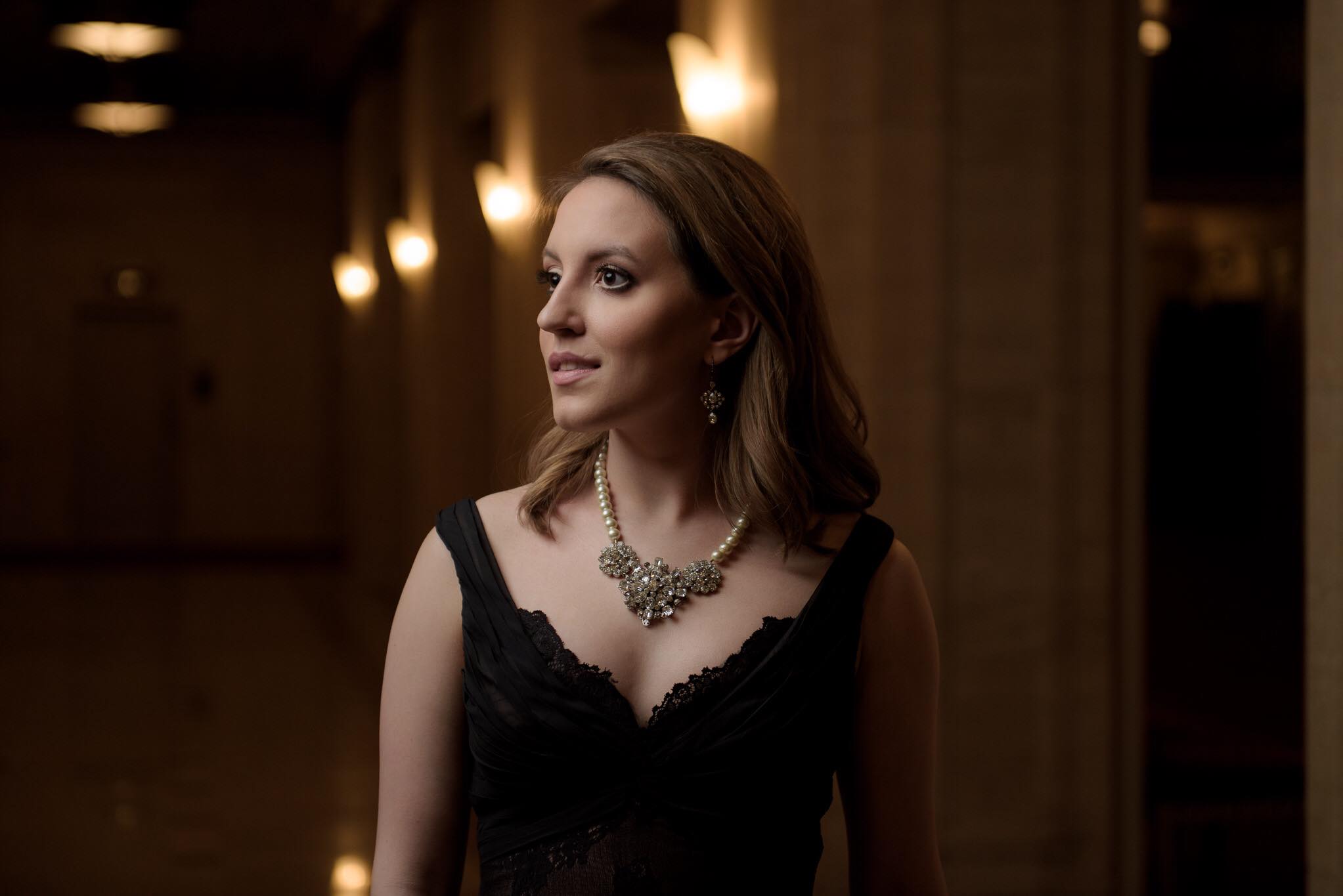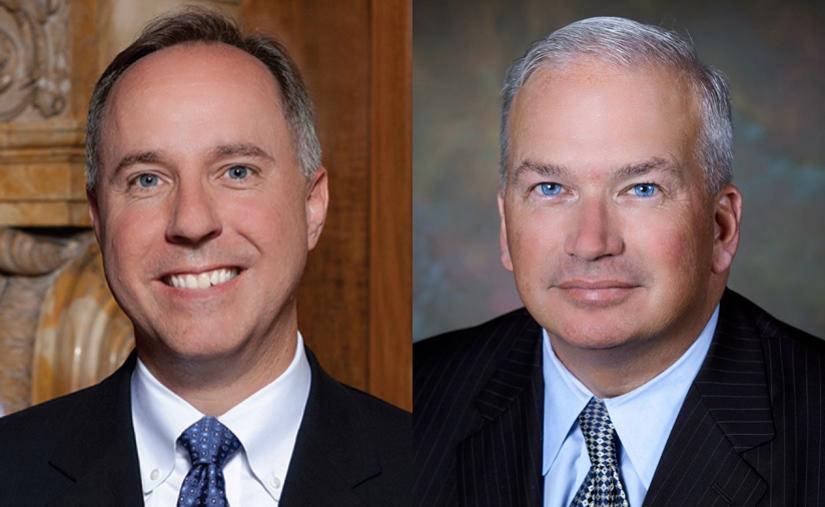 Apr 13th, 2020 by Press Release
Lawsuit Follows Legislature's Failure to Halt April 7 Election Despite COVID-19 Dangers to Voters