Press Release
Bel Canto Chorus Honors Veterans with March Concert
Featuring Richard Danielpour's 'An American Requiem,' accompanied by 69-piece orchestra. Sunday, March 10, 2019 at 3:00 pm. St. Monica Parish
MILWAUKEE, WI (February 19, 2019)—Bel Canto Chorus continues the second half of its 88th season with An American Requiem on Sunday, March 10 at St. Monica Parish in Whitefish Bay. The concert will pay tribute to American veterans through patriotic songs, narrative by veterans themselves, and a color guard to post and retire the colors.
A performance of Richard Danielpour's gripping choral-orchestral work "An American Requiem" will be featured. The chorus, under the direction of music director Richard Hynson, will be accompanied by a 69-piece orchestra. Vocal soloists mezzo-soprano Lindsay Metzger, tenor Scott Ramsay, and bass-baritone Aidan Smerud will also perform.
Danielpour's "An American Requiem," inspired and dedicated to the American soldier, features contemporary poetry, jazz, and gospel alongside the traditional Latin Requiem texts. Between movements, local American veterans will speak, sharing stories similar to those that inspired Danielpour's work. Hynson first heard the piece in 2003. Touched by the poignancy and dramatic music, he knew he wanted to perform it with Bel Canto Chorus in Milwaukee. Hynson felt it would resonate with Milwaukee's rich history of providing care for soldiers returning home after the Civil War. "This performance also allows us to welcome our veterans, to listen to their stories, and to salute their gallantry and sacrifice," says Hynson.
The remainder of the concert will include "The Star-Spangled Banner," the well-known American patriotic song, "Battle Hymn of the Republic" arranged by Peter J. Wilhousky, and John Williams' moving "Hymn to the Fallen" from the film Saving Private Ryan. A color guard will present the colors at the beginning of the concert and retire them at the end.
Tickets:
Individual tickets are on sale now for $29.50 and $35; student and senior discounts available starting at $19. Half-price tickets for active duty military and veterans. Purchase online at www.belcanto.org or by phone at 414-481-8801.
ABOUT BEL CANTO CHORUS
Founded in 1931, Bel Canto Chorus is Southeastern Wisconsin's oldest continually performing arts organization.  The organization is committed to connecting singers, audiences, and the community through experiences with diverse choral music. The group includes an auditioned adult performance chorus of approximately 100 singers and a Senior Singers program for those 55 or better who want to sing in an organized performance chorus (with more information coming within the next year about an updated youth program). Characterized by a heartfelt belief in the value of Bel Canto Chorus's mission and vision, and supported by devoted singers and audiences, talented artistic and administrative staff, and dedicated Board members, the group's passion for sharing the thrill of live choral music has remained steadfast throughout its long, proud history. For more info, visit www.belcanto.org.
Mentioned in This Press Release
Recent Press Releases by Bel Canto Chorus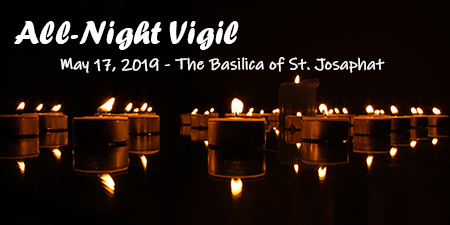 Apr 30th, 2019 by Bel Canto Chorus
Friday, May 17, 2019 at 7:30 pm. Basilica of St. Josaphat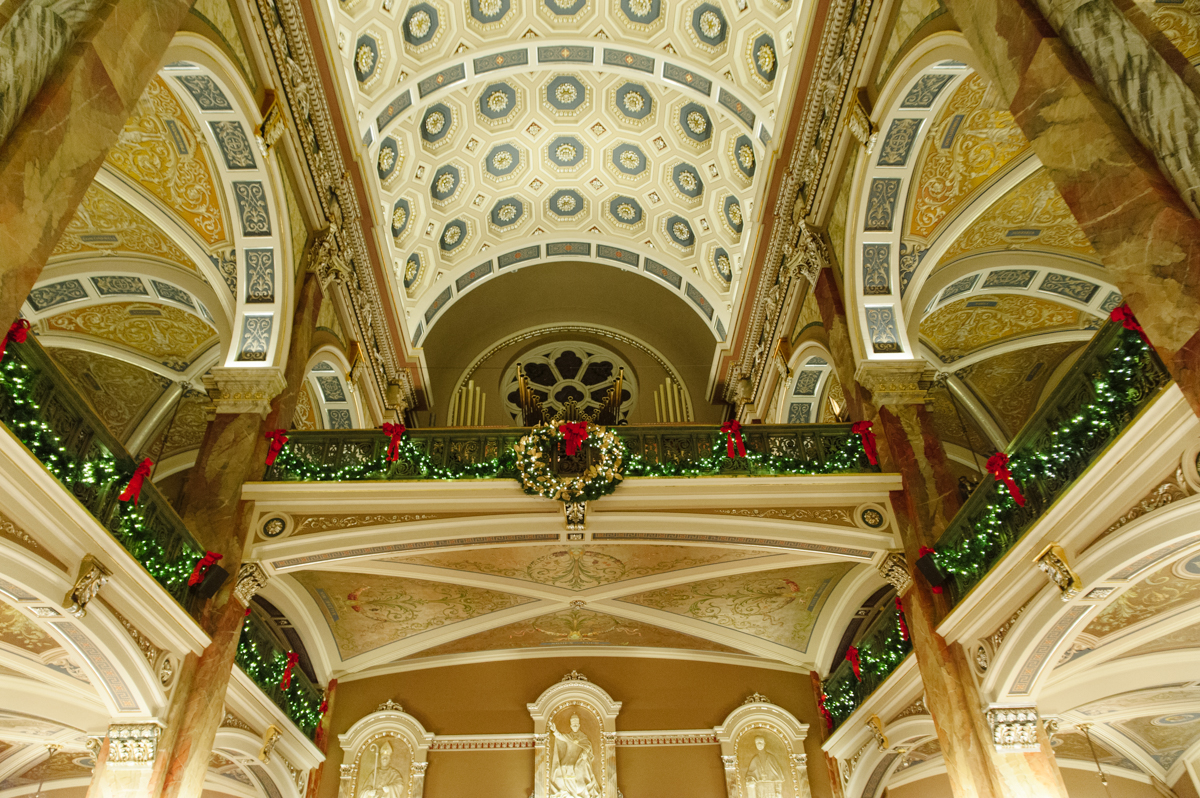 Nov 13th, 2018 by Bel Canto Chorus
Annual concert pays homage to Polish heritage & holiday favorites. December 14–16, 2018. Basilica of St. Josaphat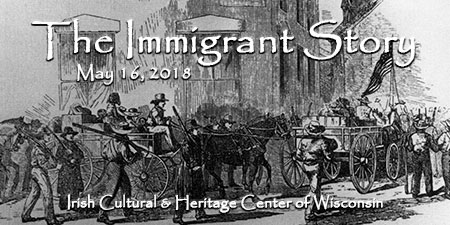 Apr 18th, 2018 by Bel Canto Chorus
Wednesday, May 16, 2018 at 7:30pm. Irish Cultural & Heritage Center of Wisconsin