Press Release
Baldwin, Risch Lead Bipartisan Effort to Stand Up for America's Dairy Farmers
Baldwin and Risch implored Commissioner Hahn to work with Congress to combat the misuse of dairy terms on non-dairy products.
WASHINGTON, D.C. – U.S. Senators Tammy Baldwin (D-WI) and Jim Risch (R-ID) are leading their bipartisan colleagues in standing up for America's dairy farmers in a letter to Dr. Stephen Hahn, the new Commissioner of the U.S. Food and Drug Administration (FDA). Working on behalf of dairy farmers in Wisconsin, Idaho and across the country, Baldwin and Risch implored Commissioner Hahn to work with Congress to combat the misuse of dairy terms on non-dairy products.
"Dairy farmers across our nation work hard to ensure their products are healthy, nutrient-dense, and in compliance with FDA regulations regarding the use of dairy terms. However, there are many non-dairy imitation products in the marketplace using dairy terms. This represents a clear violation of existing FDA rules," wrote the Senators in their letter. "When non-dairy alternatives use dairy terms to describe their imitation products, the imitators are often assumed to have the same health benefits and nutrient levels as real dairy products. This is both unfair to our hardworking dairy farmers and problematic for consumers, making it harder for Americans to make educated decisions regarding what they feed themselves and their families."
"Under former Commissioner Gottlieb, the FDA began a process of reviewing how to enforce regulations defining what may be labeled a dairy product. That process included a public comment period that has concluded. Dairy farmers are now waiting for action from FDA. We encourage you to move swiftly to address this unfairness and ensure that dairy terms may only be used to describe products that include dairy.  Imposter products should no longer be able to get away with violating law and taking advantage of dairy's good name," the Senators continued.
In addition to Baldwin and Risch, the letter was also signed by Senators Mike Crapo (R-ID), Patrick Leahy (D-VT), Tina Smith (D-MN), Susan Collins (R-ME) and Angus King (I-ME).
Senators Baldwin and Risch are also lead cosponsors of the DAIRY PRIDE Act of 2019 that would require non-dairy products made from nuts, seeds, plants, and algae to no longer be mislabeled with dairy terms such as milk, yogurt or cheese. Current FDA regulations define dairy products as being from dairy animals. Although existing federal regulations are clear, the FDA has not enforced these labeling regulations and the mislabeling of products as 'milk', 'yogurt' and 'cheese' has increased rapidly. This hurts dairy farmers that work tirelessly to ensure their Made in Wisconsin dairy products meet FDA standards and provide the public with nutritious food.  It has also led to the proliferation of mislabeled alternative products that contain a range of ingredients and nutrients that are often not equivalent to the nutrition content of dairy products.
The full letter to Commissioner Hahn is available here and below. An online version of this release is available here.
Mentioned in This Press Release
Recent Press Releases by U.S. Sen. Tammy Baldwin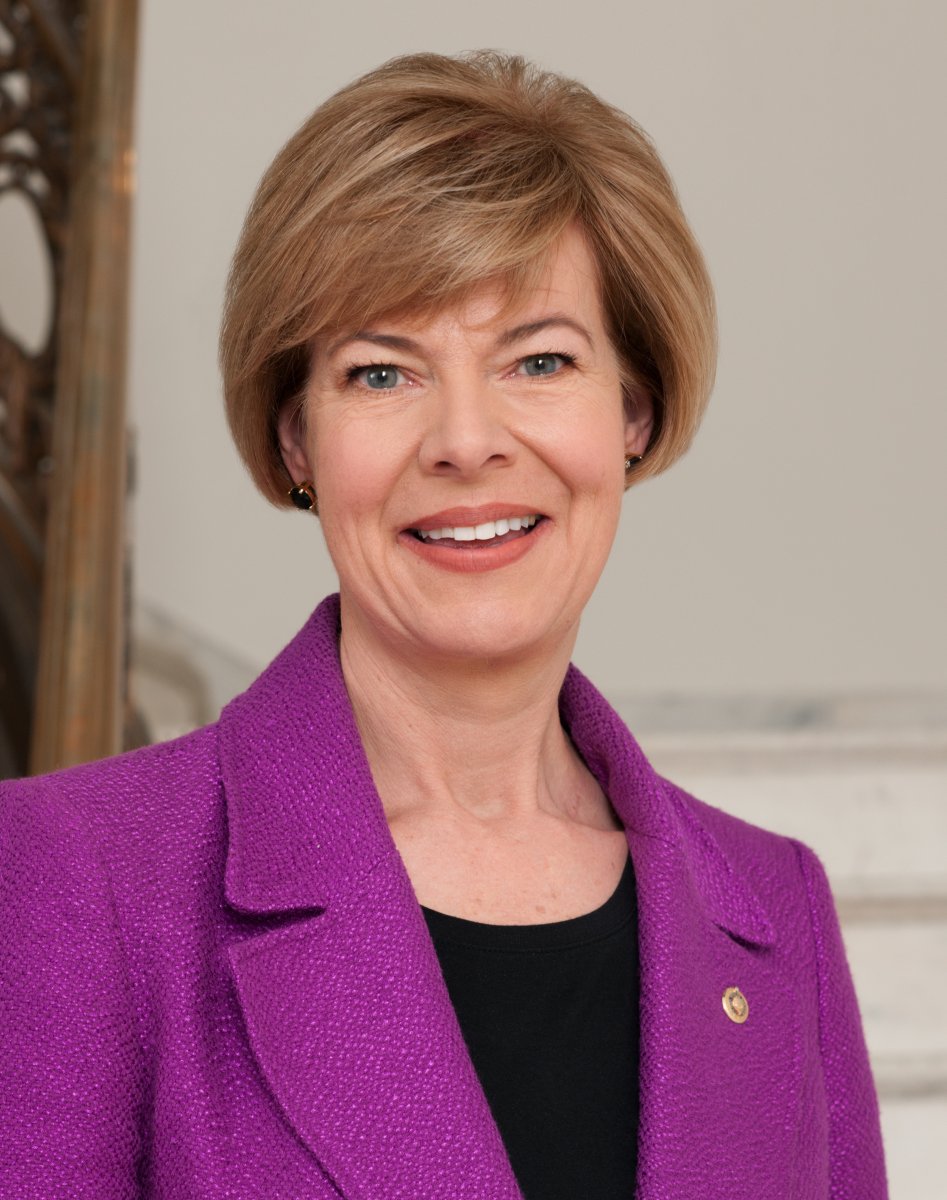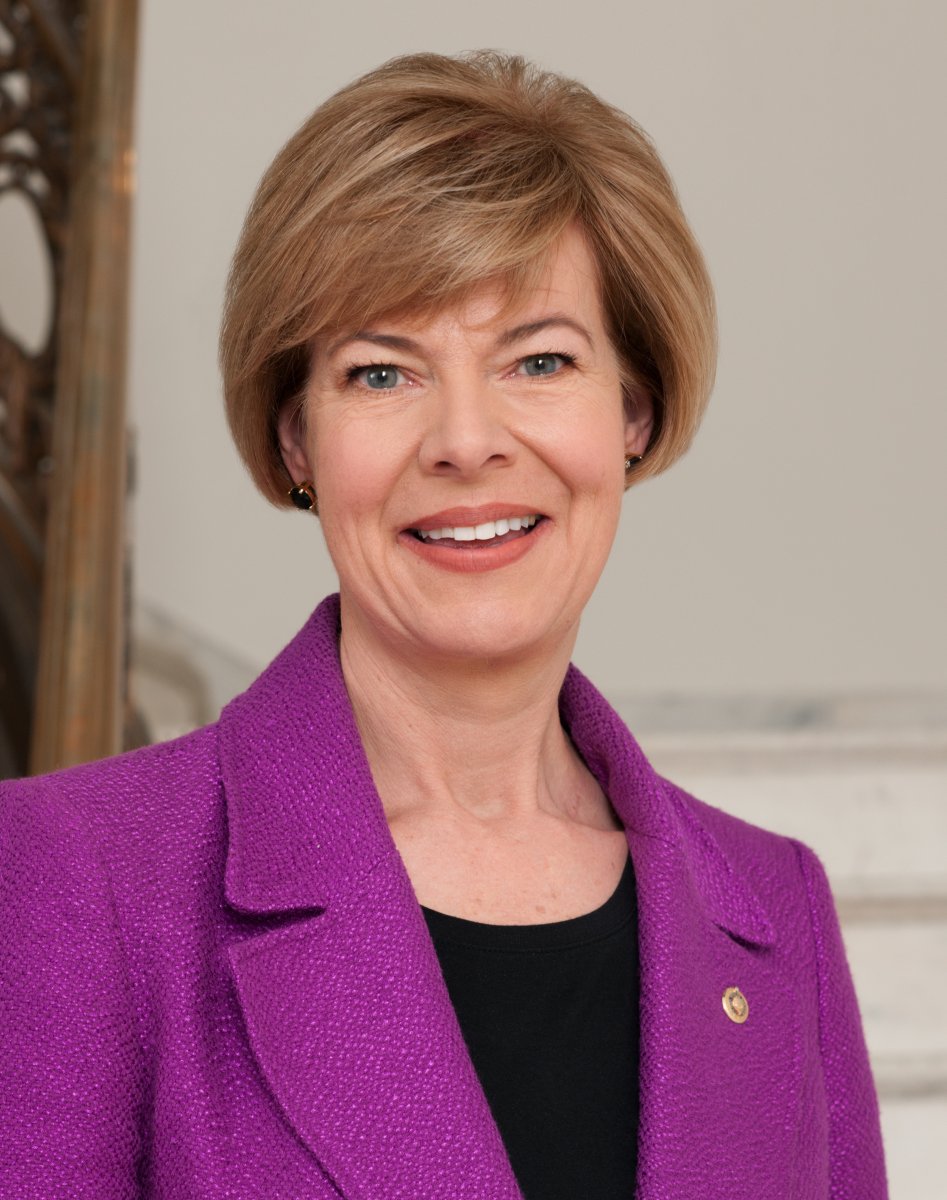 Jun 9th, 2021 by U.S. Sen. Tammy Baldwin
Legislation would safeguard against anti-abortion laws like Mississippi's 15-week ban to be argued in front of the Supreme Court next year