Press Release
August is Awesome at the Museum of Wisconsin Art
This August, the Museum of Wisconsin Art (MOWA) is your destination for artsy end-of-summer fun.
(WEST BEND, WI) This August, the Museum of Wisconsin Art (MOWA) is your destination for artsy end-of-summer fun. The museum is open Tuesday – Sunday from 10:00 to 5:00 and from 10:00 to 8:00 on Thursdays. Visit our permanent collection, featuring Wisconsin art from the 19th century to the current day. Enjoy our rotating exhibitions, like Wilde's Wildes: A Very Private Collection and Nathaniel Stern: Giverny of the Midwest both on view through September 6. And take part in two special Saturday events. (At MOWA, every visitor is a member – pay a one-time member fee and visit the museum as much as you want, whenever you want, for one full year.)
A Wild Wilde Workshop
Saturday, August 15 | 1:00–3:00 
American Surrealist painter John Wilde (1919 – 2006) often depicted creatures from the natural world in his paintings. Join Katie Musolff, JoAnna Poehlmann, and Lynne Railsback, three artists who love nature and its inhabitants, as they discuss their approach to depicting the natural world. Attendees are invited to bring their own nature-focused work to be critiqued by the artists.
Sizzling Summer Saturday
Saturday, August 22 | 11:00–3:00
Join us for an activity-filled day for the entire family. Take part in a special Wilde's Wildes themed Studio Saturday. Ink up your bike's wheels and create an extra-large group print on the Eisenbahn Trail. Compete in a colorful chalk art contest. Use your smartphone to dabble in the world of digital art at an artist-led Vine workshop. And meet the RedLine artists and John Hitchcock. It's all part of MOWA's Sizzling Summer Saturday on August 22.
Artist-led Vine Workshop | 11:00–2:00
Join artist Nathaniel Stern for a Vine workshop. In this hands-on workshop, participants will form teams and learn to work with the free and easy to use smartphone app, Vine, in order to create a number of short visual stories over the course of three hours. Inspiration, tutorials, and collaborators will be provided!
All videos will be collaboratively produced with your team. Minimum of one smartphone needed per team. Please download and sign up for Vine app beforehand.
Register in advance. If you don't have a partner you'll be paired with another individual from the class.
Studio Saturday | 11:00–2:00
Take part in a special themed project based on the artwork of John Wilde.Wilde's Wildes is on display through September 6 in the Hyde Gallery.
Bike Path Printmaking | 11:00–2:00
Kids and adults are invited to ink up bike wheels, skateboards, and shoes and create an extra-large group print on the Eisenbahn Trail. Wheels and heels provided to the participants.
Chalk Art Contest | 11:00–3:00
Drop in and claim your square of concrete. Artwork will be judged and a winner announced at 3:30. Your imagination is the limit!
Meet the Artists | 2:00–4:00
Join us inside the museum where you can meet the artists from RedLine, a Milwaukee urban art laboratory, and see the new show in the State Gallery.
All outdoor events contingent on weather. Outdoor activities are free and open to the public.
Please visit www.wisconsinart.org for more information.
Mentioned in This Press Release
Recent Press Releases by Museum of Wisconsin Art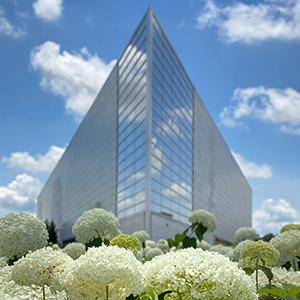 Oct 6th, 2021 by Museum of Wisconsin Art
Museum partners with Network Health to bring monthly wellness programs to its members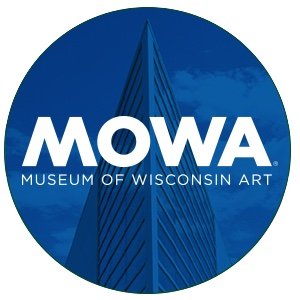 Jul 14th, 2021 by Museum of Wisconsin Art
Free Outdoor Live Arts Weekend Planned for Saturday and Sunday, August 21–22, 2021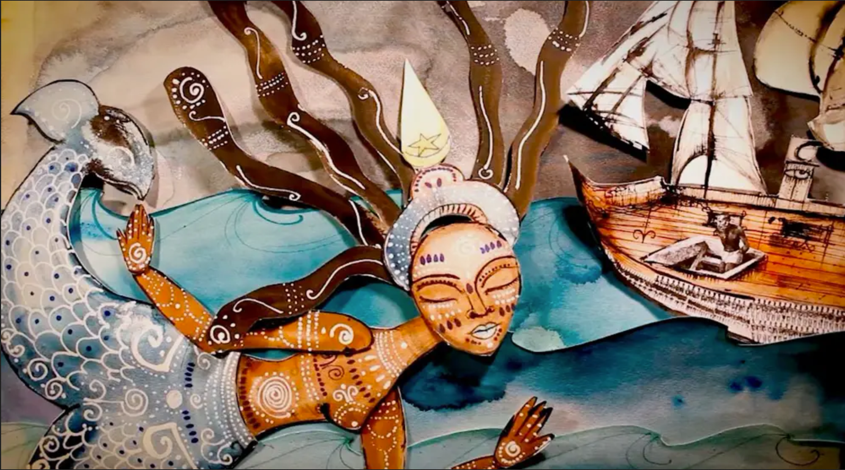 Apr 6th, 2021 by Museum of Wisconsin Art
Artists without Borders: Reflections on Art and Place opens April 24 at the Museum of Wisconsin Art