Press Release
Assembly Republicans Throw Women Under the Bus to Iowa
Republicans put Walker's presidential ambitions ahead of women's health and safety
MADISON –Representative Lisa Subeck (D-Madison) released the following statement in response to Assembly passage of SB179, which will ban abortions after 20 weeks of pregnancy.
"Today, Assembly Republicans threw women squarely under the bus to Iowa, passing a dangerous and cruel abortion ban at the behest of Governor Walker to further his case with right-wing voters on the campaign trail.
Abortions after 20 weeks of pregnancy are rare and often involve serious complications that threaten the life or health of a woman or severe fetal abnormalities that cannot be detected before the 20th week. It is unconscionable that Republicans are taking medical choices away from women facing the most tragic circumstances.
Today's vote makes it crystal clear: Democrats believe personal medical decisions should be made by a woman and her doctor, while Republicans will go to great lengths to take away our liberty to make personal medical decisions privately, without interference from politicians.
Passing this blatantly unconstitutional abortion ban is yet another attempt by Republican legislators to help Scott Walker cement votes from the far right in a presidential primary and to provide a distraction from the catastrophe of a budget Republicans passed early this morning.
It bears repeating: Republicans have thrown women squarely under the bus to Iowa. I urge the Governor and legislative Republicans to stop playing politics with women's health and safety."
Mentioned in This Press Release
Recent Press Releases by State Rep. Lisa Subeck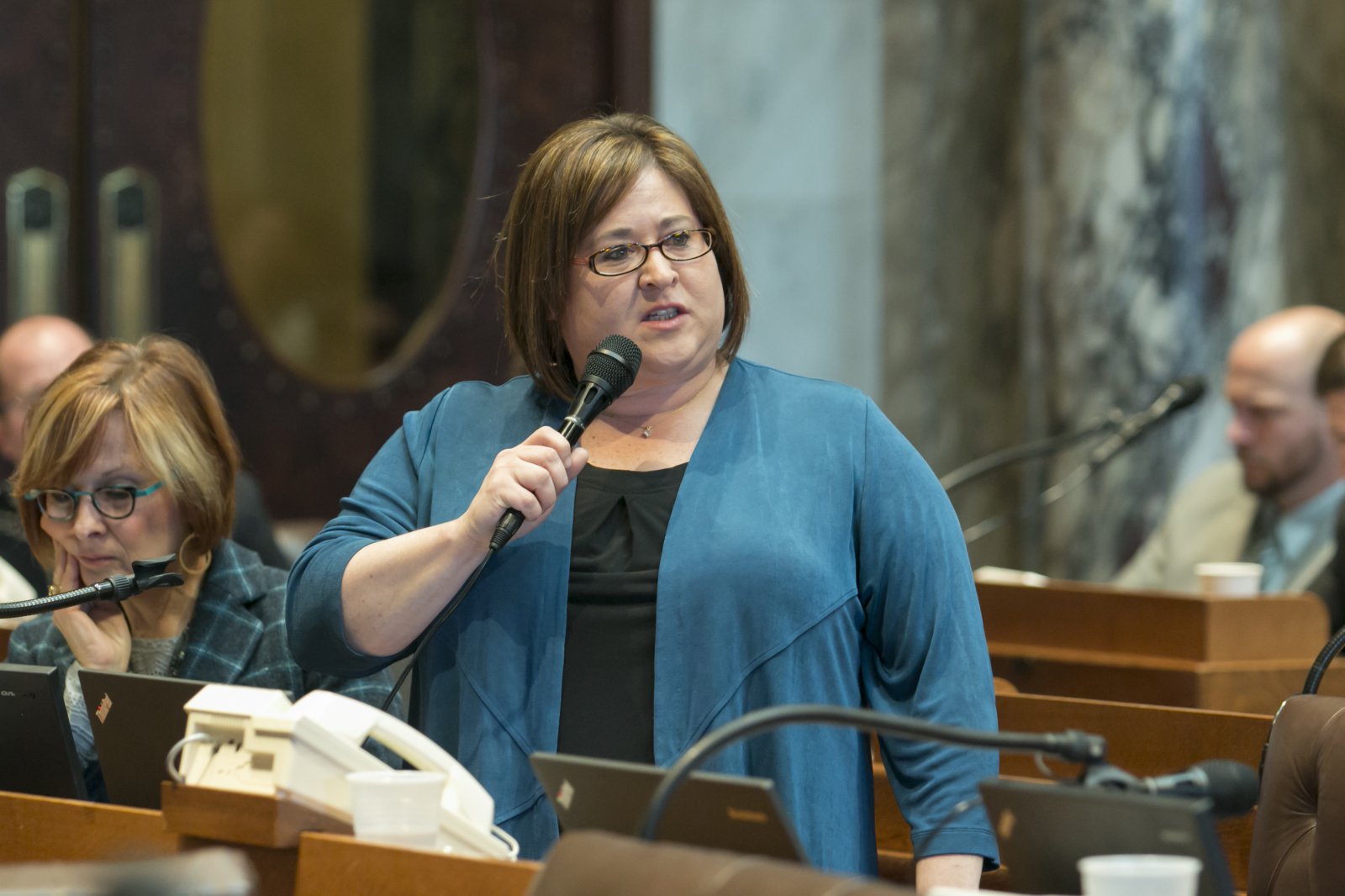 Sep 5th, 2019 by State Rep. Lisa Subeck
Rep. Subeck announced the resolution during a legislative advocacy day organized by the Wisconsin Ovarian Cancer Alliance.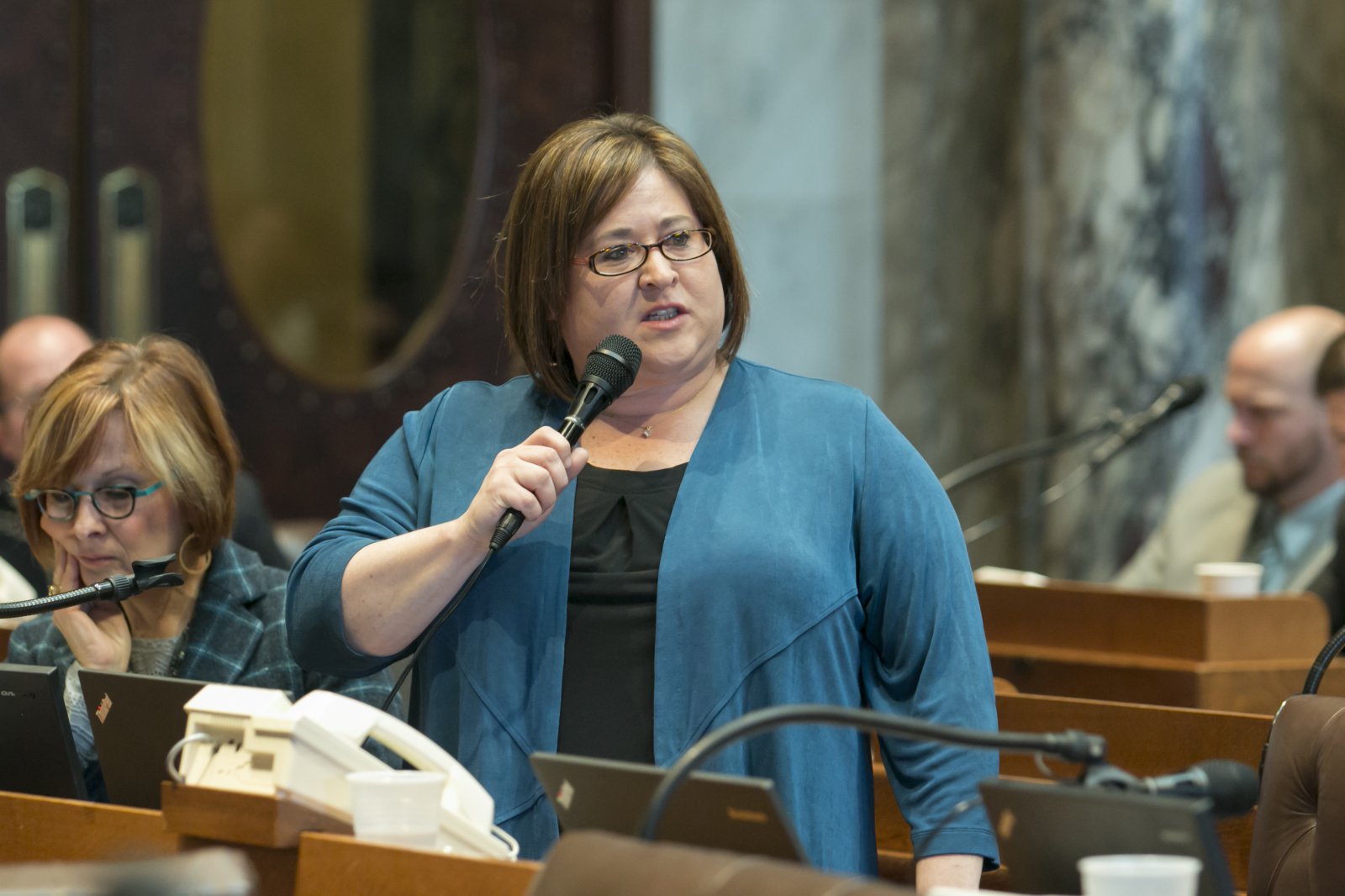 Aug 29th, 2019 by State Rep. Lisa Subeck
Representative Subeck Circulates Bi-Partisan Bill to Support Nursing Mothers in the Workplace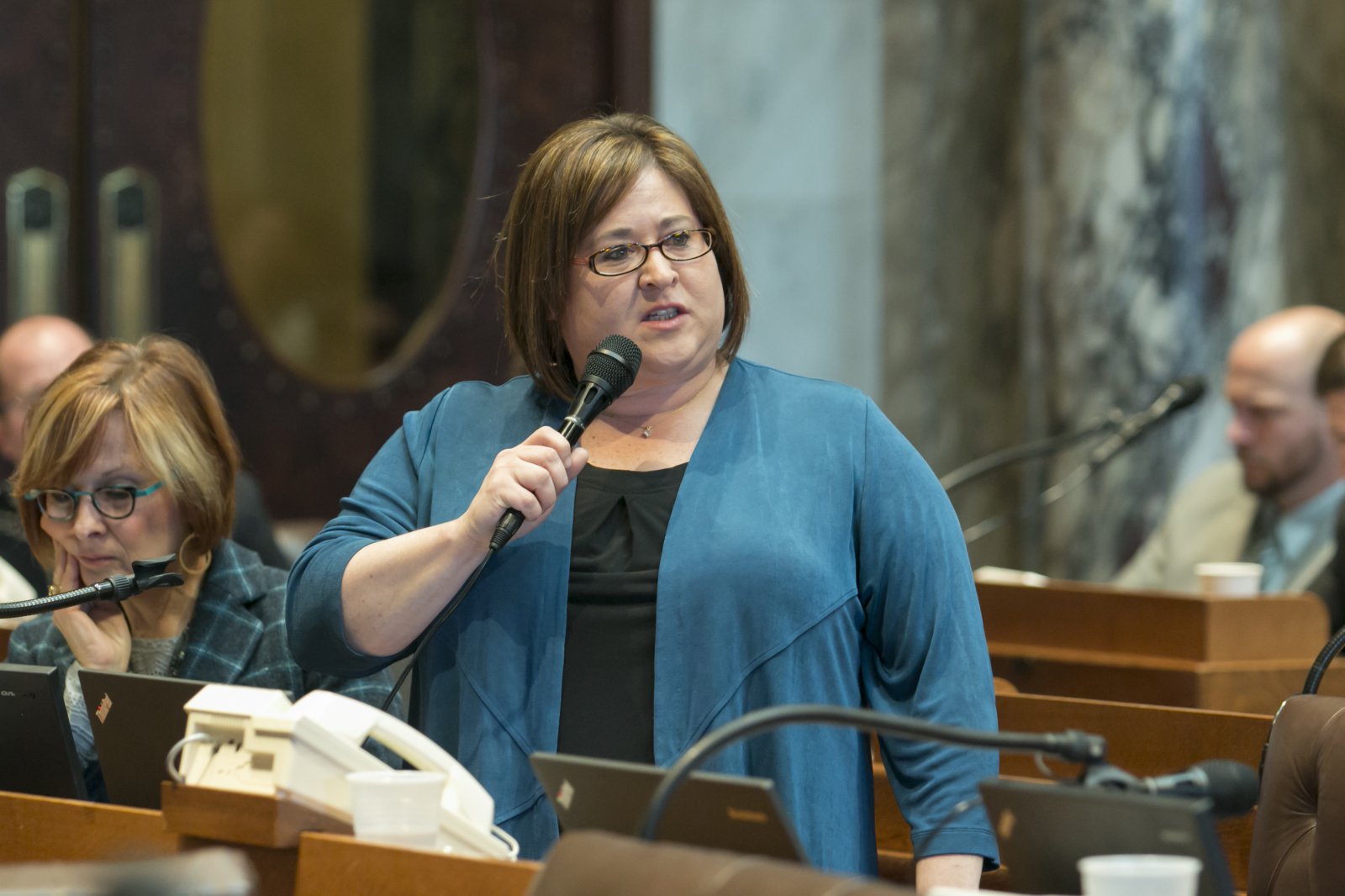 Aug 15th, 2019 by State Rep. Lisa Subeck
"No family should have to worry that they or their children will be harmed by gun violence."