Press Release
Americans Over Age 60 Fastest Growing Demographic for Student Loan Debt
Policymakers and Politicians Ignore the Graying of the Student Loan Debt Crisis at Their Peril
MADISON, Wis. — According to the latest research, student loan debt in Wisconsin isn't just for the young. A study from the Consumer Financial Protection Bureau (CFPB) finds that borrowers over age 60 is the age demographic in which debt is growing the fastest. In Wisconsin, as the aggregate amount of student debt tops $24 billion, the number of borrowers over age 60 rose by an astounding 48 percent and their debt increased by 45% percent between 2012 and 2017.
"It's staggering that the age demographic with the fastest growing student debt is Americans over age of 60," commented One Wisconsin Now Executive Director Scot Ross. "Student loan debt is a growing, multi-generational crisis that burdens not just recent graduates entering the workforce but threatens the secure and well deserved retirements for those who've worked their adult lives."
According to the CFPB's "Snapshot of older consumers and student loan debt", the age demographic in which student loan debt is increasing fastest is Americans over the age of 60. Factors for the explosion of debt in this group, according to the report, include it taking longer for borrowers to repay their loans and more parents and grandparents borrowing to help finance higher educations for their children or grandchildren.
Additional CFPB research
broke down the debt held by older borrowers in every state
. It found that in Wisconsin there are nearly 60,000 people over age 60 with student debt in 2017, nearly double the roughly 39,000 in 2012.
The number of Wisconsin borrowers has grown, so has their median and their overall debt. The median balance for these borrowers exceeds $15,000 and the total balance exceeds $1.5 billion in 2017, increases of 25 and 45 percent respectively.
Amid the deepening crisis, Gov. Scott Walker and the Republican-led legislature have refused to take up a bill introduced in 2013, 2015 and again in 2017, to help Wisconsin borrowers refinance their student loans. Federal refinancing legislation offered by Sen. Baldwin and Rep. Pocan has also been killed by GOP majorities.
A recent poll of 1,116 registered Wisconsin voters conducted by Public Policy Polling on October 16 and 17 found an overwhelming 79 percent supported "a plan to allow student loan borrowers to refinance their loans, just like you can with a mortgage." A mere 9 percent were opposed. Support was strong across all age demographics, including 87 percent of voters age 45-65 and 77 percent of voters age 65 plus.
Ross concluded, "Policymakers and politicians ignore the graying of the student loan debt crisis at the peril of our economy and their future electoral success."
One Wisconsin Now is a statewide communications network specializing in effective earned media and online organizing to advance progressive leadership and values.
Mentioned in This Press Release
Recent Press Releases by One Wisconsin Now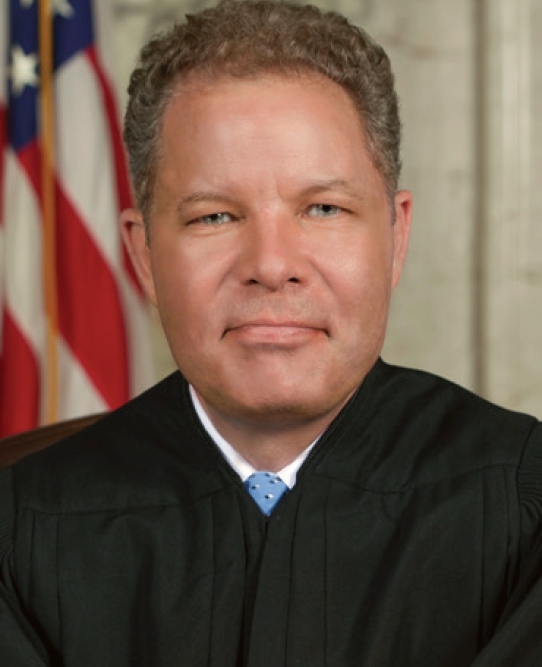 Jan 30th, 2020 by One Wisconsin Now
State Supreme Court Candidate Co-Authored Column Opposing Efforts to Clean Up Court Campaigns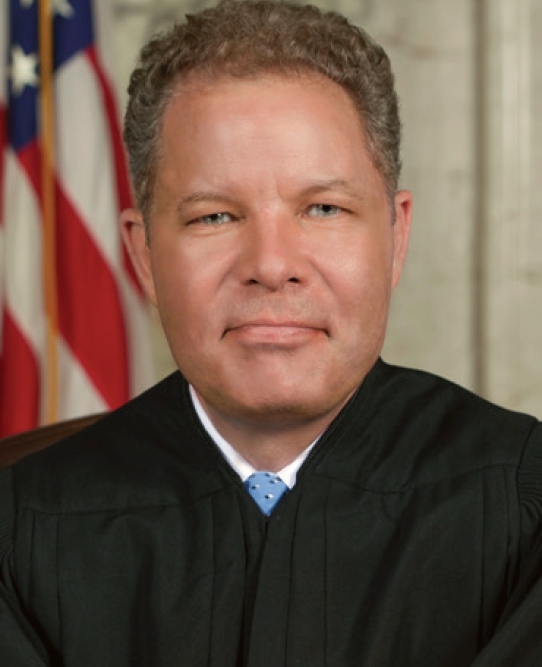 Jan 16th, 2020 by One Wisconsin Now
Over $14,000 from Board Members of Right-Wing Legal Group to State Court Justice's Campaign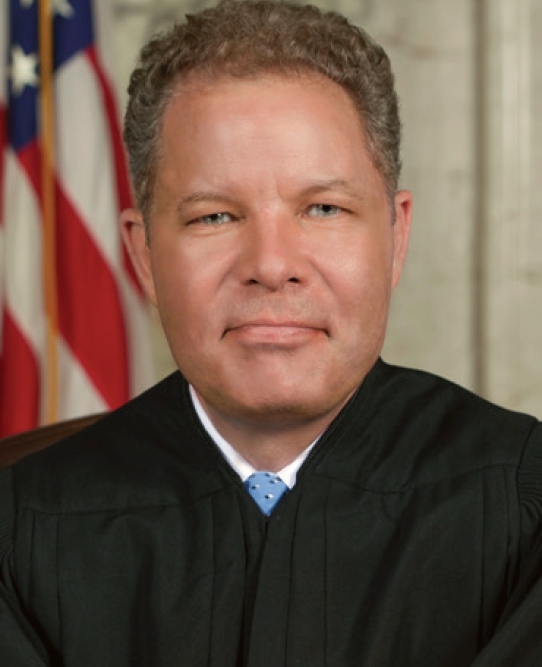 Jan 15th, 2020 by One Wisconsin Now
Dan Kelly Supporters Want Court Action to Allow Enforcement of Abortion Ban Dating to 19th Century