Press Release
Americans for Prosperity Thanks Governor Walker for Signing GAB Reform
Law Will Improve Transparency and Accountability in Government
MADISON — Americans for Prosperity is thanking Governor Walker for signing Assembly Bill 388, legislation reforming the Wisconsin's failed speech regulator the Government Accountability Board. Americans for Prosperity State Director Eric Bott released the following statement:
"We thank the Governor Walker for taking a stand to restore accountability and transparency to the way Wisconsin regulates political speech and elections," said AFP state director Eric Bott. "The Government Accountability Board had nearly a decade to show Wisconsin it was up to the job – it failed. Unable or unwilling to accomplish its core mission, the GAB instead worked in secret to launch partisan assaults on protected free speech and its own political enemies. It's my hope that the new bi-partisan agency will protect the rights of Wisconsinites instead of trampling them."
Americans for Prosperity (AFP) is a nationwide organization of citizen-leaders committed to advancing every individual's right to economic freedom and opportunity. AFP believes reducing the size and intrusiveness of government is the best way to promote individual productivity and prosperity for all Americans. For more information, visit www.americansforprosperity.org
Mentioned in This Press Release
Recent Press Releases by AFP Wisconsin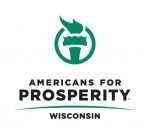 Aug 29th, 2018 by AFP Wisconsin
"Tammy Baldwin is trying to take away Wisconsinites' new opportunity for accessing quality, affordable health insurance."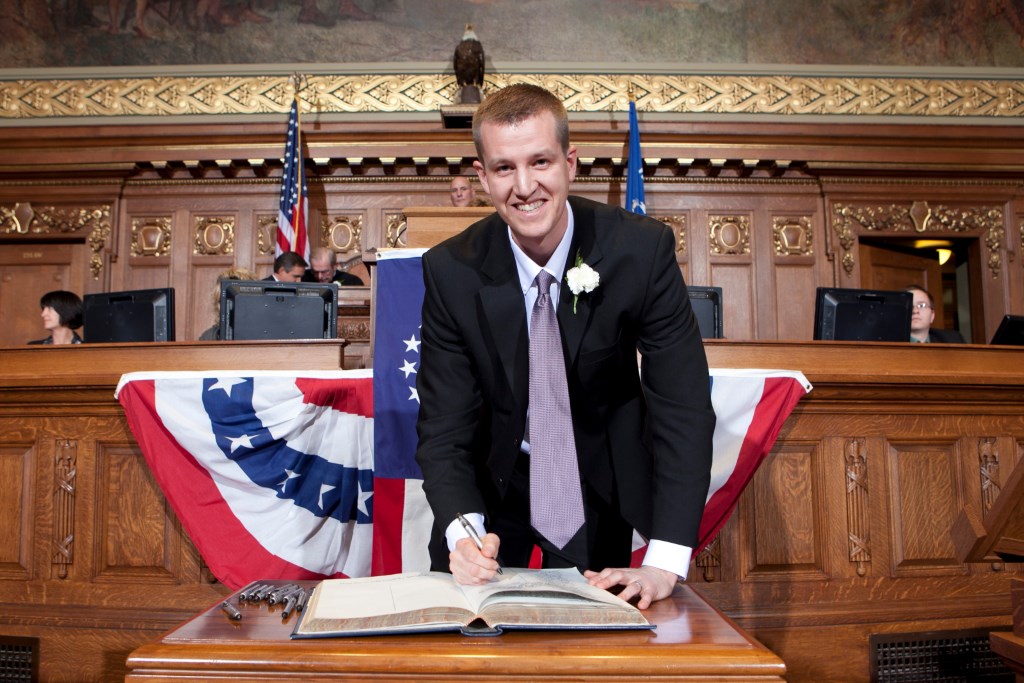 Jul 25th, 2018 by AFP Wisconsin
Activist Group Hails Brookfield Assemblyman's Principled Leadership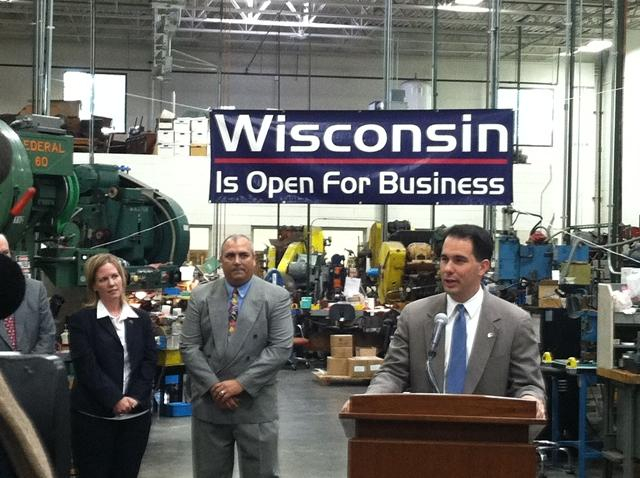 Apr 10th, 2018 by AFP Wisconsin
"This law will make it easier for our neighbors who have fallen on hard times to get back on their feet and begin rebuilding their future," said Eric Bott.