Press Release
Alex Lasry Endorses Jill Underly for Superintendent
HOLLANDALE, Wis. — Pecatonica Area School District Superintendent and candidate for Wisconsin State Superintendent Jill Underly announced today she has received Alex Lasry's endorsement.
"Dr. Jill Underly has been a champion of our public schools and will always advocate for what's best for our schools, students, and our teachers," said Lasry. "Dr. Underly will bring over 20 years of experience and an innovative approach to the office of the State Superintendent to solve the challenges facing our public school system. I know that Jill is ready to get to work on day one and I'm proud to endorse her as the best candidate for the job."
"As a community leader, Alex Lasry has worked to ensure his organization takes on a role that is bigger than sports, taking a proactive approach to getting involved and making change in the community and the state," said Dr. Jill Underly. "I am so proud of our broad coalition of endorsers as we fight for statewide equity in public education."
See all of Jill Underly's endorsers here.
Mentioned in This Press Release
Recent Press Releases by Dr. Jill Underly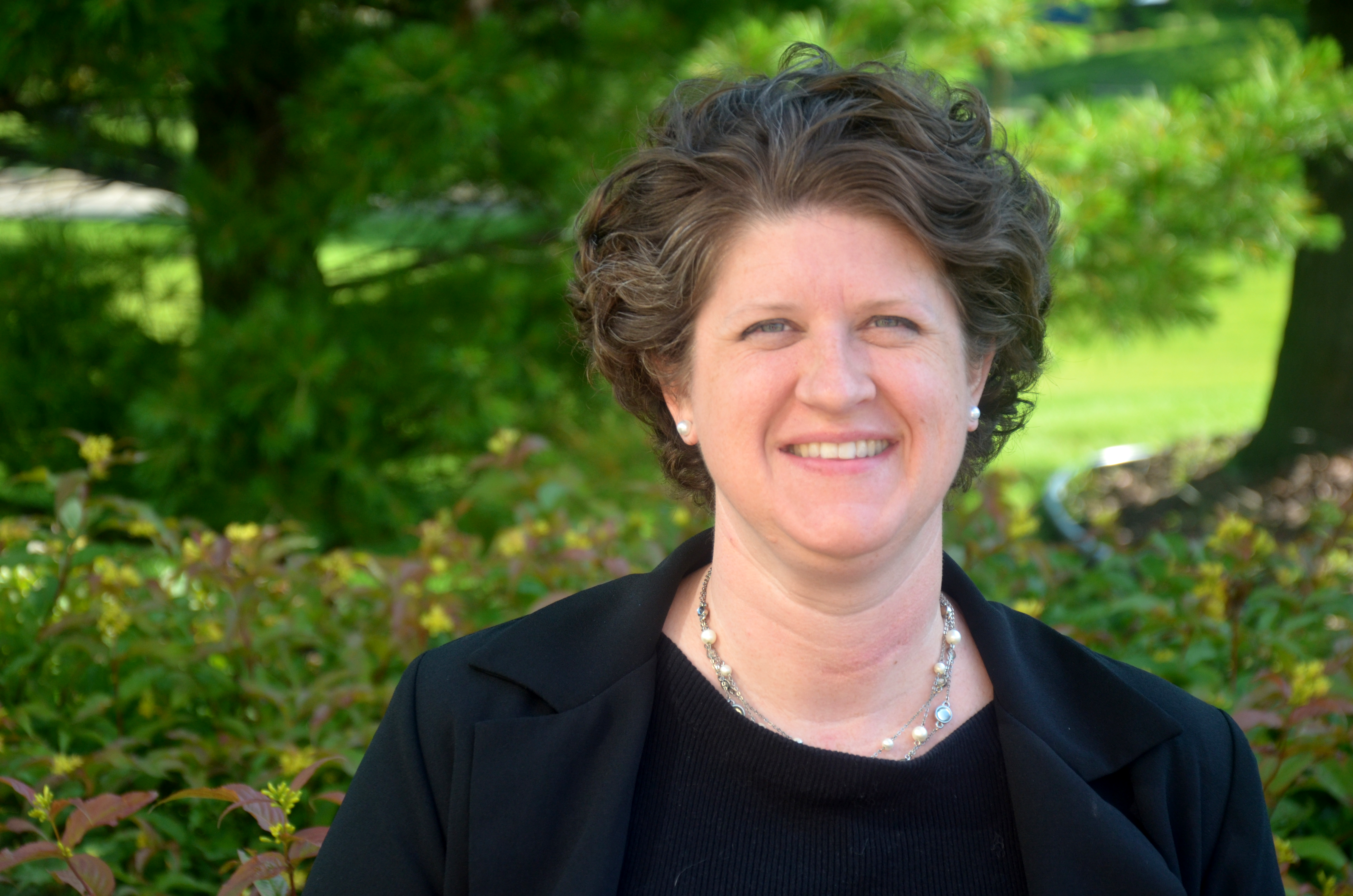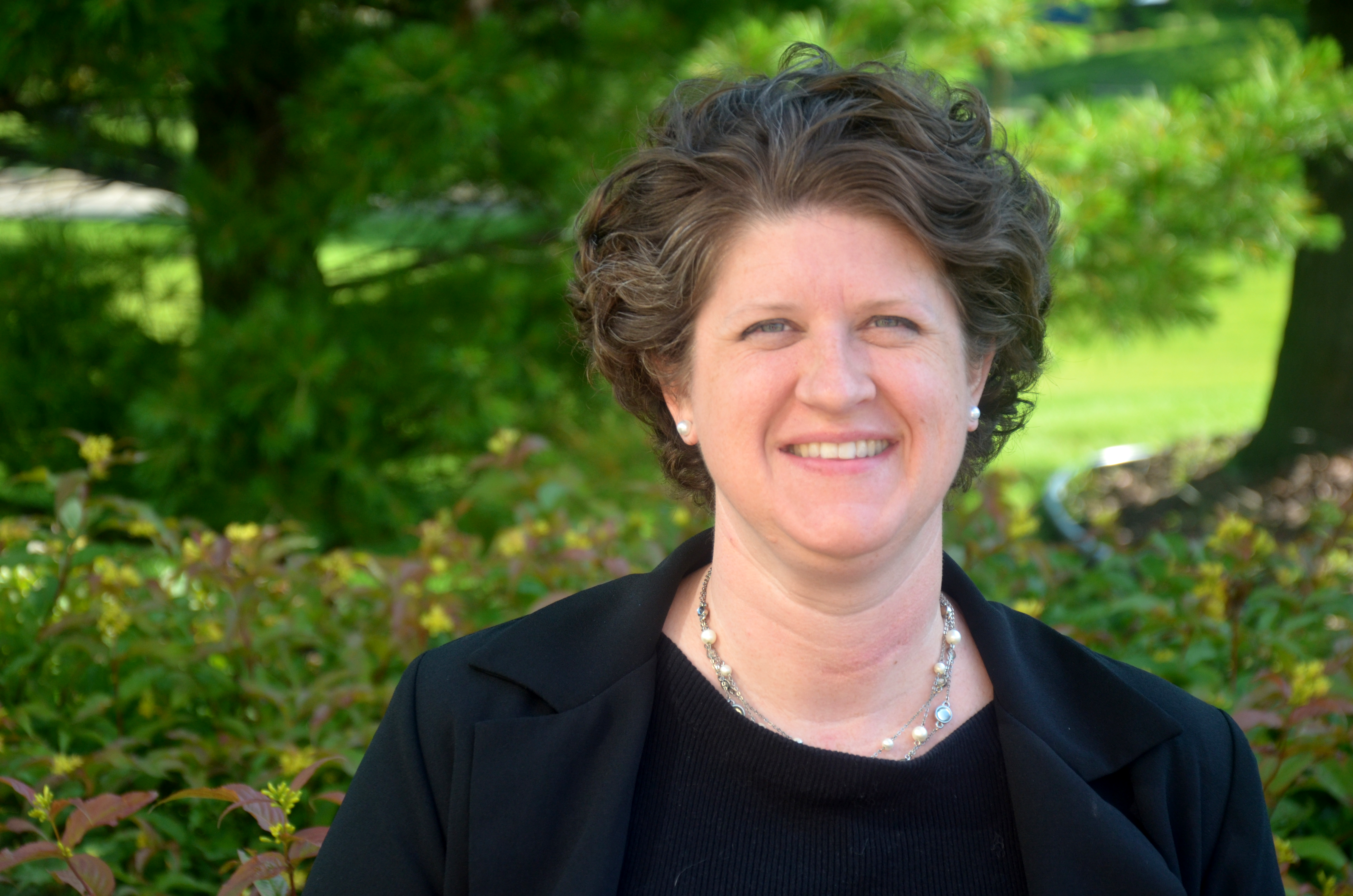 Mar 13th, 2021 by Dr. Jill Underly
Unlike her opponent, Underly emphasizes informed, local decision-making, not a state mandate