Press Release
Alderman Pérez offers condolences to family of crossing guard
Statement of Alderman José G. Pérez - November 20, 2017
Alderman José G. Pérez was alerted this afternoon by his colleague, Alderman Cavalier 'Chevy' Johnson, that crossing guard Andrew Tyler's health had a heartbreaking outcome. Mr. Tyler was struck by a hit-and-run driver in early November while doing his job of helping kids get safely to school.
Andrew Tyler's family alerted a colleague that Mr. Tyler is brain dead and that they will be planning his funeral. After being struck by the hit-and-run driver, Mr. Tyler's leg was amputated, his kidneys then failed, and soon after he lost the other leg. Family reports the 71-year-old is now brain dead.
I am offering my deepest sympathy to Mr. Tyler's family and friends. He was simply doing his job when he was so carelessly struck. The reckless driving and senseless killings must end. I ask that the community keep the family in their prayers this holiday season.
The Milwaukee Police Department is still looking for the driver who was in a burgundy, 4-door, 1997-2001 Buick Park Avenue or LeSabre. I urge anyone with information to call Milwaukee Police at 414-935-7360.
Mentioned in This Press Release
Recent Press Releases by Ald. Jose Perez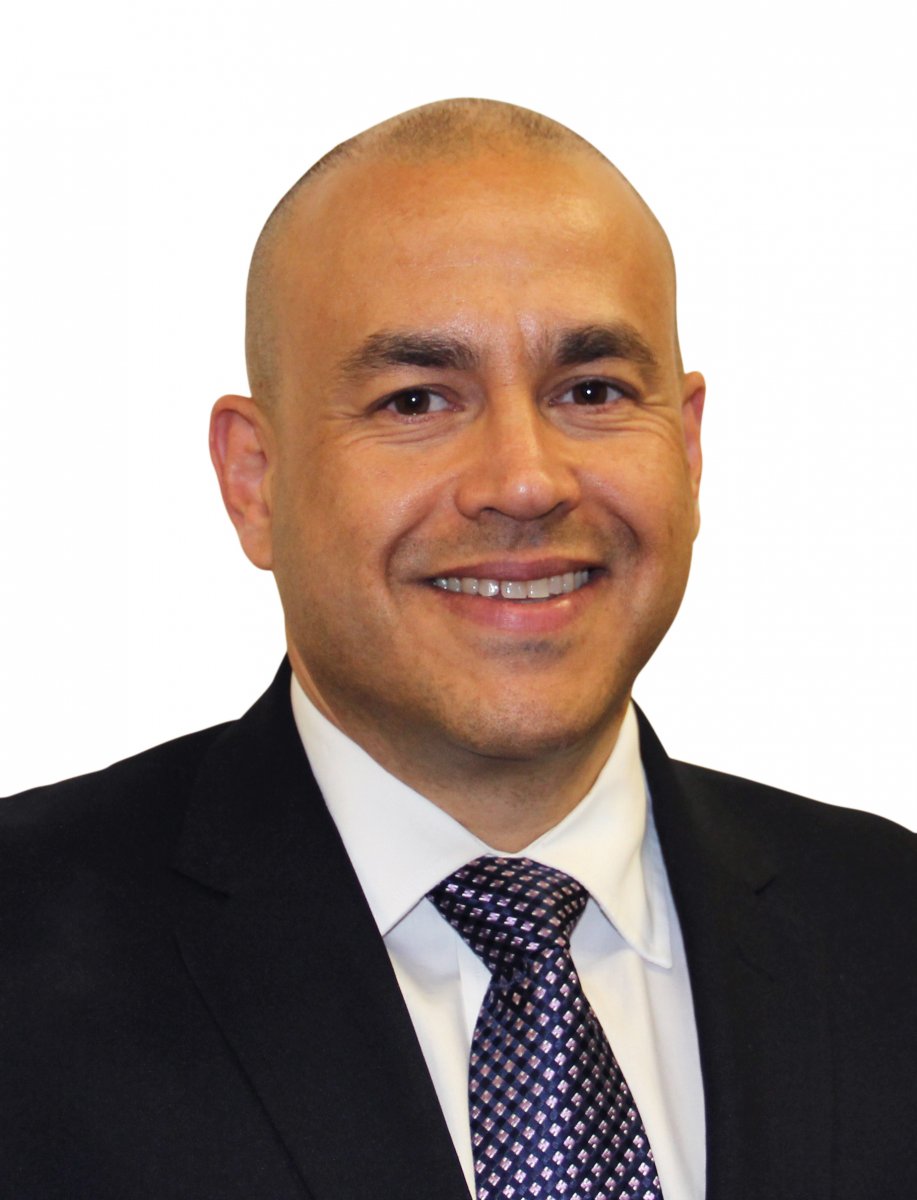 Mar 10th, 2021 by Ald. Jose Perez
Joint Statement from Alderman José G. Pérez, Alderwoman JoCasta Zamarripa and Alderman Scott Spiker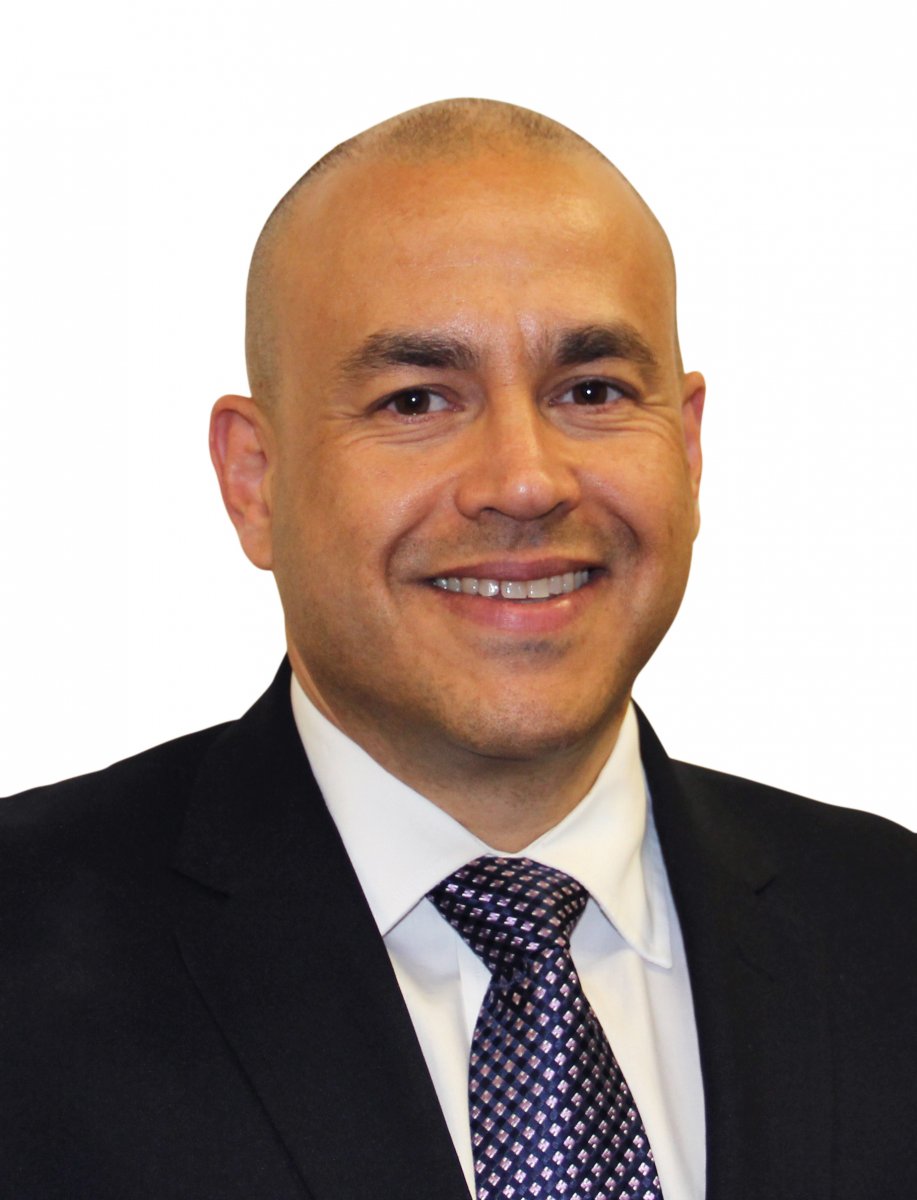 Aug 31st, 2020 by Ald. Jose Perez
Statement of Alderman José G. Pérez August 31, 2020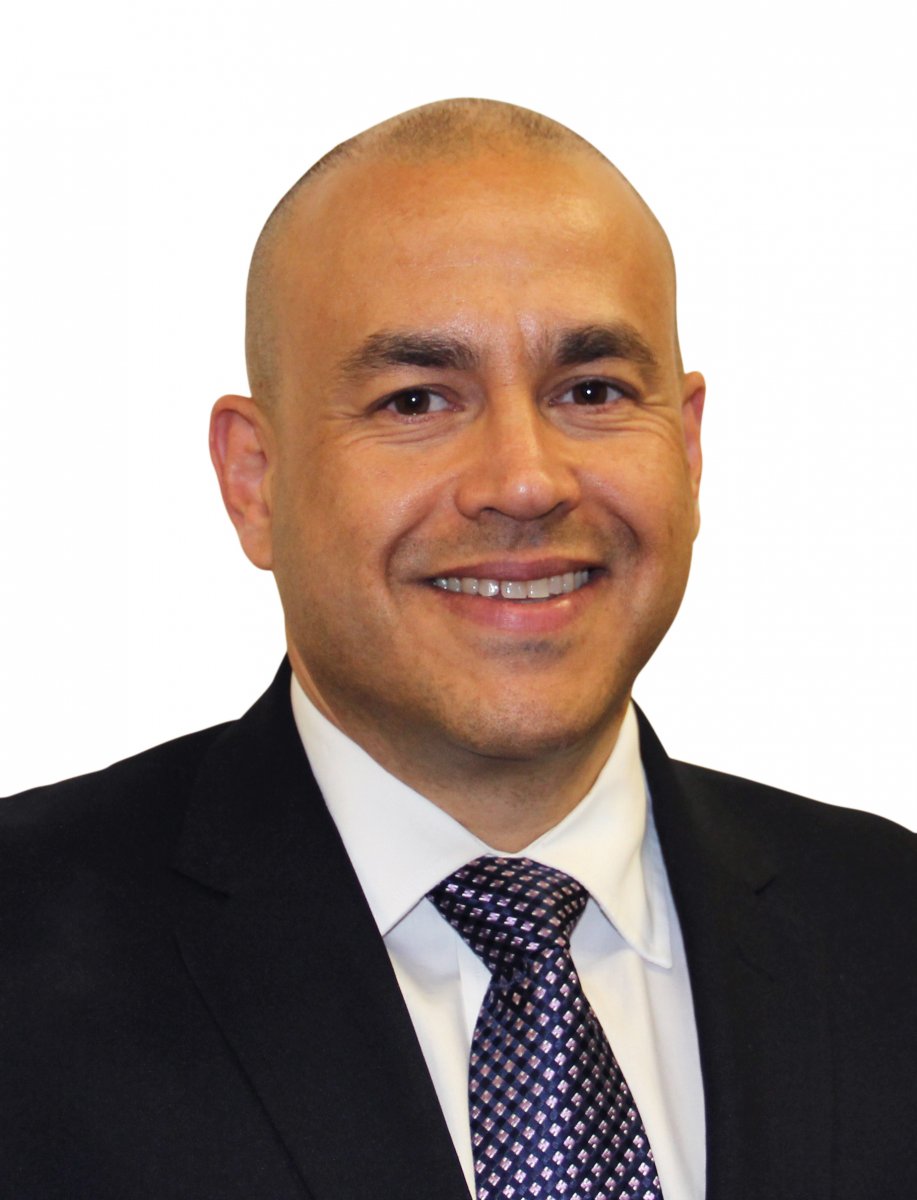 Jul 22nd, 2020 by Ald. Jose Perez
Statement of Alderman José G. Pérez July 22, 2020