Press Release
After Request from U.S. Senator Tammy Baldwin, U.S. Department of Transportation Announces $2.75 Million for Emergency Repairs to Roads in Northern Wisconsin
After devastating flooding, Senator Baldwin toured northern Wisconsin communities to help coordinate emergency response to the disaster
WASHINGTON, D.C. – U.S. Senator Tammy Baldwin applauded U.S. Transportation Secretary Anthony Foxx's announcement of $2.75 million in quick release Emergency Relief (ER) funds from the Federal Highway Administration (FHWA) to help repair roads damaged by heavy rains and subsequent flooding in northern Wisconsin.
"I saw firsthand the damage done to highways and roads in northern Wisconsin by the torrential rain and flooding these communities experienced," said Senator Baldwin. "I applaud the Department of Transportation for making these emergency funds available, which will ensure Wisconsinites have safe access food, water, gas and other necessities, as well as help our northern Wisconsin tourism economy remain strong and vibrant this summer."
Last week, Senator Baldwin traveled to northwestern Wisconsin with the Wisconsin National Guard to tour areas most affected by the flooding. After witnessing sections of highways and roads that had been destroyed, Senator Baldwin sent a letter to Transportation Secretary Foxx this past weekend urging emergency federal funds to repair and reopen roads.
Senator Baldwin also sent a letter to the President last week, calling for a federal disaster declaration for Ashland, Bayfield, Burnett, Douglas, Iron, Price, Sawyer and Washburn counties in Wisconsin.
Mentioned in This Press Release
Recent Press Releases by U.S. Sen. Tammy Baldwin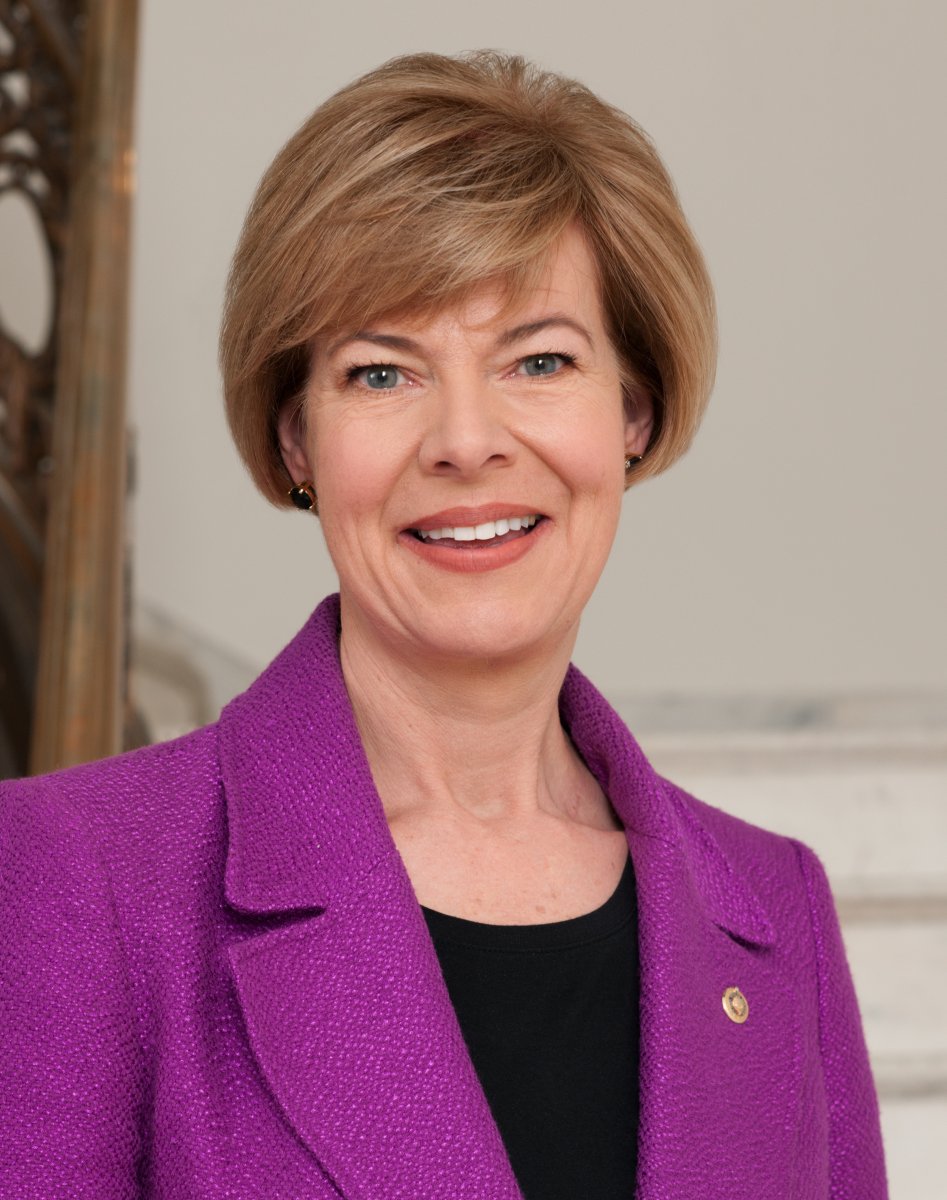 Dec 12th, 2017 by U.S. Sen. Tammy Baldwin
U.S. Senator Tammy Baldwin Urges Trump Administration to Complete and Release Buy American Report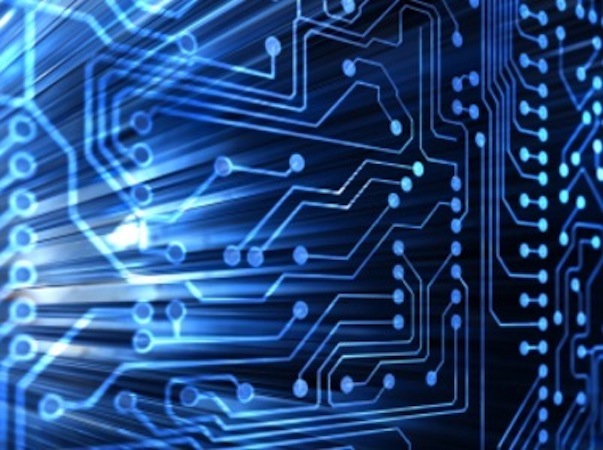 Dec 4th, 2017 by U.S. Sen. Tammy Baldwin
Letter Follows Reports that Bots may have Filed Hundreds of Thousands of Comments to FCC During Net Neutrality Policymaking Process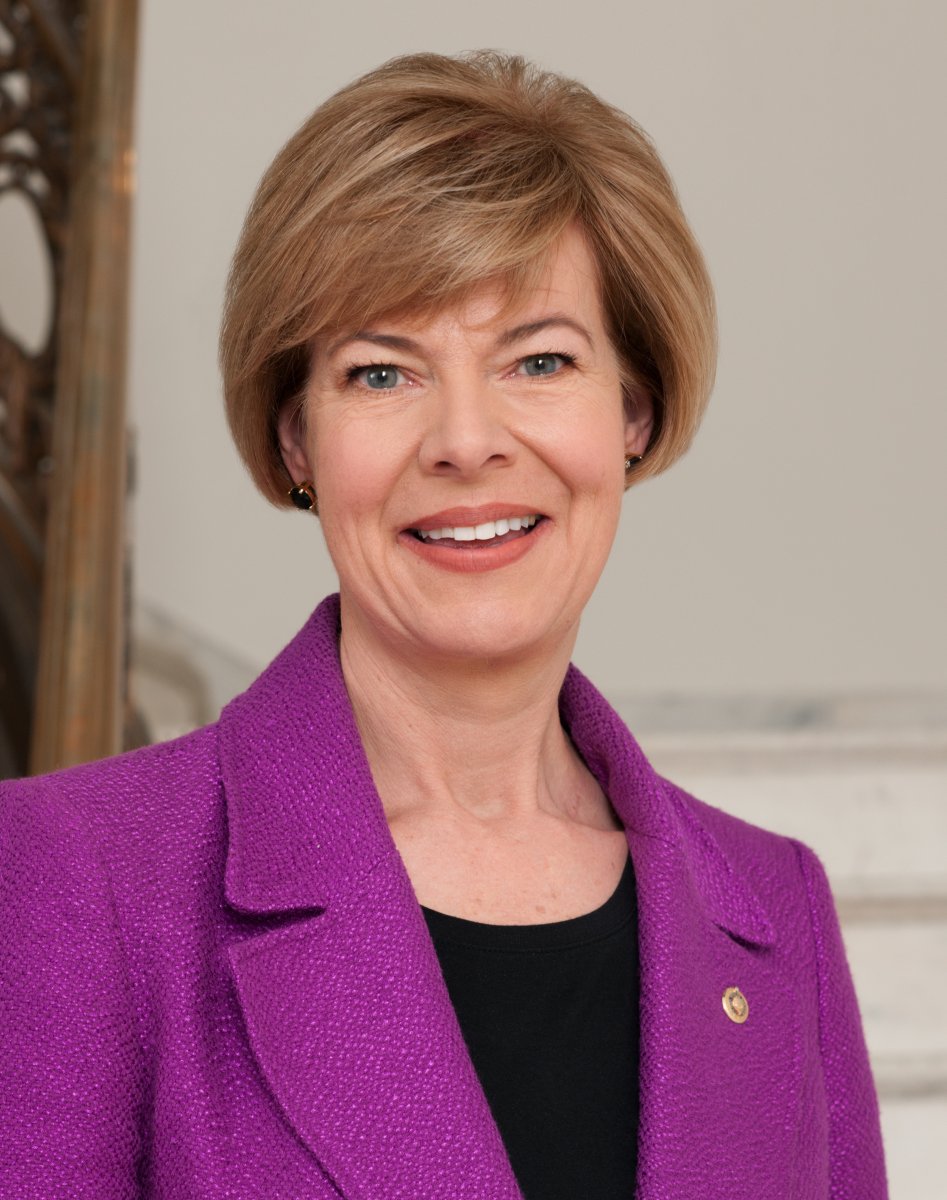 Dec 2nd, 2017 by U.S. Sen. Tammy Baldwin
"I think we need to make our tax system simpler and fairer for hard working Wisconsin families, small businesses and manufacturers, but this partisan legislation fails to do that."