Press Release
Advocate Aurora Health Joins 38 Health Systems in Declaring Racism a Public Health Crisis
The declaration, published by the national Healthcare Anchor Network, follows a similar public statement in June by Chicago-area health care organizations.
MILWAUKEE, WI AND DOWNERS GROVE, IL – Advocate Aurora Health is proud to publicly reiterate our commitment to dismantling structural racism and reversing its negative effects on the health and wellbeing of our communities.
As a member of the Healthcare Anchor Network, a national collaboration of leading health care systems, we join 38 other health institutions across 45 states and Washington, D.C. in formally recognizing racism as a public health crisis. This reflects a national amplification of a similar statement and call to action that we issued in June alongside three dozen of our Chicago-area health system peers.
In doing so, we acknowledge the unconscionable toll racism has exacted on communities of color, from increased joblessness and higher rates of preventable disease to lower life expectancy, and we commit to taking specific actions to ameliorate this injustice.
We will continue to:
hire and develop clinicians and team members who reflect and effectively treat the unique needs of each population we serve;
hire people of color and other diverse backgrounds for leadership positions;
lower turnover rates for people of color;
increase investment in local certified minority- and women-owned businesses;
and combat health disparities in the communities we serve.
"As the largest health care provider in Wisconsin, we must do better," said Cristy Garcia-Thomas, Advocate Aurora Health's chief external affairs officer. "By relying on our core values of excellence compassion and respect, we pledge to build more just and inclusive communities in which everyone has the opportunity to live well."
Media Contact:
mediarelations@aah.org
About Advocate Aurora Safe Care Promise
Health and safety is our highest priority. The Advocate Aurora Safe Care Promise provides additional measures to protect patients and our team members. In person or online, we are here to ensure safe, comfortable and convenient care, and have taken additional measures to protect patients and their families including:
Masking – Ensuring anyone who enters our locations is wearing a mask. If they don't have one, we'll gladly provide it.
Screening – Taking the temperature and asking questions about symptoms and exposure to everyone who enters our locations.
Social distancing – Rearranging our waiting areas and staggering appointment times to reduce traffic and create safe spaces.
Virtual check-in – Facilitating check-ins with digital devices for seamless, low-contact arrivals.
Enhanced Cleaning – Adding additional cleaning precautions in all areas and added handwashing/sanitizer stations.
About Advocate Aurora Health
Advocate Aurora Health is one of the 10 largest not-for-profit, integrated health systems in the United States and a leading employer in the Midwest with more than 70,000 employees, including more than 22,000 nurses and the region's largest employed medical staff and home health organization. A national leader in clinical innovation, health outcomes, consumer experience and value-based care, the system serves nearly 3 million patients annually in Illinois and Wisconsin across more than 500 sites of care. Advocate Aurora is engaged in hundreds of clinical trials and research studies and is nationally recognized for its expertise in cardiology, neurosciences, oncology and pediatrics. The organization contributed $2.1 billion in charitable care and services to its communities in 2018. We help people live well.
Mentioned in This Press Release
Recent Press Releases by Advocate Aurora Health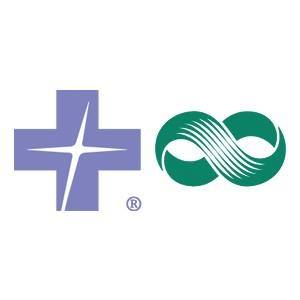 May 18th, 2021 by Advocate Aurora Health
Walk-in vaccinations available at 10 clinics across Illinois and Wisconsin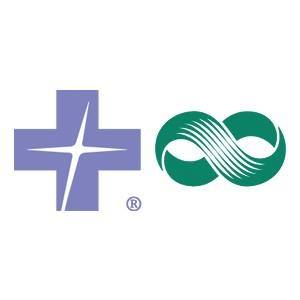 Nov 24th, 2020 by Advocate Aurora Health
The Better Together Fund's final recipients seek to expand food and housing security during COVID-19 pandemic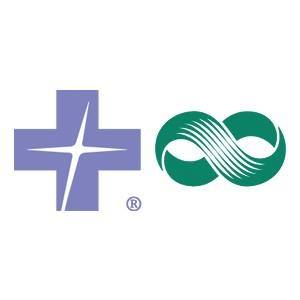 Nov 19th, 2020 by Advocate Aurora Health
The Better Together Fund's next recipients seek to train health care workers amidst COVID-19