Press Release
ACLU voting rights advocate goes "On the Issues" at Marquette Law
Dale Ho supervises the ACLU's nationwide voting rights litigation efforts, which include active cases in more than a dozen states.
MILWAUKEE – Dale Ho, the director of the American Civil Liberties Union's Voting Rights Project, will be the featured guest of an upcoming "On the Issues with Mike Gousha," Wednesday, April 15, from 12:15 to 1:15 p.m. in Eckstein Hall, 1215 W. Michigan St.
Ho supervises the ACLU's nationwide voting rights litigation efforts, which include active cases in more than a dozen states. In 2011, the ACLU challenged a new Wisconsin law requiring photo identification at the polls. After temporarily blocking the law last fall, the U.S. Supreme Court recently declined to take the case; state officials have subsequently said that the Wisconsin law will take effect after the April election. In his visit to the Law School, Ho will discuss the Wisconsin law as well as his organization's challenge of new voting laws in other states.
Ho is an adjunct professor law at Brooklyn Law School and the NYU School of Law, and has published several academic articles on voting rights and other issues, such as redistricting. He is a graduate of Yale Law School and Princeton University.
Seating is limited; registration is available online. For those who can't attend in person, a "watch now" button on the registration page will provide access to a live video stream.
Gousha, an award-winning television journalist, is the Law School's distinguished fellow in law and public policy. His "On the Issues" series of conversations with newsmakers supports Marquette Law School's commitment to serve as a modern-day public square for the city of Milwaukee, the state of Wisconsin and beyond.
Through the Marquette Law School Poll, debates featuring candidates in significant political races, public lectures by leading scholars and topical conferences — all open to the community — the Law School serves as a venue for serious civil discourse about law and public policy matters.
Mentioned in This Press Release
Recent Press Releases by Marquette University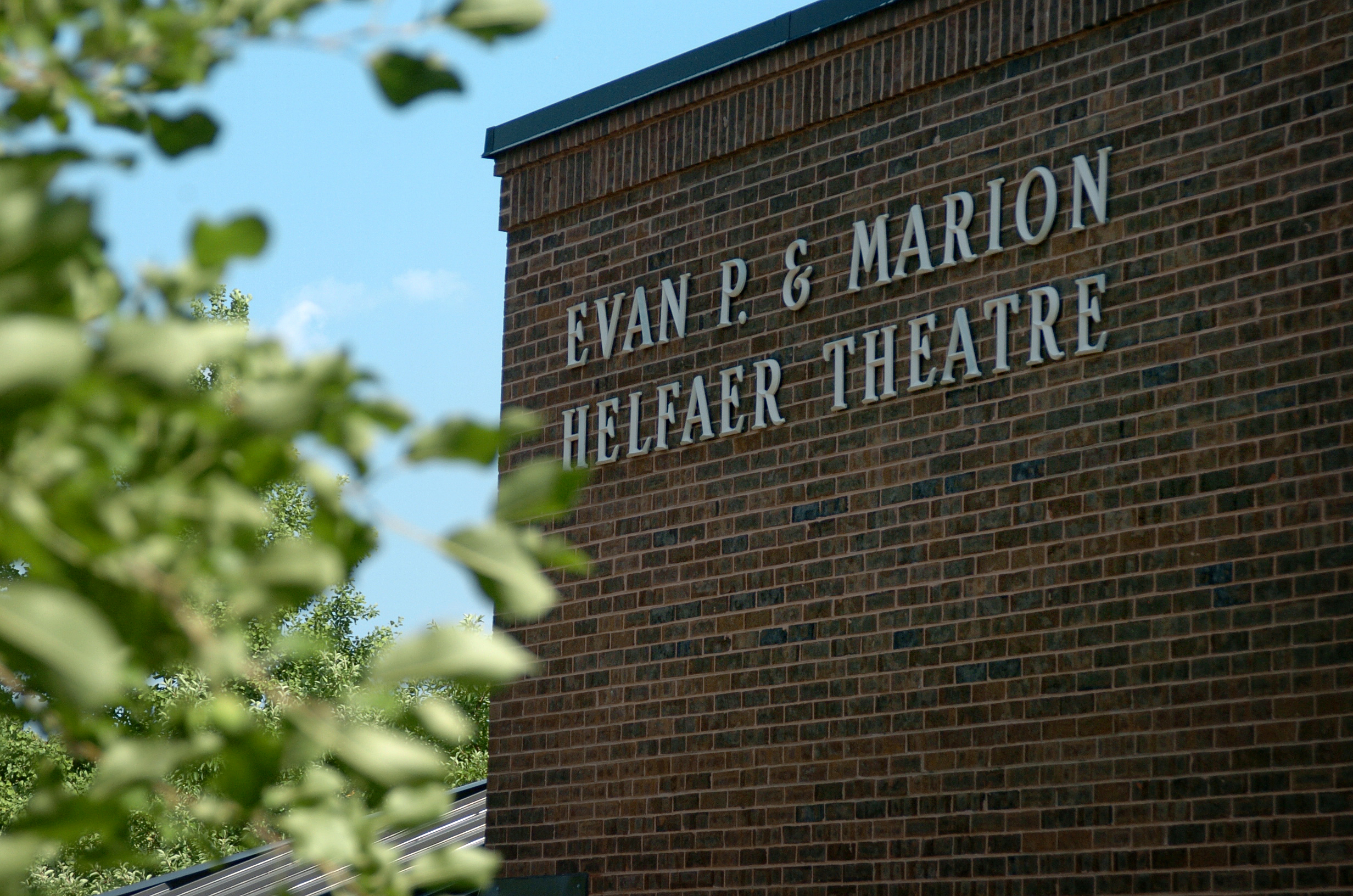 Sep 20th, 2019 by Marquette University
Tickets can be purchased online. Prices for the general public are $20.
Sep 17th, 2019 by Marquette University
Rev. Séamus Finn, OMI, will serve as keynote speaker. He will discuss how to best address public policy issues by engaging with public officials and working with corporations.
Sep 11th, 2019 by Marquette University
The festival will also consist of a series of forums intended to spark conversation on key topics relevant to the Milwaukee community and beyond.