Press Release
"A Walk in The Garden"
Art Exhibit at Boerner Botanical Gardens, Through April 30
MILWAUKEE – Expressive, brightly colored acrylic paintings by Cecelia Blenker are featured in the solo show, A Walk in The Garden, on view through April 30 in the Garden House Exhibit Room at Boerner Botanical Gardens, 9400 Boerner Drive.
Blenker grew up in Tucson, AZ surrounded by the unique colors of the desert. While Blenker's works are influenced by nature, she also focuses on the formal elements of shape, color, and texture. Painting with brushes, sponges, found objects, and handmade stamps and stencils, she creates a rich, abstract background surface. Natural objects emerge as she continues to draw and paint, and colors begin to glow as she layers glazes. Whether in the garden admiring the shape and color of blooming flowers or in the woods noticing the textures and colors of forest plants, Blenker is inspired to bring the beauty of nature to her work.
Blenker has over 20 years of experience making art, exhibiting, and teaching art. She earned her BFA at the University of Arizona, Tucson and a Master's Degree in Education from Carroll University in Waukesha. She is currently creating art full time and often teaches art workshops for adults at local art and community centers. She is a current member of the League of Milwaukee Artists and Wisconsin Visual Artists.
Blenker's work will be on display in the Garden House, from 9 a.m.–3 p.m., seven days a week. Visitors will have the opportunity to meet the artist at a reception in the Exhibit Room, April 14, from 11 a.m.–2 p.m.
Admission to the Botanical Gardens, which includes admission to the Garden House, is free through April 27. Beginning April 28, admission will be $6.50 for adults age 18 and up; $5 for students of any age with ID, Milwaukee County seniors age 60 and up with ID, and people with disabilities; and $4.50 for youths age 6–17.
For more information, call Boerner Botanical Gardens at (414) 525-5601.
Mentioned in This Press Release
Recent Press Releases by Milwaukee County Parks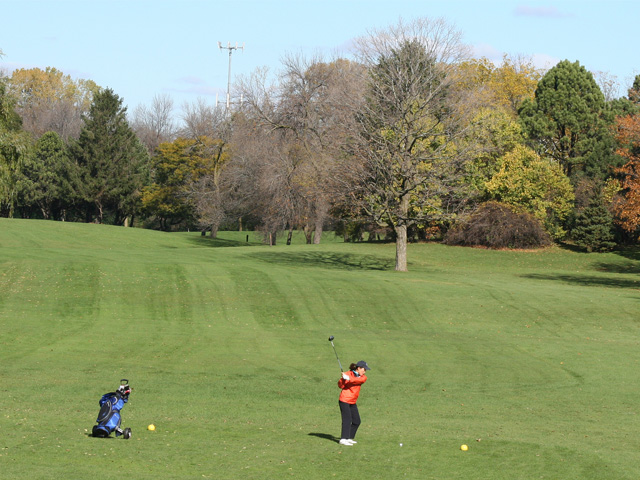 Jan 2nd, 2019 by Milwaukee County Parks
Over the past seven years BBV has worked with Milwaukee County to help revitalize Bradford Beach.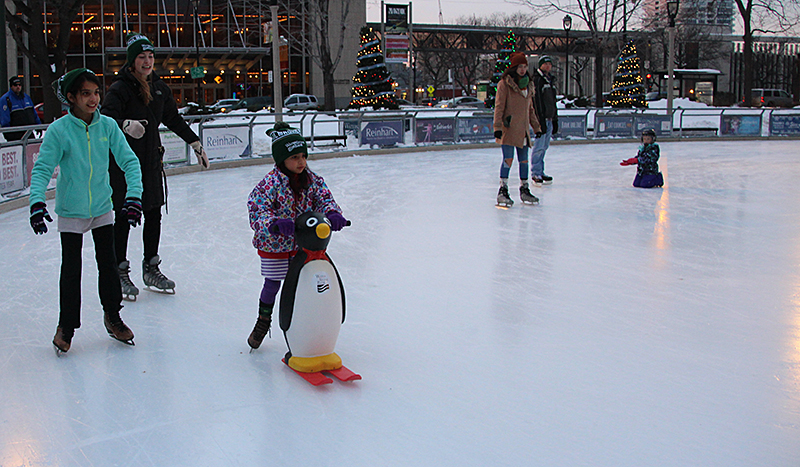 Dec 11th, 2018 by Milwaukee County Parks
Slice of Ice is free to use for skaters with their own ice skates, and skate rentals are available in the warming house for $7 per pair for ages 17 and under or $9 per pair for adults.