Press Release
A List of Donald Trump Comments That Didn't 'Cross the Line' for Sen. Johnson
Given that Ron Johnson enthusiastically supports Donald Trump, let's take a look at all of Trump's comments and campaign promises that clearly didn't 'cross a line for Ron Johnson
MADISON –  Yesterday on Mike Daly's Show, Senator Johnson said that if any candidate running for office said "something that crosses a line" he would, "have to withdraw [his] support".
Given that Ron Johnson enthusiastically supports Donald Trump, let's take a look at all of Trump's comments and campaign promises that clearly didn't 'cross a line for Ron Johnson:
Mentioned in This Press Release
Recent Press Releases by Democratic Party of Wisconsin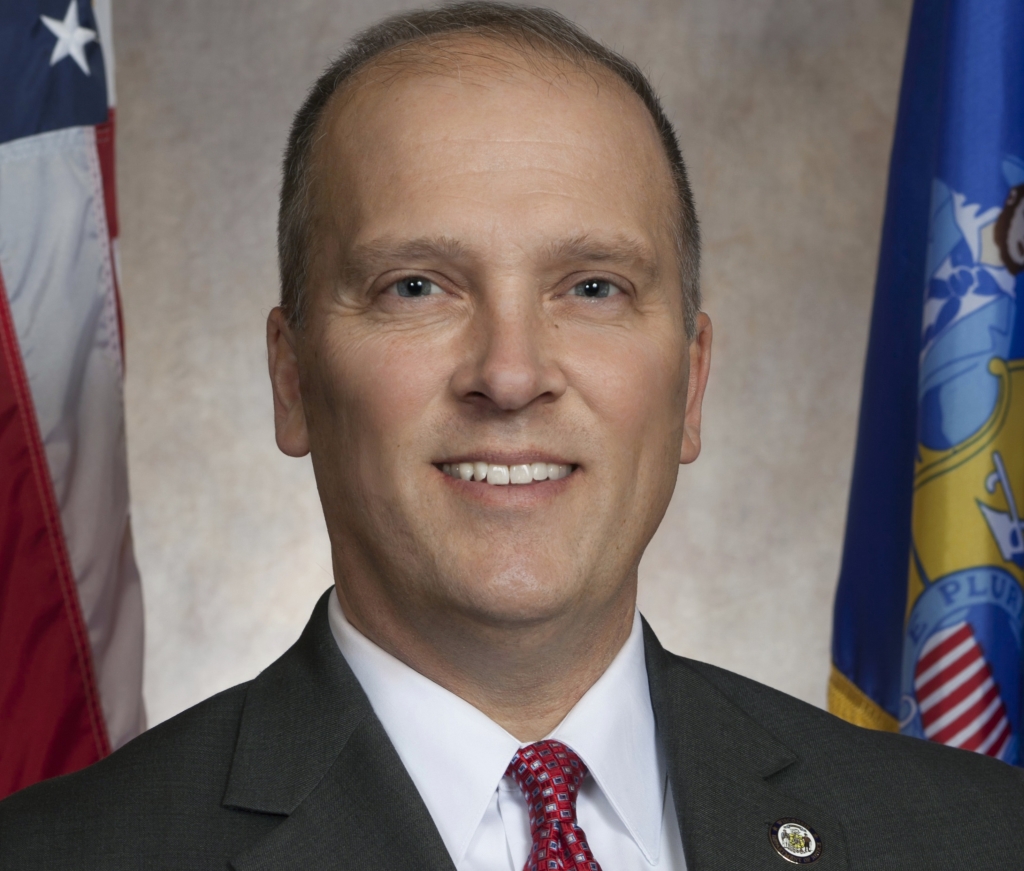 Nov 20th, 2018 by Democratic Party of Wisconsin
"Wisconsinites overwhelmingly want their courts to be independent, but Scott Walker has nonetheless appointed a highly partisan Republican to the job."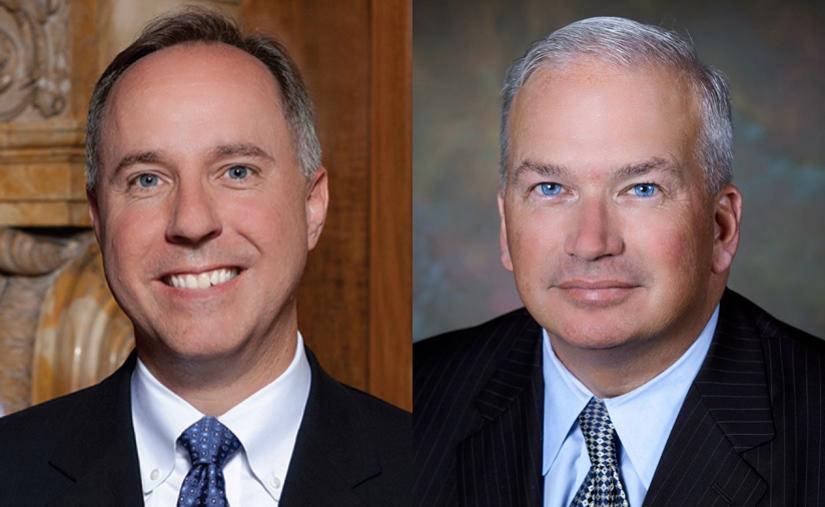 Nov 15th, 2018 by Democratic Party of Wisconsin
"Robin Vos and Scott Fitzgerald want to put their thumbs on the scale and manipulate an election that won't happen for over a year."