Press Release
4/14 – Milwaukee Day™ Weekend Kicks Off Friday With a Wide Range of Events
Milwaukee Day™ is a yearly celebration of all things Milwaukee inspired by our 414 area code.
April 4, 2014: With 30 days to celebrate Milwaukee Month (April 2014 = 4/14), April 14th remains the date circled on everyone's calendar to celebrate everything positive about the greatest area code in the world. And the four-person Milwaukee Day team has assembled a weekend of wide-ranging programs leading up to Monday's main event.
The fun gets started on Friday, April 11th at Great Lakes Distillery, 616 W. Virginia St, with Maximum Milwaukee. Attendees are encouraged to dress as their favorite Milwaukeean, with prizes awarded for best costume. Milwaukee drink specials, a Milwaukee-themed photo booth, and food trucks will be part of the occasion. And no Milwaukee celebration would be complete without a rockin' cover band; the popular and raucous Summer Time Dudes will perform for the 21+ crowd.
We move to Hotel Foster, 2028 E. North Ave, on Saturday, April 12th, at 4:30, for the third annual Milwaukee Day Short Film Fest, a free program featuring new work from a variety of sources, alongside photographs and projections by Michael Goelzer and PJ Moody.
On Sunday, April 13th, Milwaukee Day partners with King Drive Business Improvement District for a community clean-up, mural unveiling, and cookout centered at 2469 N. Dr. Martin Luther King Dr. The public is invited to join us for the clean-up from 2-4PM, with the mural unveiling at 4PM, and a cookout at King Commons on Center and King Drive, which includes a Harambee neighborhood-focused storytelling program by artists until 6pm.
On Monday morning, for the second consecutive year, one lucky winner will ring the bell at City Hall, officially ringing in Milwaukee Day. Milwaukee Day will also be tossing out the first pitch at Miller Park prior to the Brewers vs. Cardinals night game.
In the evening on 4/14, an all-ages show at Turner Hall, 1034 N. 4th St, will be headlined by Milwaukee's beloved Decibully, re-forming after breaking up four years ago.
"We didn't think it was possible to get them to come back together, with some members now living elsewhere," says MKE Day co-founder Brent Gohde. "But the Decibully guys were into it from day one. It's like they'd been waiting for someone to ask and give them an excuse to play together again."
Juniper Tar and Whips support Decibully for a variety show that also features comedy, a local mini-bazaar, and a few surprises. Tickets are $10 and available at pabsttheatre.org.An after-party follows at Burnhearts Bar, 2599 S. Logan Ave, with the Milwaukee mainstay "Soul Hole" spin featuring DJ Flava Dav, Andy Noble, and Kid Millions digging through their ample crates.
Milwaukee Day Events:
4/11: Maximum Milwaukee at Great Lakes Distillery (8pm-midnight)
4/12: Short Film Fest w/ Hotel Foster (more info forthcoming)
4/13: Made on King Drive w/ Milwaukee Day (2-6PM)
4/14: MILWAUKEE DAY: bell ringing at City Hall (8AM), Milwaukee Day Variety Show at Turner Hall Ballroom (7PM, tickets here), Soul Hole at Burnhearts (11PM)
About:
Milwaukee Day™ is a yearly celebration of all things Milwaukee inspired by our 414 area code. This year, we're creating, celebrating, and highlighting the amazing things happening in Brew City for an entire month, because April 2014 is also 4/14! Learn more by following along here:
Twitter: @milwaukeeday (#milwaukeeday #MKEday #MKEmonth)
Facebook: www.facebook.com/milwaukeeday (event updates here)
YouTube: http://www.youtube.com/user/milwaukeeday
Our site: milwaukeeday.com (watch for rolling updates on events and more)
Mentioned in This Press Release
Recent Press Releases by Press Release

Sep 9th, 2019 by Press Release
An unprecedented partnership will move forward to pursue new revenue solutions that provide property tax relief to residents through a local option sales tax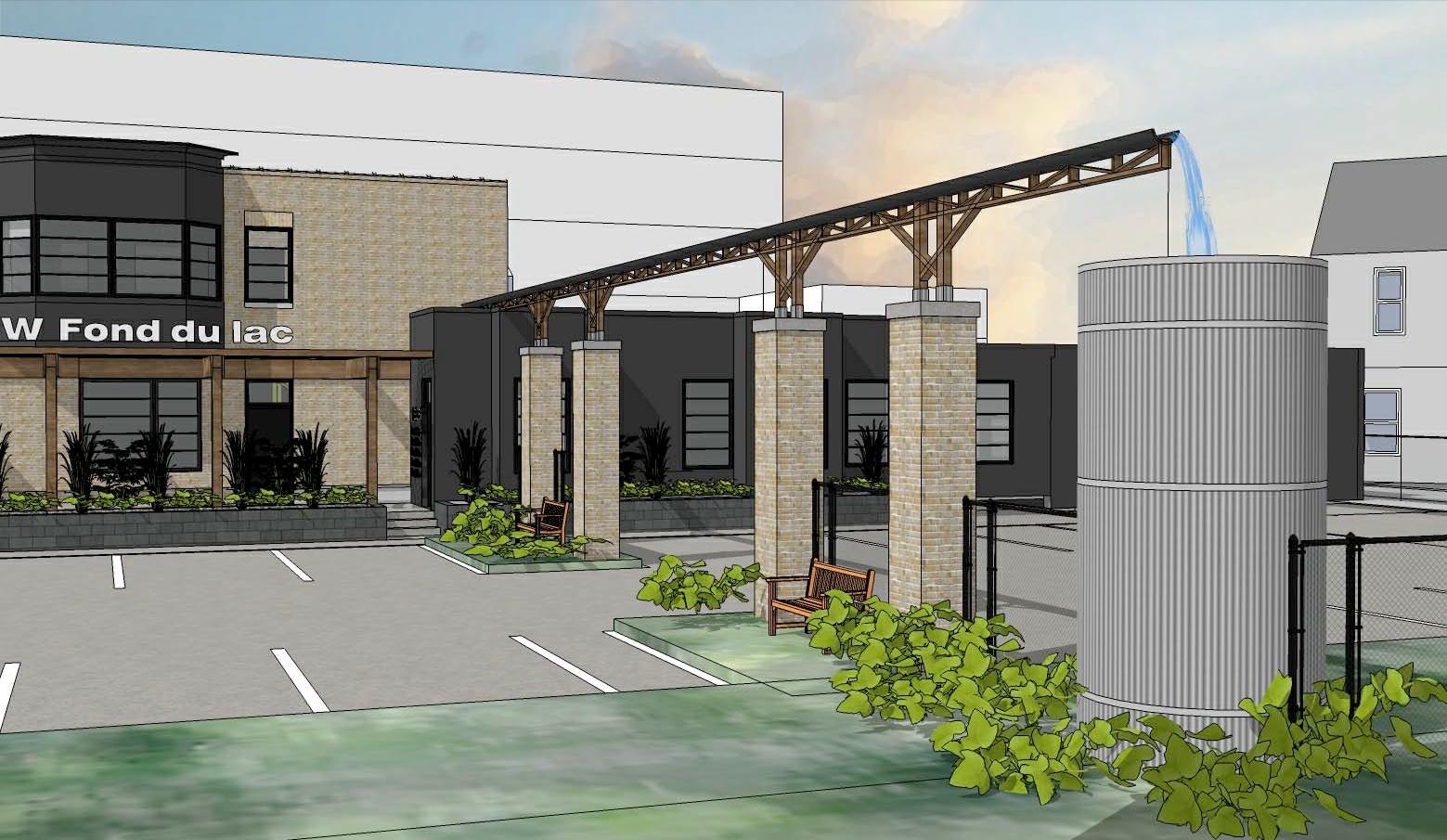 Aug 28th, 2019 by Press Release
Adams Garden Park is the latest endeavor for Larry and Sharon Adams, the retired Co-Founders of Walnut Way Conservation Corp., whose work was highlighted recently on the CBS Morning Show.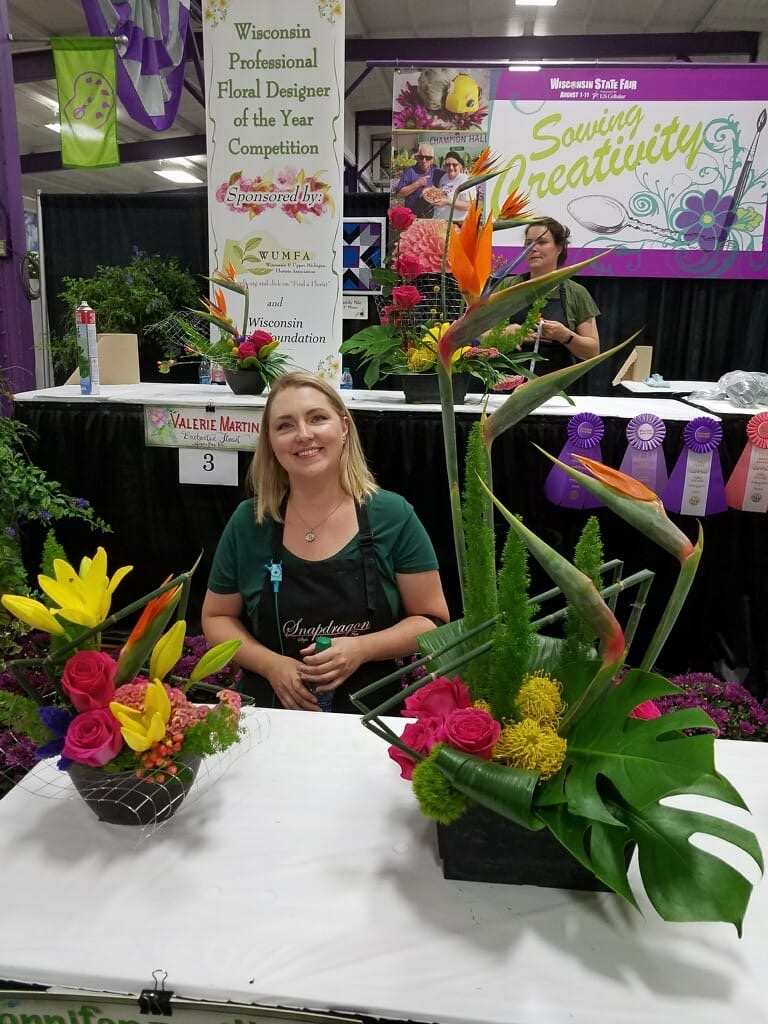 Aug 6th, 2019 by Press Release
Jenn Breitbach wins two honors at State Fair from judges, audience