Press Release
31 Hour full closure of I-94 eastbound starts Friday night
Tub girders for new system ramp to be placed
The Wisconsin Department of Transportation Zoo Interchange project will be placing four new tub girders during a 31 hour window starting Friday night. The work will require eastbound I-94 to be completely shut down at WIS 100 along with the system ramps from I-894 and I-41/US 45 to I-94 westbound being closed. The ramp closures will begin at 10 p.m. with I-94 being shut down at 11 p.m.
The installation of the tub girders will help move the reconstruction of the system ramp from I-94 to northbound I-41/ US 45 forward. If conditions allow, the work could be completed in less than the 31 hours planned for the work. Once the last girder is safely in place, the freeway and ramps will reopen.
Traffic is being encouraged to use Greenfield Avenue to detour around the work zone. The Department is reminding people to remain outside of the work zone.
Additional information on the Zoo IC project can be found at; http://projects.511wi.gov/zoo-interchange-project/
Mentioned in This Press Release
Recent Press Releases by Wisconsin Department of Transportation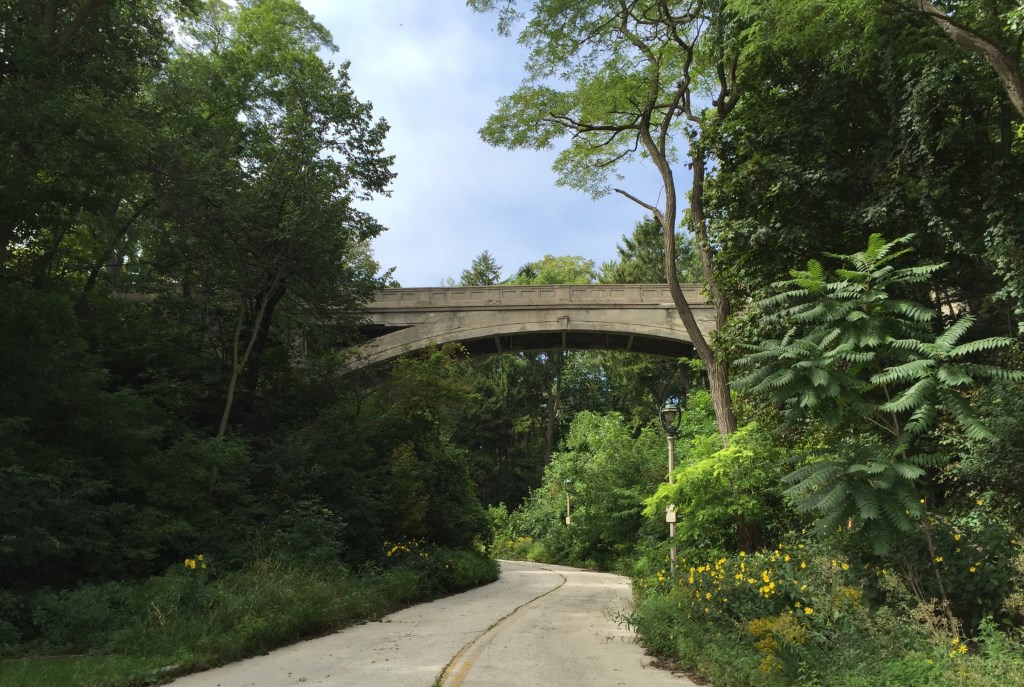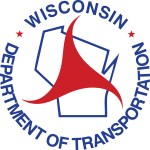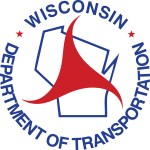 Aug 30th, 2018 by Wisconsin Department of Transportation
Due to recent flooding and the potential for more rainfall, motorists may encounter closed roads or road crews working to reopen flooded highways.