Press Release
3 MPS students win Gates scholarships covering 100% of unmet need to college of their choice
Students from MPS' Riverside, South Division who worked with College Possible to be recognized at Monday event
MILWAUKEE (May 17, 2013) — Three Milwaukee Public Schools seniors are among just 1,000 nationwide to be named Gates Millennium Scholars this year, an honor that translates into a "good-through-graduation" scholarship to the college of each student's choice paying for 100% of students' unmet need.
The scholarships also provide funding graduate school if students opt to pursue graduate degrees in computer science, education, engineering, library science, mathematics, public health or science.
All three MPS students worked with their school counselors – led by guidance directors Natalie Anderson at Riverside and Brian Schneider at South Division – as well as College Possible Milwaukee, a program dedicated to making college admission and success possible for low-income students through intensive coaching and support.
Gates Millennium Scholar Mayra Alaniz is a student at MPS' South Division High School who will be attending Georgetown University in Washington, D.C. Scholar Jessica Curry, a student at MPS' Riverside University High School, will attend the University of Wisconsin-Whitewater. Her Riverside classmate and fellow Gates Millennium Scholar Kali Huettl will be attending Clark Atlanta University.
"I want to thank these students, their families, their teachers, their counselors and College Possible for this remarkable accomplishment," MPS Superintendent
Gregory Thornton
said. "We are proud that they are part of a growing group of college-bound MPS students."
"College Possible is proud to have three students who participate in our program chosen as Gates Millennium Scholars," said College Possible Executive Director Edie Turnbull. "Through their hard work together with their College Possible coaches, they are now able to attend their top choice schools without a financial burden. Kali, Jessica, and Mayra are positive role models for their families and students in the Milwaukee community."
MPS has grown the percentage of students enrolling in postsecondary education within a year and half of high school graduation by roughly eight percentage points over five years to a rate now above 50%. The district's college and career readiness efforts include:
–       Opening two College Access Centers with late and weekend hours to help demystify the application process
–       Comprehensive literacy and math/science plans aligned to the rigorous Common Core State Standards to put students on a track to college and career success
–       Nearly doubling ACT participation from 43% in 2007-08 to more than 80% in 2011-12
–       Growing the percentage of students taking AP courses by roughly four percentage points over the past four years
The goal of the Gates Millennium Scholars Program, established in 1999 with a $1 billion grant from the Bill and Melinda Gates Foundation, is to "promote academic excellence and to provide an opportunity for outstanding minority students with significant financial need to reach their highest potential." The program provides scholars with personal and professional development through leadership programs and academic support throughout their college careers.
Milwaukee Public Schools is Wisconsin's largest school district, serving more than 78,000 students in more than 160 schools across the city. MPS is home to the Milwaukee region's two best high schools according to the Washington Post and three of state's 25 best high schools according to U.S. News and World Report. In the past year, Milwaukee Public Schools posted a growing graduation rate 14 points higher than the rate for 2000. More MPS news is available at http://mpsmke.com/news.
College Possible™ is making college admission and success possible for low-income students through an intensive curriculum of coaching and support.  Launched in 2008, College Possible Milwaukee serves more than 2,000 low-income high school and college age students through its college access and completion programs. Nationwide, College Possible's innovative and award-winning model serves nearly 12,000 Minnesota, Nebraska and Wisconsin students in 2012-13 with plans to reach 20,000 students annually in 10 locations across the country by 2020. According to a recent Harvard study, the program more than doubles a student's chances of enrolling in college.  More information can be found at www.CollegePossible.org.
Mentioned in This Press Release
Recent Press Releases by Milwaukee Public Schools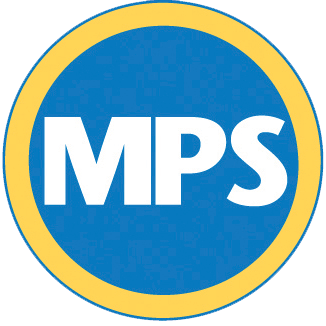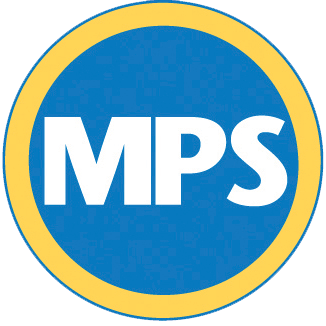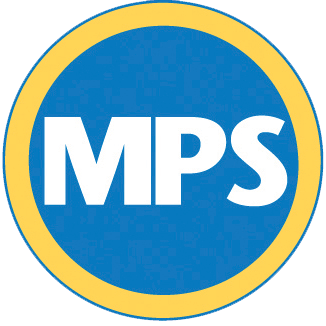 Mar 7th, 2021 by Milwaukee Public Schools
The annual event will celebrate and support families whose children have special education needs