Press Release
2014 Milwaukee Film Festival Reveals New Art + Artists Program
Eight documentary films explore creativity in the performing and visual arts
Milwaukee Film is thrilled to reveal Art + Artists, its new film program premiering at the 2014 Milwaukee Film Festival, presented by the Milwaukee Journal Sentinel. Art + Artists features a selection of eight documentary films that explore and celebrate creativity in the performing and visual arts. The films offer in-depth views into the lives of iconic artists (Nan Goldin: I Remember Your Face; Crumb), explore the artists' process (Sol LeWitt; Born to Fly), as well as celebrate everyday creative explorations and expressions (Advanced Style; Living Stars).
"There's a real appreciation and support for the arts in Milwaukee. Collectively, we understand that art is a driving force in our city's future and a catalyst for its growth and vitality. Art + Artists had a natural home here and we hope this program resonates with the Milwaukee art community and our festival audience at large," explains Jonathan Jackson, Artistic and Executive Director at Milwaukee Film.
The films were selected by Jackson and Milwaukee Film Membership Manager and local artist, Kristopher Pollard. "There were some incredibly tough programming choices and so many great art-related films to choose from­­­–enough to fill an entire film festival. Needless to say, we have a stellar lineup of films that emphasize both high art and everyday, accessible art. Advanced Style and Living Stars are two films that remind us we're all creative beings. They're both very fun in nature, making it impossible not to embrace their infectious spirit," shares Jackson.
Film is a forum in which the arts coalesce–a platform for creativity in all its many forms: the stage at large. The Art + Artists program launching at this year's Milwaukee Film Festival brightens the spotlight on art, with the hope of deepening the conversation about, appreciation for, and celebration of the arts in Milwaukee.
Presented by Marianne and Sheldon Lubar
Media Sponsor: Art City

2014 MILWAUKEE FILM FESTIVAL ART + ARTISTS
The art scene in Milwaukee is growing and stronger than ever before. Its patrons and the artists themselves will love this new program featuring iconic artists, artistic mediums, and everyday creative explorations.
Advanced Style
(USA / 2014 / Director: Lina Plioplyte)
Trailer: http://youtu.be/-baPw-bE_Ec
Following seven memorable women whose fashion sense is as advanced as their age, Lina Plioplyte captures these women (with ages ranging from 62-95) in all of their eclectic glory. Each segment bursts with color and style to spare, capturing the independent spirit embodied by women who refuse to abide by our cultural standards of aging and beauty, remaining vital while challenging preconceived notions with each remarkable ensemble. Culled from New York street photographer Ari Seth Cohen's blog of the same name, Advanced Style is an exercise in self-expression, proving that growing old doesn't have to mean growing dull.
Art and Craft
(USA / 2014 / Directors: Sam Cullman, Jennifer Grausman, Mark Becker)
Trailer: http://youtu.be/cZBramUOcd0
With the assistance of numerous aliases (a Jesuit priest and grieving brother, just to name two), art forger Mark Landis has found his masterful counterfeits of classic art hanging on the walls of over 40 museums in 20 states, under the guise of what he calls "philanthropic binges"—always donating these exquisite forgeries to institutions without making a dime from them. But there is more to this mischievous old man than meets the eye—a reclusive lifetime spent combating schizophrenia has fostered his obsession with pinpoint accuracy, and he crafts such perfect recreations that the notion of authenticity is thrown into question altogether in this captivating documentary.
Born to Fly
(USA / 2014 / Director: Catherine Gund)
Trailer: http://vimeo.com/84998946
Elizabeth Streb is an experimental choreographer and ringmaster of a dance company of like-minded individuals looking to test the limits of the human body through visceral performance pieces featuring performers scaling walls, dodging cinder blocks, and leaping from substantial heights with the help of numerous apparatuses (Streb is quoted as wondering whether one "can fall up"). Born to Fly captures these kinetic moments in all of their risk-taking glory—a member of her troupe breaks her back during a performance—as these experimental performers break down movement into its most primal, basic and philosophically fascinating form.
Crumb
(USA / 1994 / Director: Terry Zwigoff)
Trailer: http://youtu.be/s65nqtHEOtg
On the occasion of its 20th anniversary, Terry Zwigoff's (Bad Santa, Ghost World) shockingly incisive portrait of famed underground cartoonist Robert Crumb (best known for his "keep on truckin'" image and cover art for Janis Joplin's "Cheap Thrills" album) makes its way to MFF. Delving into Crumb's Catholic upbringing, controversial and politically incorrect artwork, and allegations of misogyny, Zwigoff unveils a man whose work shines a light on the raw undercurrent of the American psyche. Aided by candid family interviews, this "funny, articulate, and very strange" (Roger Ebert) portrait of an American original is one of the most unforgettable documentaries you will ever see.
Hairy Who & The Chicago Imagists
(USA / 2013 / Director: Leslie Buchbinder)
Trailer: http://vimeo.com/87636724
In mid-'60s Chicago, a movement sprung forth concurrent to the international Pop Art movement. Artists known as the Imagists thumbed their nose at the detached "cool" of the New York and London scenes, creating puerile and absurdist explosions of color and iconoclastic invention outside the purview of mainstream attention. A wealth of rediscovered archival footage and photographs along with interviews with the artists (Jim Nutt, Christina Ramberg, and Barbara Rossi, to name a few), curators, critics, collectors, and contemporaries pulled into this movement's orbit allow for the story of the wildly irreverent Chicago Imagists to be told for the very first time.
(Argentina / 2014 / Directors: Mariano Cohn, Gastón Duprat)
Trailer: http://youtu.be/dG5R7ormp3U
A film for anyone who has ever thrown on their favorite dance song and just let loose in the privacy of their own home, Living Stars is just that, an infectious romp through the homes and offices of numerous Buenos Aires residents as they dance to their favorite pop songs like no one's watching. Exuberant and joyful, these performers are just common citizens from everyday walks of life who for a few scant minutes drop all their inhibitions and let loose for the camera. Young and old, alone or with spectators, these living stars will sweep you off your feet.
Nan Goldin: I Remember Your Face
(Germany, Austria, Switzerland / 2013 / Director: Sabine Lidl)
Trailer: http://youtu.be/pOVWTQnk_do 
Star photographer Nan Goldin takes us on a personal journey through a life spent in the service of capturing uncompromising, controversial and intimate images in this illuminating documentary. Once having said that "Every time I go through something scary, traumatic, I survive by taking pictures", we learn about Goldin through interactions with friends and former lovers who have also doubled as subjects for her life's work, showcasing that her empathetic portraiture of those on the periphery of society (of which she happily includes herself) have helped pull her through and allowed her the opportunity to transform her everyday life into beautiful works of art.

Sol LeWitt
(The Netherlands / 2012 / Director: Chris Teerink)
Trailer: http://youtu.be/EM8Wn93ZR-c
Sol LeWitt is considered the master of conceptualism, a man whose work has been exhibited near and abroad (the first instance of the artist's "Wall Drawing 88" resides in our very own Milwaukee Art Museum), and yet he never attended his own openings and rarely spoke publicly about his work. Chris Teerink's meditation on LeWitt's reclusive career allows the work to speak for itself. The film explores the philosophical underpinnings of the artist's visually magnificent work through select interviews and by examining the simplicity of his concepts versus the arduous task of creating them through a Netherlands museum's labor-intensive production of one of his famous geometric installations.
Mentioned in This Press Release
Recent Press Releases by Milwaukee Film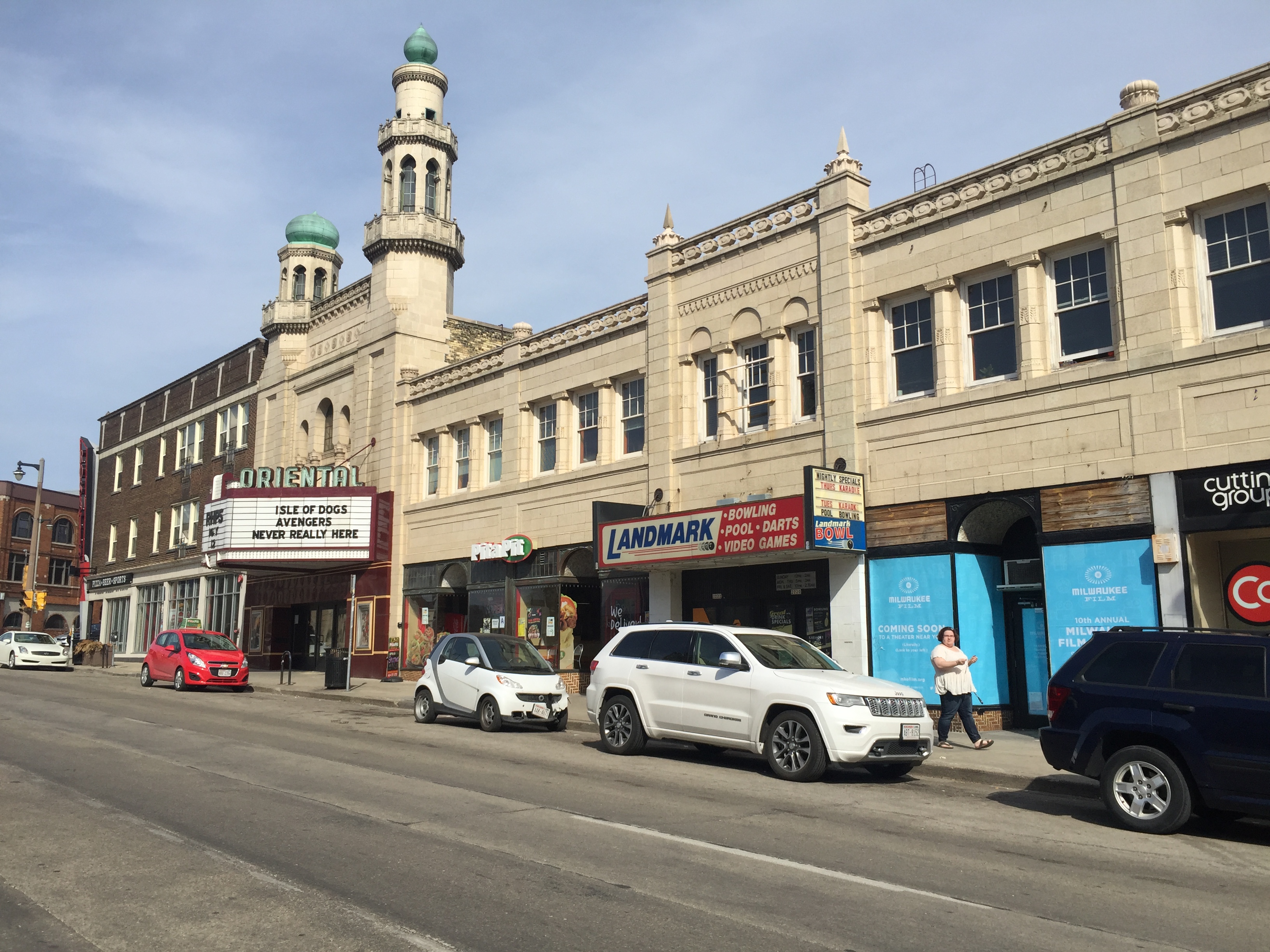 Aug 4th, 2020 by Milwaukee Film
Annual granting program supports Milwaukee filmmakers by providing funds and resources to projects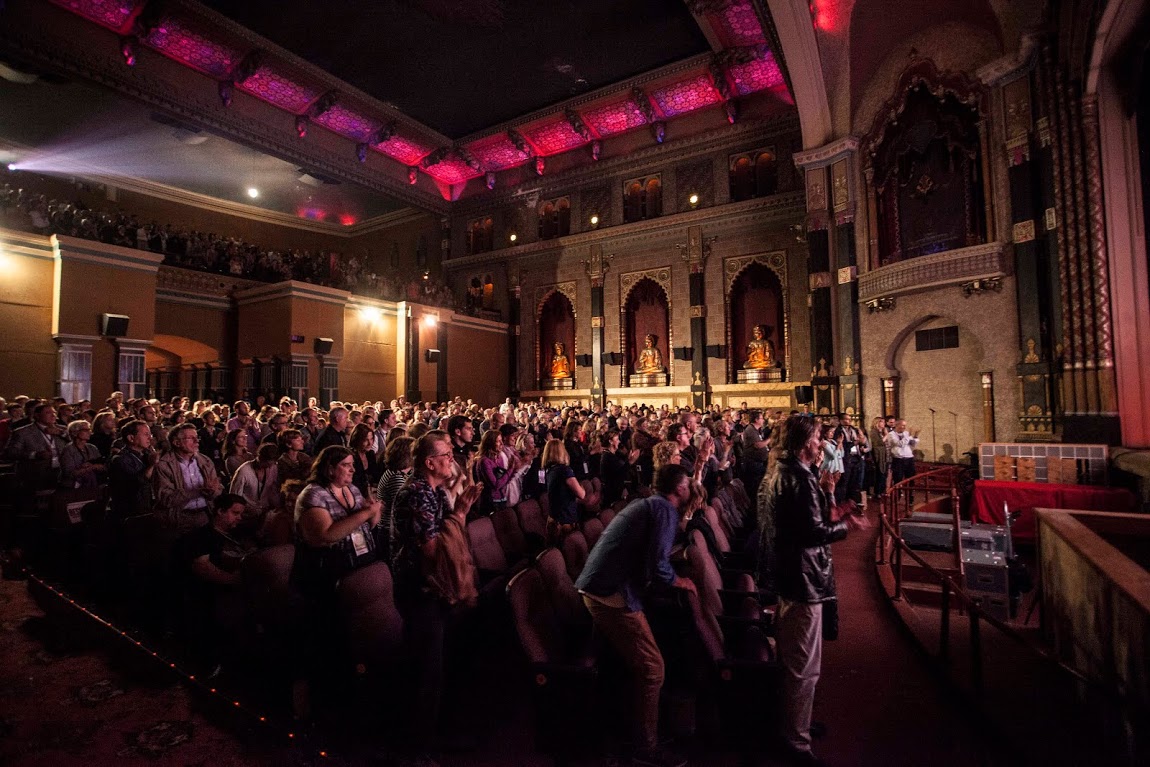 Nov 5th, 2019 by Milwaukee Film
Audience award winners include documentaries on Toni Morrison, Molly Ivins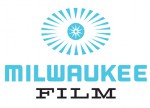 Oct 28th, 2019 by Milwaukee Film
Global filmmakers and local champions recognized at annual Filmmaker Awards Brunch