Press Release
2013 budget reflects improved Milwaukee County finances
Report cites continued steps toward financial stability but warns of big hurdles remaining.
In its annual analysis of the Milwaukee County Executive's recommended budget, the Public Policy Forum credits county leaders for creating circumstances that led to the least difficult county budget in recent memory, but cautions that "years of heavy lifting" will be required to fully rectify the county's long-term structural imbalance.
The report contains detailed analysis of the major budget-cutting strategies used to bridge a $28.5 million budget gap. That gap – while substantial – is the smallest in recent years, a development attributed primarily to a multi-year effort to better manage employee/retiree health care costs and responsibly manage the county's capital debt.
A focus of this year's analysis is how the county's improving financial picture influences the budget's efforts not only to address immediate needs in 2013, but also to attack some of the county's deeper structural problems.
"We find, on the whole, that the budget achieves progress on both fronts," says the report. "Commendable efforts are made, for example, to address problem areas in the Behavioral Health Division and Parks budgets; use surplus cash to finance infrastructure repairs; and invest in long-neglected areas of administrative infrastructure, including human resources and information technology…The budget also establishes clear priorities, which is a needed change from previous tendencies to dole out cuts in an across-the-board fashion."
Despite those positive elements, the report also raises concerns about the budget's recommendation to spend most of the balance in the Debt Service Reserve. In addition, while commending the budget for several capital improvements initiatives, the report notes a continued "disconnect" between the county's capital funding needs and its capacity to address those needs under its self-imposed cap on annual borrowing.
"For example, while only a rough initial barometer of future needs, the county's five-year capital plan indicates a need for $96 million of bonding in 2014 and $63 million in 2015, which would greatly exceed the cap's limits," says the report.
Additional focal points of the 2013 county budget brief include proposed reductions to employee/retiree health care and the Office of the Sheriff, and implementation of the new Office of the Comptroller.
"Overall, the 2013 recommended budget should be seen as one that proposes several foundational steps that allow the county to continue its path toward financial stability," the report concludes. "Nevertheless, the county's stagnant revenue streams, continued fringe benefits burden, immense infrastructure repair needs, and lack of reserves – combined with the still tenuous legal standing of its recent pension and health care changes – suggest that years of heavy lifting yet will be required before its journey is complete."
The county budget brief can be downloaded at www.publicpolicyforum.org. The Forum's 2013 City of Milwaukee budget brief will be released next week.
Milwaukee-based Public Policy Forum, established in 1913 as a local government watchdog, is a nonpartisan, nonprofit organization dedicated to enhancing the effectiveness of government and the development of southeastern Wisconsin through objective research of public policy issues.
Mentioned in This Press Release
Recent Press Releases by Public Policy Forum
Dec 22nd, 2017 by Public Policy Forum
The report notes that 2016-17 marks a year of relative stability when it comes to assessing district and school performance.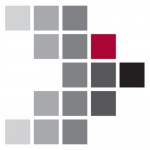 Dec 21st, 2017 by Public Policy Forum
The two organizations will officially merge on January 1.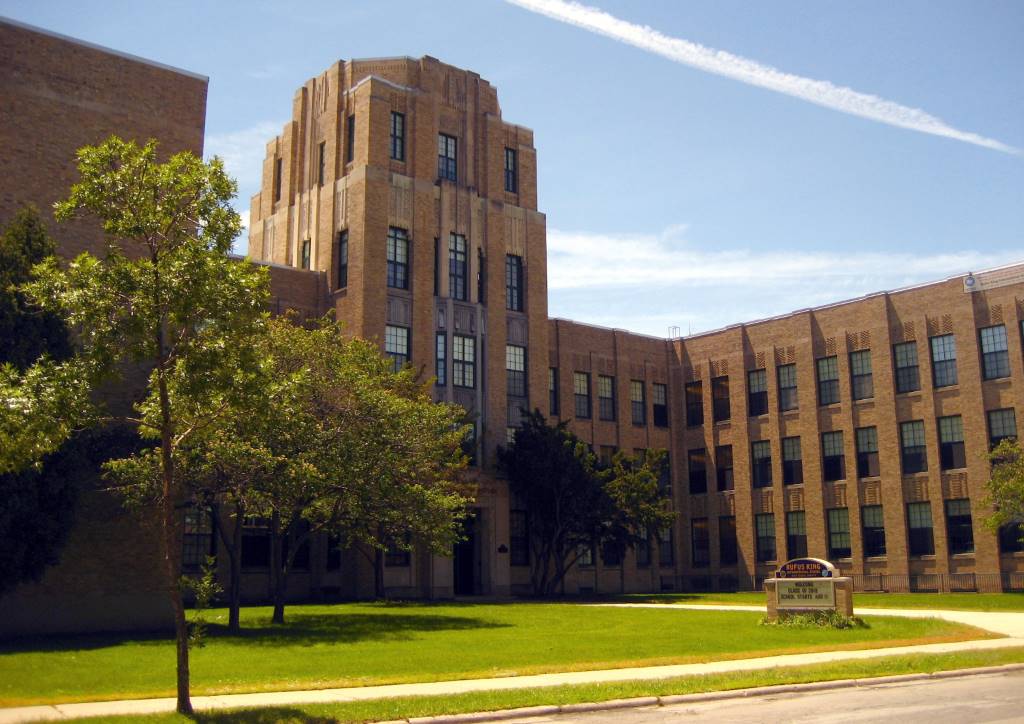 Dec 1st, 2017 by Public Policy Forum
But departing teachers are increasingly younger and newer to the profession