Press Release
10 More Judges Endorse Neubauer for Supreme Court
Momentum continues to build behind campaign
RACINE — The Judge Lisa Neubauer for Justice campaign today released endorsements from 10 current and former judges from across Wisconsin, bringing the statewide total to 321. They are:
Hon. James Czajkowski – Crawford County
Hon. Daniel Moeser – Dane County
Hon. Sarah O'Brien – Dane County
Hon. Ramona Gonzalez – La Crosse County
Hon. Scott Horne – La Crosse County
Hon. Laura Crivello – Milwaukee County
Hon. Maureen Martinez – Racine County
Hon. Allan Torhorst – Racine County
Hon. Marilyn Townsend – Village of Shorewood Hills
Hon. John Jorgensen – Winnebago County
"The judicial community is squarely behind our campaign," said Tyler Hendricks, campaign manager. "The message is clear – only one candidate has the experience, the temperament, and a record of being fair, impartial, and independent. That's Judge Lisa Neubauer."
After joining the Court of Appeals, Judge Neubauer was elected in 2008 and re-elected in 2014, and has served as Chief Judge since 2015. She had almost two decades of experience as a litigation attorney at Foley & Lardner before joining the appellate court and also served as a law clerk for Judge Barbara Crabb, then-Chief Judge of the United States District Court, Western District of Wisconsin. Judge Neubauer lives in Racine with her husband, Jeff, and they are the proud parents of three children.
For more information on Judge Neubauer's campaign, visit her website JudgeNeubauer.com or follow her on social media (facebook.com/judgeneubauer or @JudgeNeubauer).
Judge Neubauer for Justice
Mentioned in This Press Release
Recent Press Releases by Lisa Neubauer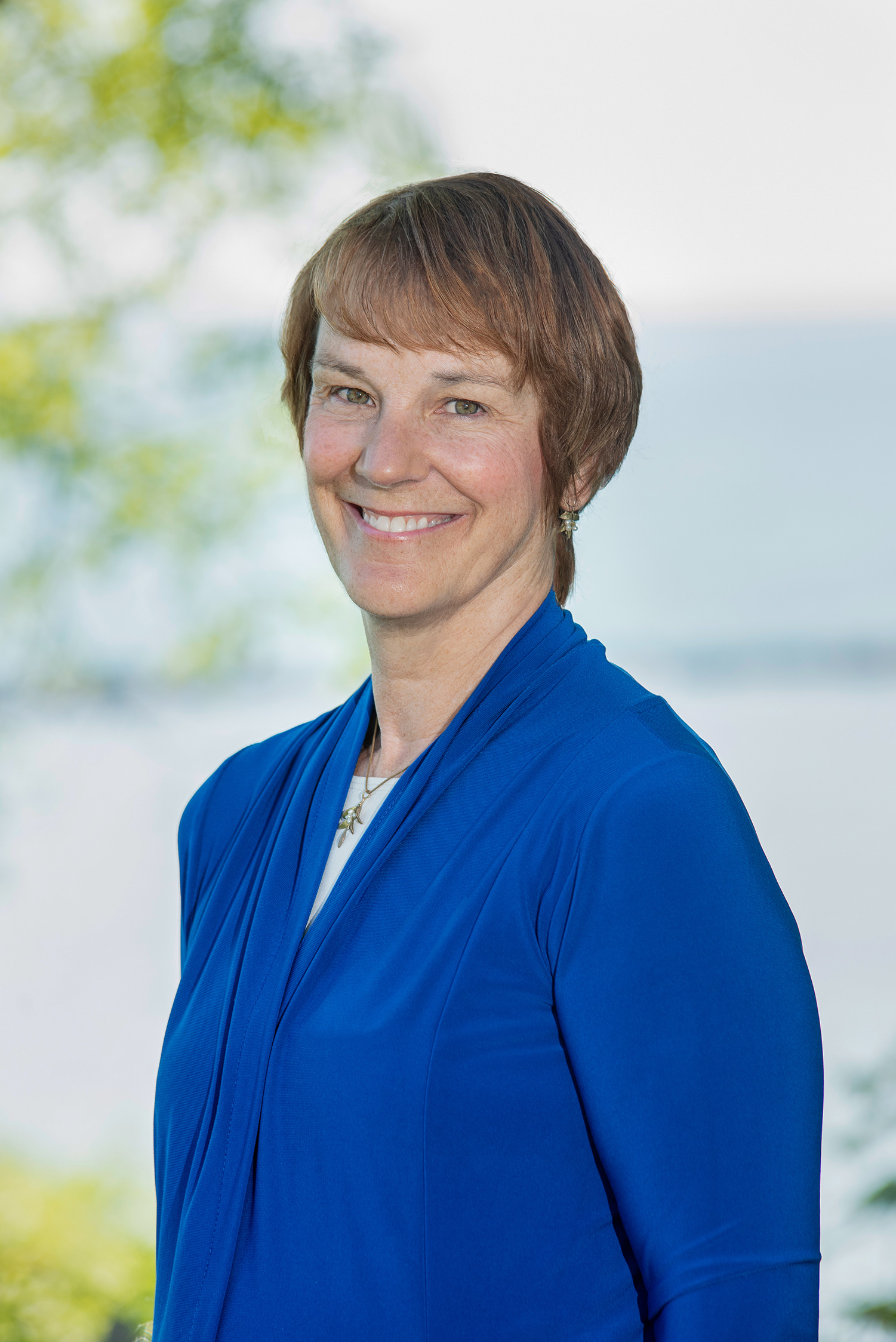 Apr 10th, 2019 by Lisa Neubauer
"I called Judge Hagedorn today and wished him the best in his tenure on the state's highest court."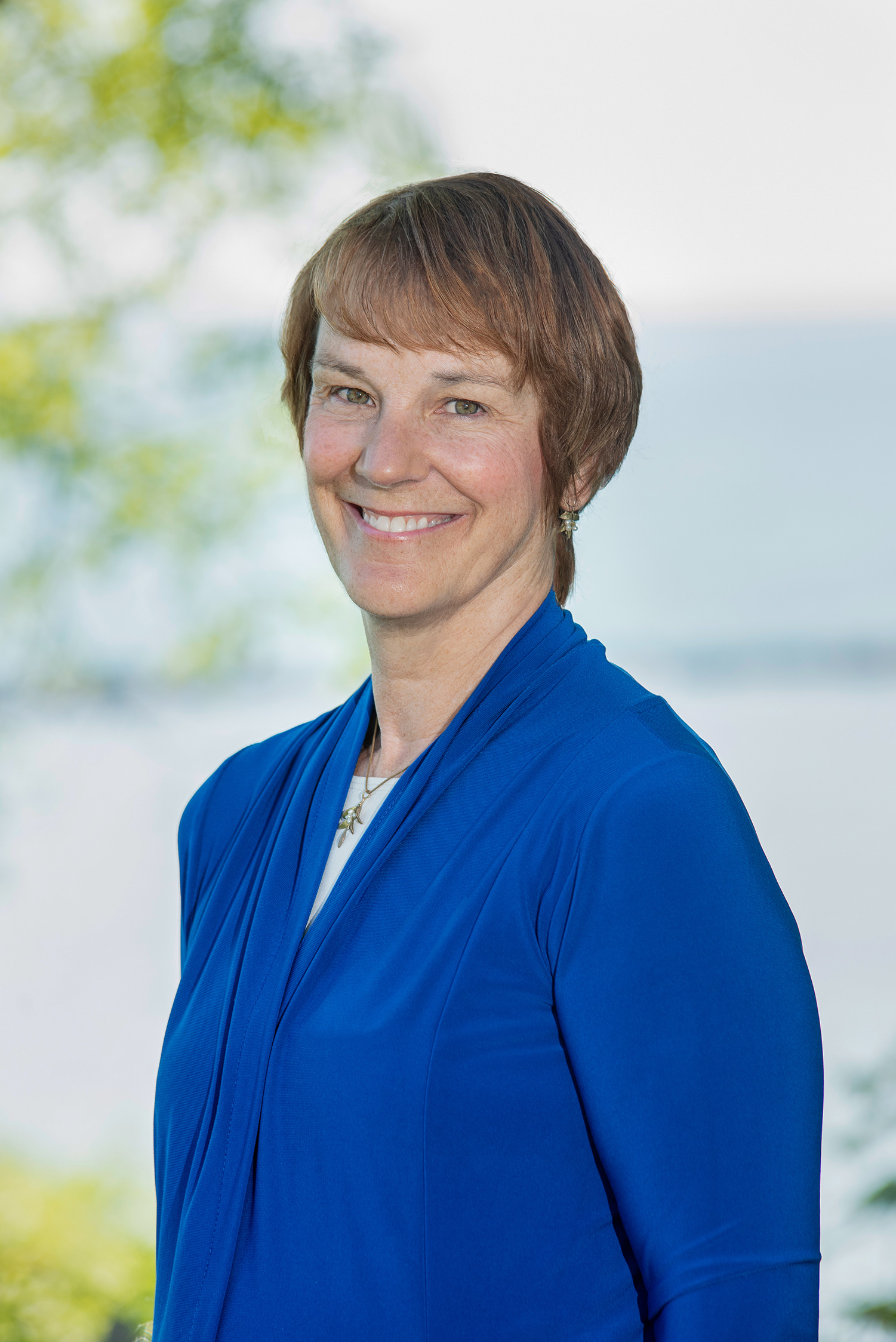 Apr 3rd, 2019 by Lisa Neubauer
"We need to make sure that every last vote is counted, and that's going to take a little time."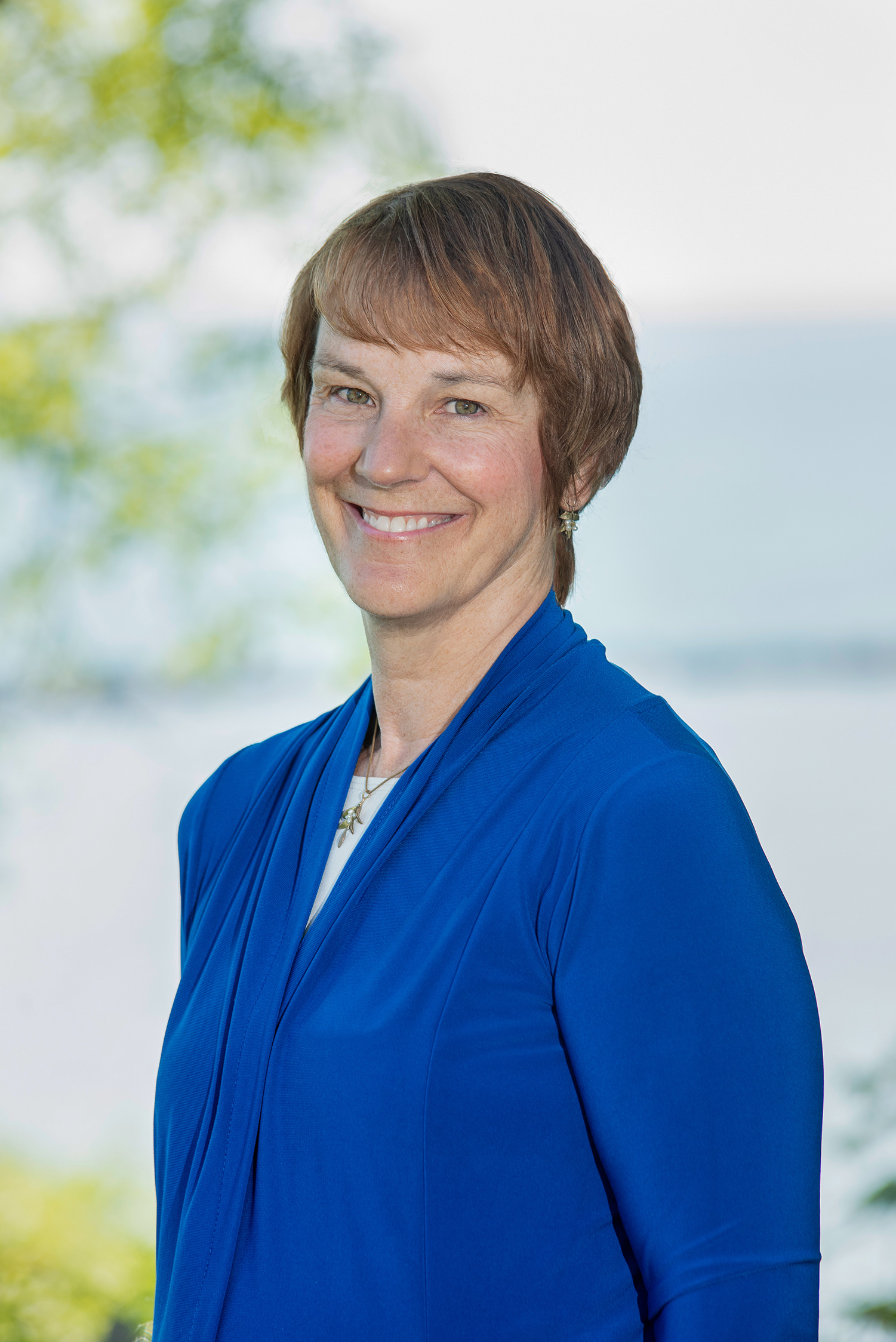 Mar 26th, 2019 by Lisa Neubauer
"Judge Neubauer has the experience, temperament, and the trust of the judicial and law enforcement communities that she will be the fair, impartial, and independent choice on the Wisconsin Supreme Court."