WI State Fair Legend Bobby Friss Unplugged sponsored by Beer Capitol & Miller High Life
Event Navigation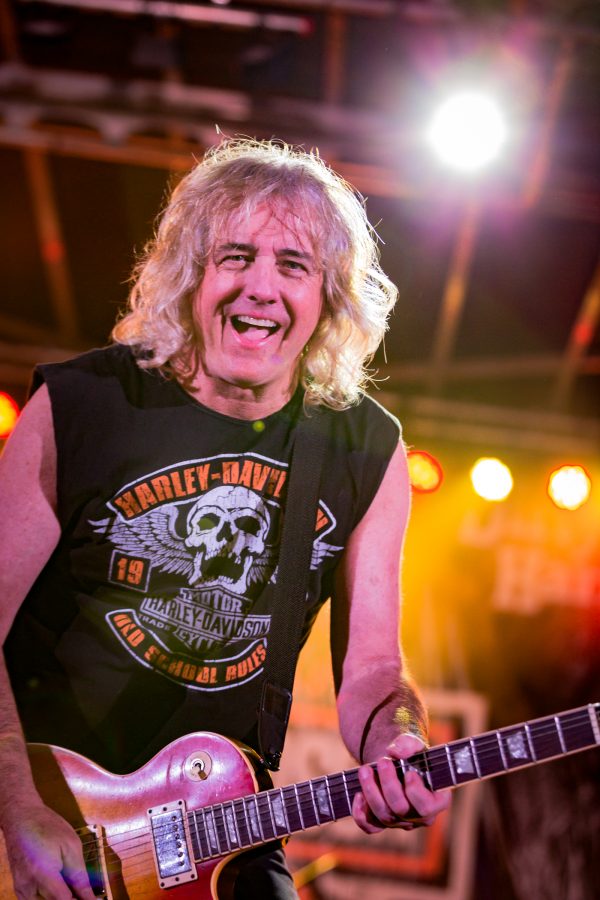 Bobby Friss Unplugged sponsored by Beer Capitol & Miller High Life
Bobby Friss is the real deal of rock and roll! For more than 20 years, he has played big venues throughout the United States bringing his music and humor to millions. For many fairgoers, no visit to the Wisconsin State Fair is complete without catching his legendary show.
*BONUS* Before the show, stop by Saz's State House or any Pizza Man location (Mequon, Wauwatosa, Milwaukee) for a dine-in or take-out order on Friday, February 26th. These generous restaurant partners will donate 15% of your check to the Wisconsin State Fair Park Foundation when you mention "Wisconsin State Fair" when placing your order.
Want to order online for Saz's or Pizza Man? Put promo code FAIR in at check out!
Participation is FREE with registration at wsfpfoundation.org. All registrants will receive Zoom log-in information. Please consider making a donation through a PayPal link during the show. Without a Fair in 2020, every dollar counts to help the Wisconsin State Fair bigger and better in 2021!
Registered & attending participants will be eligible for great prizes including Wisconsin State Fair Tickets, Bargain Books, and more!