Live from Branson
No day but today
Get a daily rundown of the top stories on Urban Milwaukee
We just woke up after about 12 hours of much-needed sleep. Today holds the following promises:
Yakov Smirnoff:
Shoji Tabuchi:
A visit to Rocky's, where Branson's "young up-and-comers" go for fun on Friday nights,
and finding a liquor store so we can take part in some good, honest, down-to-business vice: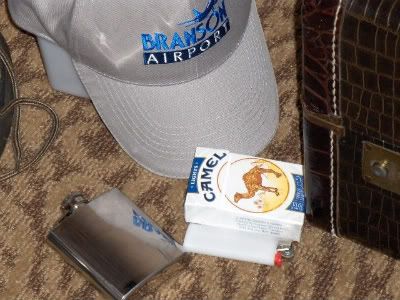 You'll be hearing from us (we might even go out and find ourselves a firewire cable so we can share the 60 minutes plus of uproarious video we've been shooting, mostly in the middle of the night when we are delirious). If I had my way we'd go to the lake today and sit quietly and come to terms with things, but Matt wants today to be funnier than yesterday. Also, it's supposed to storm.