Press Release
Taking Politics Out of Mental Health Care
Newly Named Milwaukee County Mental Health Board Will Make a Difference
MILWAUKEE – Since taking office, County Executive Chris Abele has pushed hard to reform mental health care in Milwaukee County. Under his leadership, emergency detentions at the Behavioral Health Hospital are down, community placements are up and millions of dollars has been budgeted to increase treatment and add supportive housing units. The newly named Milwaukee County Mental Health Board (MCMHB) is expected to help transform the system even further.
"For the first time ever the mental health system in Milwaukee County will be overseen by experts and mental health professionals, a change that has been desperately needed and decades overdue," County Executive Abele said. "I look forward to working with the new Board on continuing to transition toward the community-based model of mental health care used across the country."
The Mental Health Board was created by the state legislature by a vote of 122-1. Governor Scott Walker named the final members of the Board today, he picked from a list of names submitted by County Executive Abele and the County Board.
"I remain grateful for the near unanimous support from the legislature and Governor Walker. Milwaukee County has waited too long for this reform. We've been preparing for this transition for months and I am excited to work closely with the new board members," said County Executive Abele.
The new Board is expected to meet for the first time next month.
Mentioned in This Press Release
Recent Press Releases by County Executive Chris Abele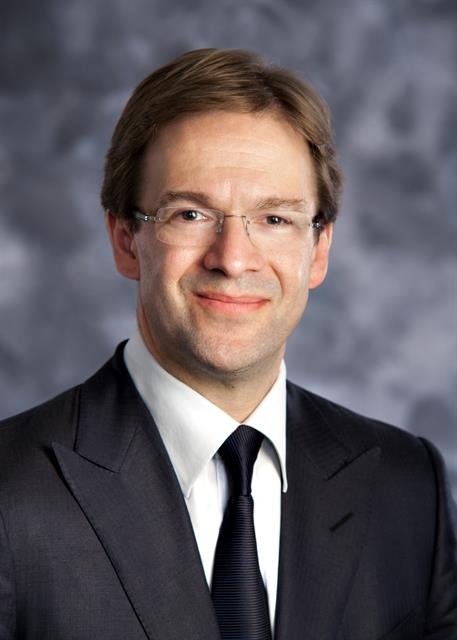 May 25th, 2017 by County Executive Chris Abele
"It's disappointing that Chairman Lipscomb won't abide by the Court ruling he sought and instead is forcing the County to spend additional taxpayer money on this lawsuit."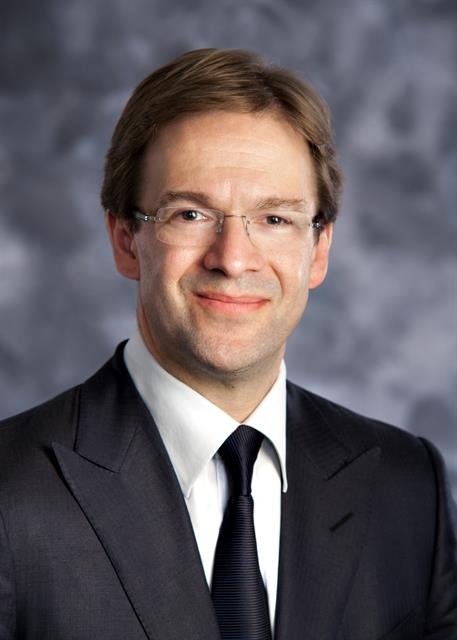 May 10th, 2017 by County Executive Chris Abele
New Public-Private Concessions Partnership Will Expand on County's Successful Beer Gardens, Bring Additional Revenue to the Zoo, and Feature Local Vendors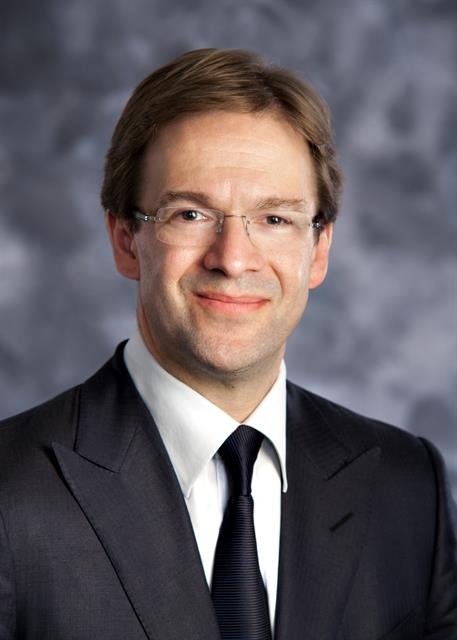 Apr 25th, 2017 by County Executive Chris Abele
"This executive order was never based on a reality that public safety was at risk and neither was the letter nine of us received from the Department of Justice last Friday."