Press Release
Taking Politics Out of Mental Health Care
Newly Named Milwaukee County Mental Health Board Will Make a Difference
MILWAUKEE – Since taking office, County Executive Chris Abele has pushed hard to reform mental health care in Milwaukee County. Under his leadership, emergency detentions at the Behavioral Health Hospital are down, community placements are up and millions of dollars has been budgeted to increase treatment and add supportive housing units. The newly named Milwaukee County Mental Health Board (MCMHB) is expected to help transform the system even further.
"For the first time ever the mental health system in Milwaukee County will be overseen by experts and mental health professionals, a change that has been desperately needed and decades overdue," County Executive Abele said. "I look forward to working with the new Board on continuing to transition toward the community-based model of mental health care used across the country."
The Mental Health Board was created by the state legislature by a vote of 122-1. Governor Scott Walker named the final members of the Board today, he picked from a list of names submitted by County Executive Abele and the County Board.
"I remain grateful for the near unanimous support from the legislature and Governor Walker. Milwaukee County has waited too long for this reform. We've been preparing for this transition for months and I am excited to work closely with the new board members," said County Executive Abele.
The new Board is expected to meet for the first time next month.
Mentioned in This Press Release
Recent Press Releases by County Executive Chris Abele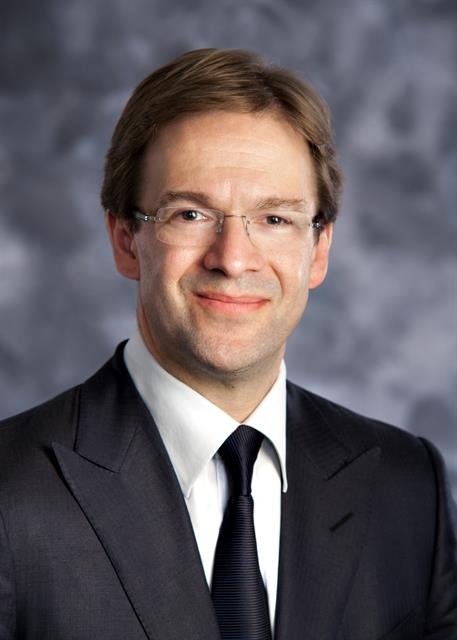 Nov 6th, 2017 by County Executive Chris Abele
"I will not endorse the County Board's service cuts and am therefore returning the budget to the County Board unsigned."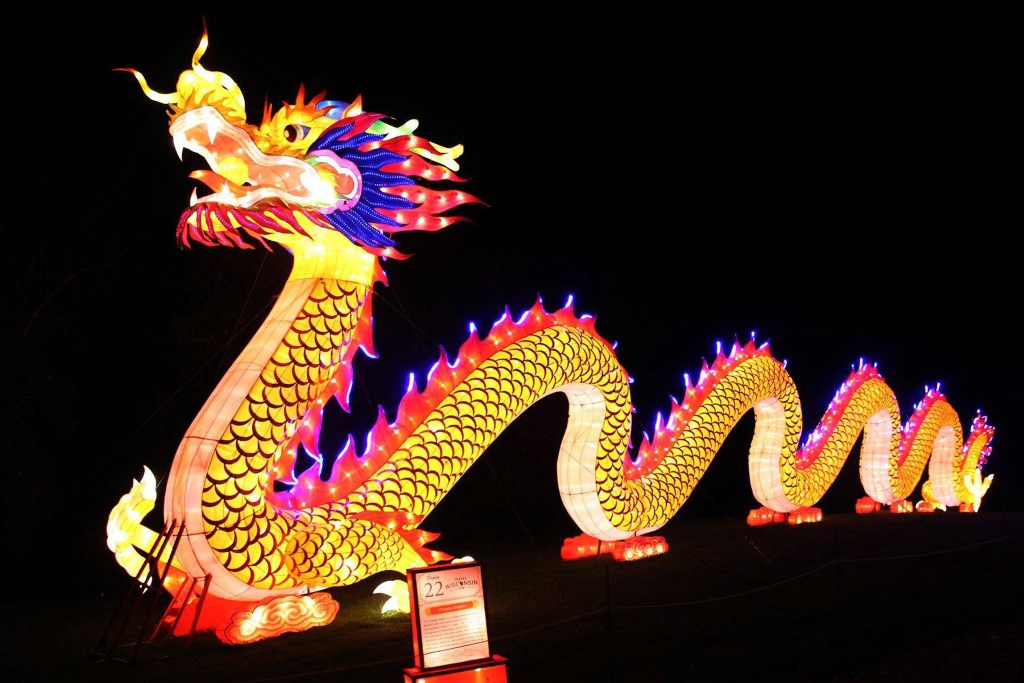 Nov 2nd, 2017 by County Executive Chris Abele
Beer will be "free flowing" Sunday, beginning at 4 p.m., at the South Shore Terrace with free beer until it runs out or 6 p.m.