Press Release
Speaker Vos Statement on the Redistricting Ruling
"There are only two things that are certain about this case: it's unprecedented and it isn't over."
Madison…Speaker Robin Vos (R-Rochester) released the following statement regarding the federal redistricting ruling.
"There are only two things that are certain about this case:  it's unprecedented and it isn't over. The ruling can and should be appealed to the U.S. Supreme Court. The state of Wisconsin has competitive legislative districts that meet every traditional principle of redistricting. Republicans win elections because we have better candidates and a better message that continues to resonate with the voters.
"The court has essentially created a brand new test that is significantly flawed and is an encroachment by the court into the legislature's duties. The new standard ignores Wisconsin's political geography where Democrats are naturally clustered in urban centers like Milwaukee and Madison.  We remain fully confident that the maps were constitutional when adopted, and will remain so when this case is finally concluded."
Mentioned in This Press Release
Recent Press Releases by Wisconsin Assembly Speaker Robin Vos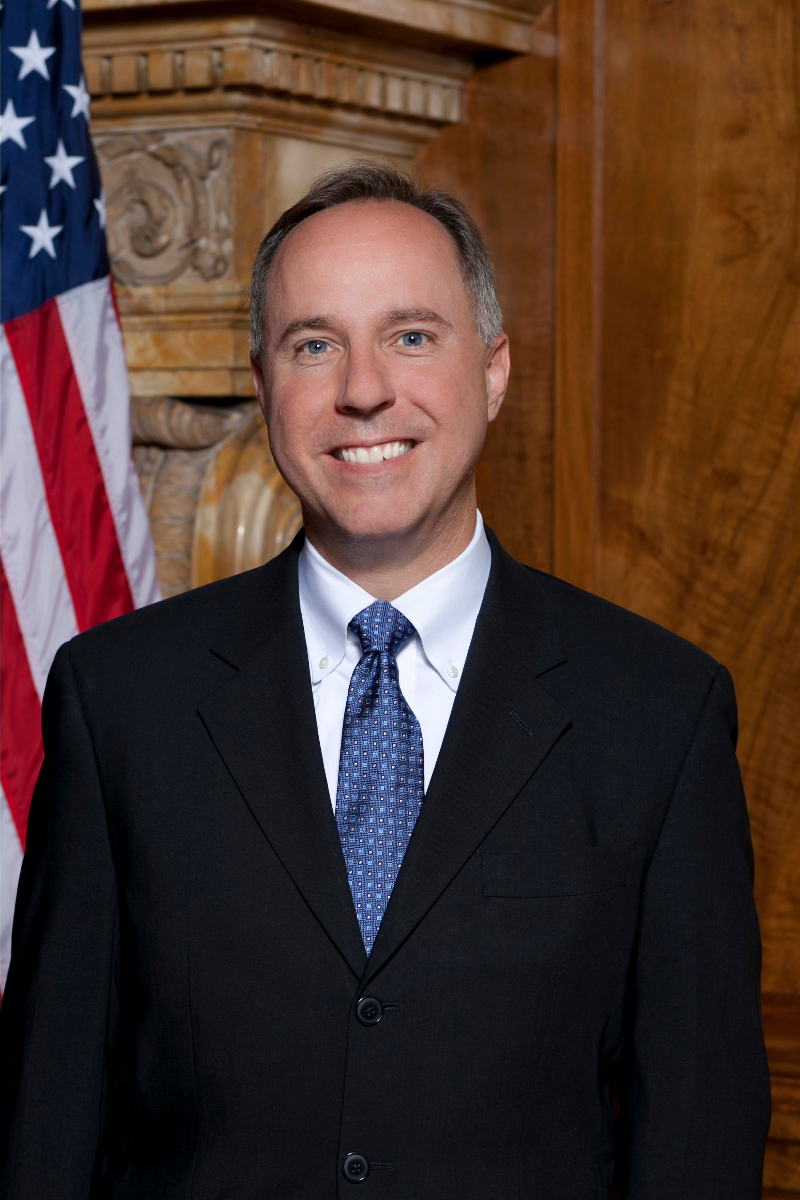 Jul 13th, 2017 by Wisconsin Assembly Speaker Robin Vos
"I look forward to working with my colleagues in both chambers to improve the DOT to bring about a more effective and efficient agency."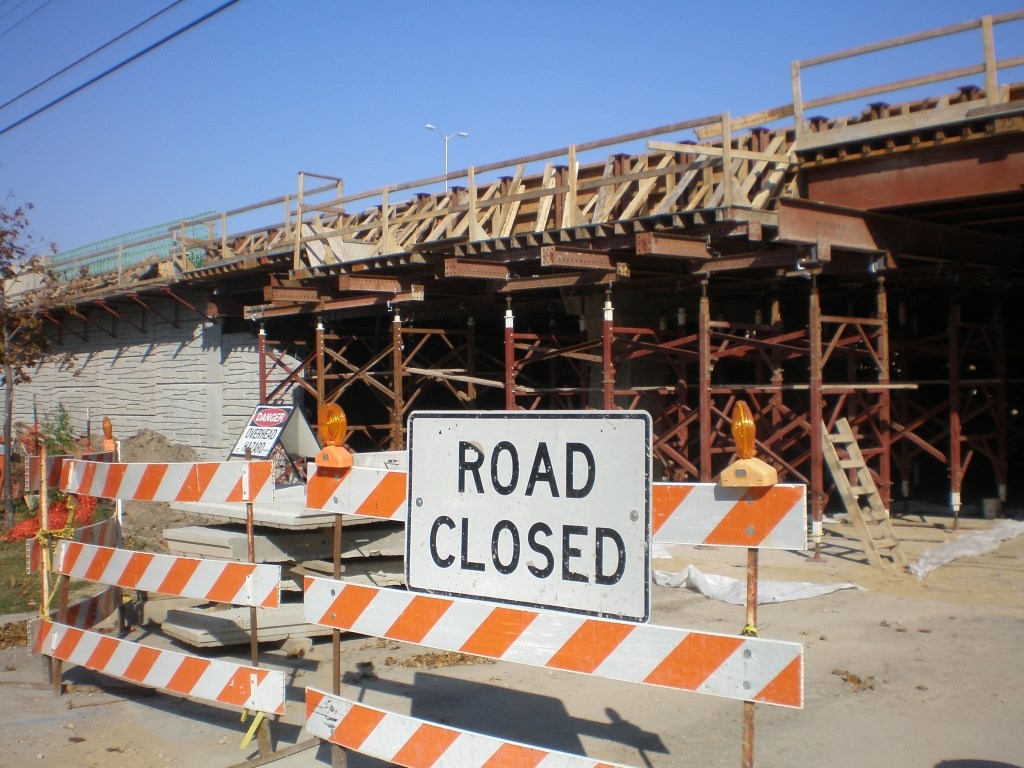 Jun 8th, 2017 by Wisconsin Assembly Speaker Robin Vos
"The state's infrastructure is falling into disrepair and we need a long-term, sustainable solution to fund our transportation needs."