Press Release
Rep. Jonathan Brostoff Statement on Assignment to the Speaker's Task Force on Alzheimer's and Dementia
"I am deeply honored to be chosen to serve on this important task force and I am optimistic about what we can accomplish."
MADISON – Representative Jonathan Brostoff (D-19) was assigned earlier this week to serve on the task force on Alzheimer's and Dementia. The task force will study and make recommendations on policy initiatives to improve quality of life for those these illnesses affect.
"I am deeply honored to be chosen to serve on this important task force and I am optimistic about what we can accomplish," Representative Brostoff said. "I look forward to being a strong voice and advocate for those with complex medical needs in our community."
Alzheimer's is the sixth leading cause of death in Wisconsin according to the Alzheimer's Association. It is estimated that nationwide, there will be as many as 16 million living with the disease in 2050. Nearly one in three seniors who die each year have Alzheimer's or another form of dementia.
"Our parents and grandparents live with this today, tomorrow it will be us, and later our children," Brostoff continued. "We must gain a better understanding of how we can best serve this population."
Mentioned in This Press Release
Recent Press Releases by State Rep. Jonathan Brostoff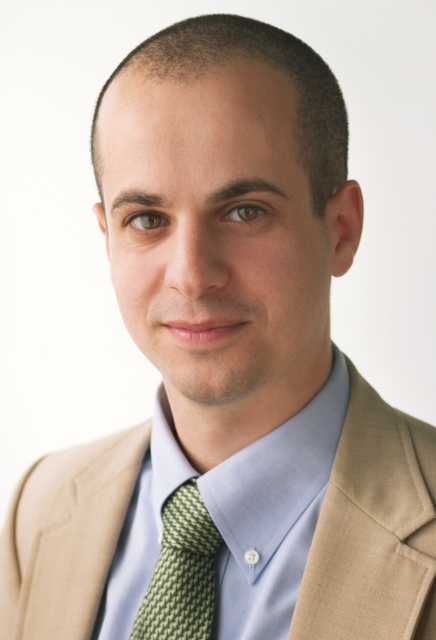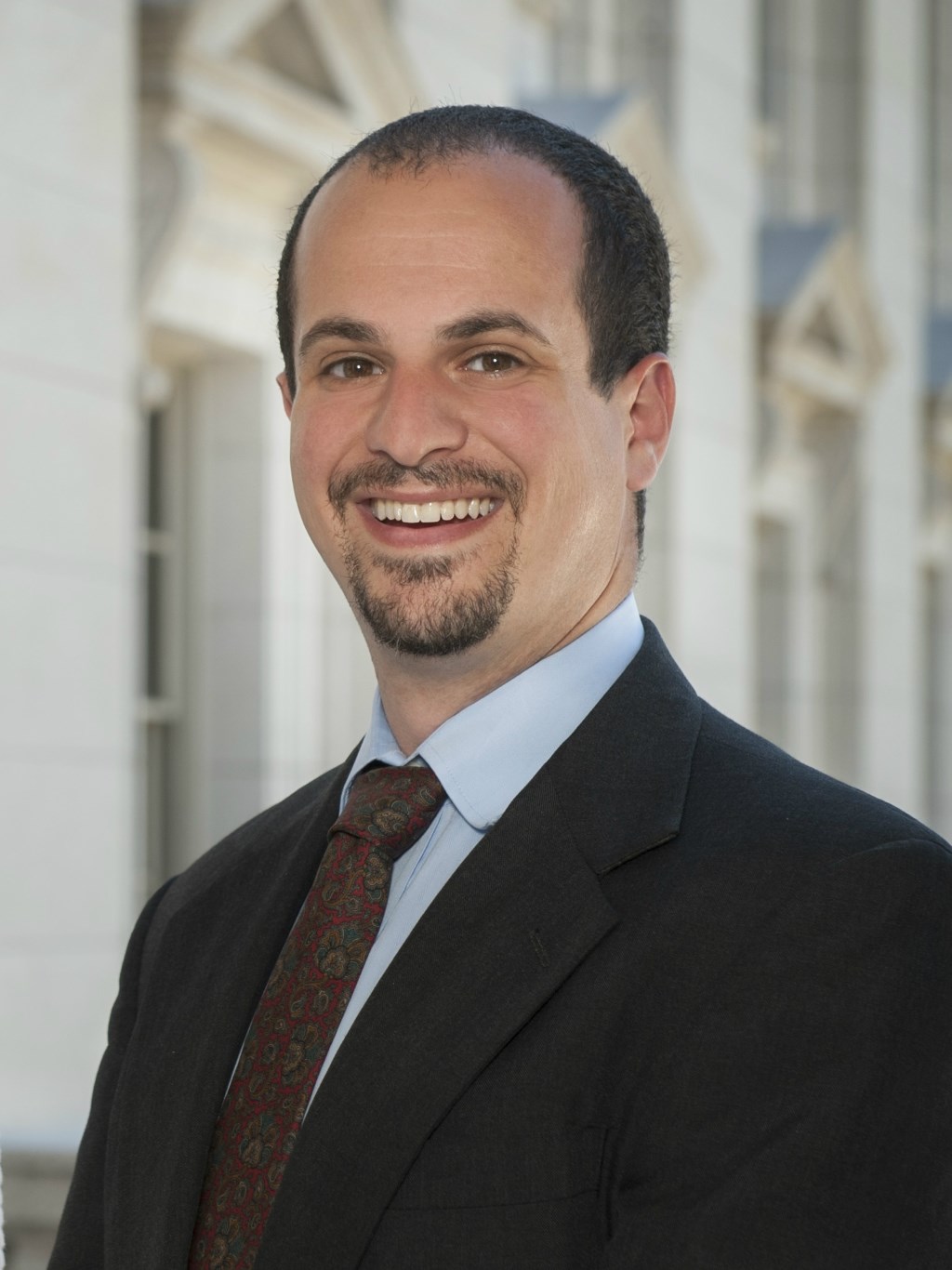 Nov 7th, 2017 by State Rep. Jonathan Brostoff
The bill, Assembly Bill 499/Senate Bill 534, looks to lift environmental protections regulating sulfide ore mining in Wisconsin.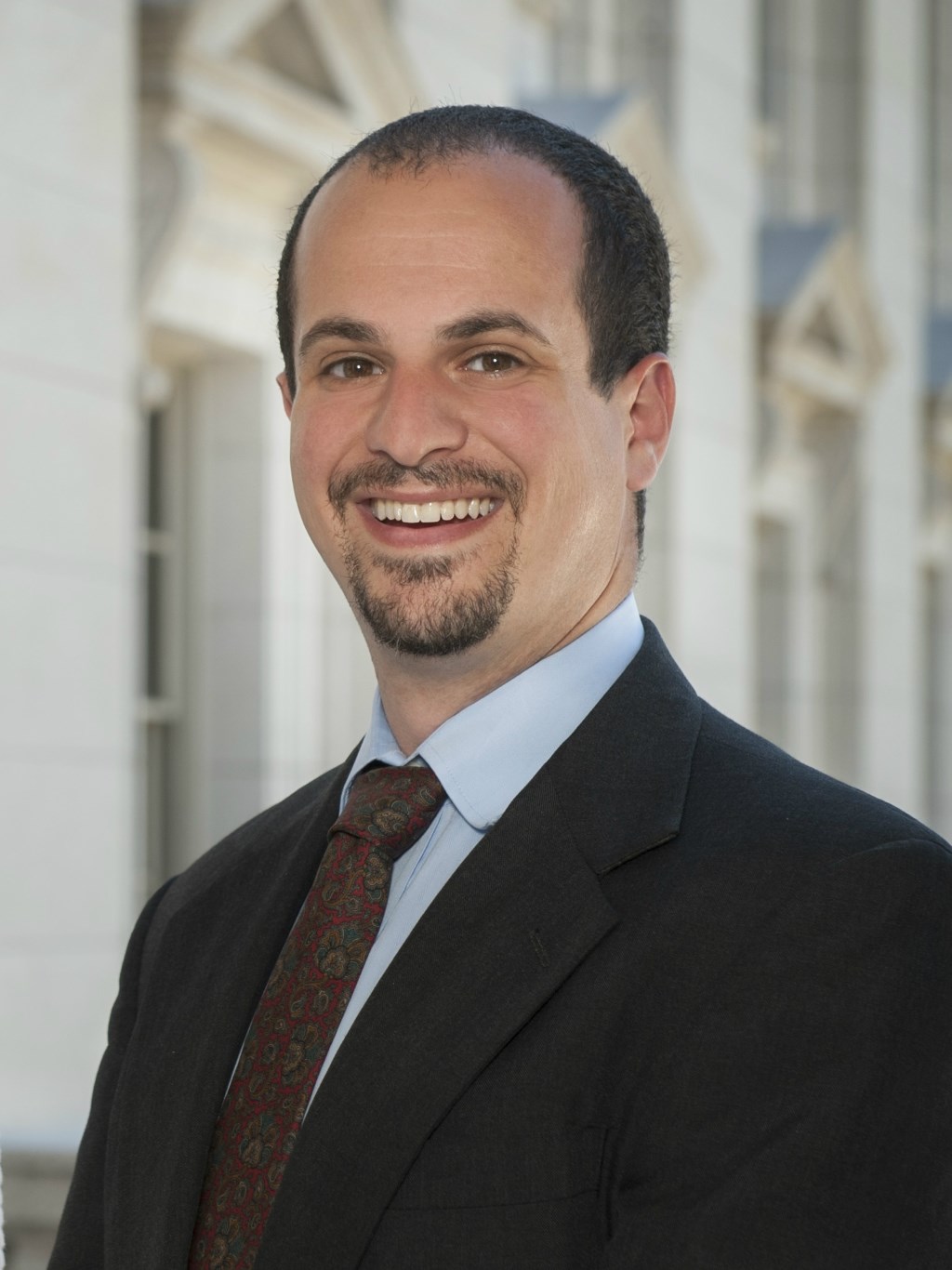 Nov 3rd, 2017 by State Rep. Jonathan Brostoff
The rate of CNAs leaving the profession continue to increase as they leave the industry for jobs with higher wages and better benefits.