Press Release
Rep. Hesselbein Honored to Be Recognized By AARP with Capitol Caregiver Award
"Again, thank you to AARP Wisconsin for recognizing me for my work on this vital issue."
Madison – Today, the American Association of Retired Persons (AARP) recognized State Representative Dianne Hesselbein (D-Middleton) for her work as vice-chair of the state's legislative Taskforce on Alzheimer's and Dementia. The taskforce was convened last year and worked to make recommendations to the State Legislature to improve the lives of those living with Alzheimer's and dementia. Rep. Hesselbein released the following statement thanking AARP for their recognition:
"It was a privilege to serve as vice-chair of this important taskforce and I am humbled that AARP has chosen to recognize me for my work. Alzheimer's and dementia affect thousands of Wisconsinites and their families every day. We must continue to work on this important issue moving forward, as there is always more we can do to protect the dignity of those dealing with dementia. We must invest in comprehensive health services and continue to research this crippling disease through our outstanding research universities in Wisconsin. I look forward to continuing to champion these initiatives in the future.
"Again, thank you to AARP Wisconsin for recognizing me for my work on this vital issue."
Mentioned in This Press Release
Recent Press Releases by State Rep. Dianne Hesselbein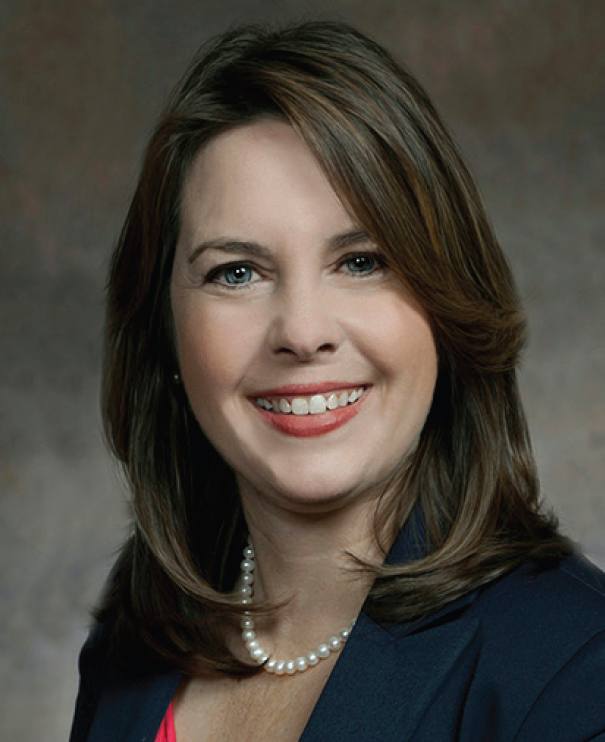 Aug 17th, 2017 by State Rep. Dianne Hesselbein
Hesselbein votes against boondoggle proposal that will hamstring state budgets for years to come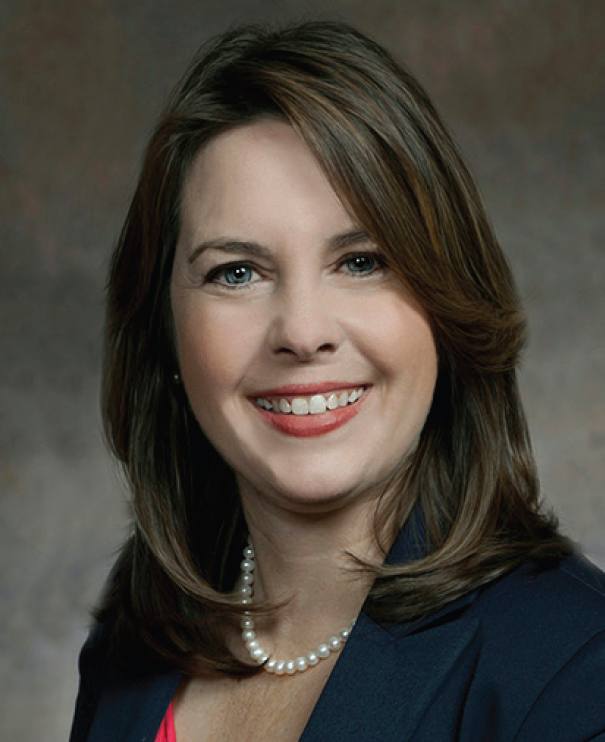 Jun 7th, 2017 by State Rep. Dianne Hesselbein
"Six straight years of Governor Scott Walker and six straight years of below average economic growth in Wisconsin."