Press Release
Increased Public Safety, Expanded Mental Health Care Services and Tax Freeze Top Abele's 2015 Budget Proposal
Milwaukee County Executive Chris Abele will highlight his 2015 Budget Proposal
MILWAUKEE – Milwaukee County Executive Chris Abele will highlight his 2015 Budget Proposal at the North Shore Rotary Monday afternoon and the Rotary Amigos Tuesday evening. County Executive Abele is proposing a $1.3 billion dollar budget that improves services across the County without raising taxes.
This is the fourth year in a row County Executive Abele has presented a budget that does not raise taxes or bus fares, while also improving services, roads and parks.
County Executive Abele is once again increasing public safety, including the creation of a new "Violent Crime Task Force" in the District Attorney's Office. The unit will expand investigations into violent crimes that are referred to the DA's office.
Other highlights of County Executive Abele's public safety efforts include:
Nearly $4 million increase in tax levy for the Milwaukee County Sheriff's Office, one of the largest tax dollar increases for any office.
The addition of two new investigators to the District Attorney's "Witness Protection Unit."
Enhanced and expanded programming at the House of Correction, along with the addition of dozens of new Correctional Officers.
The proposed budget from County Executive Abele fills in a projected $32 million deficit in 2015 without any furlough days, cuts to service or significant fee increases.
"While we have improved the fiscal health of Milwaukee County each of the past three years, we still have a long way to go to get to the sustainable place we need to be. This budget requires difficult choices and I remain resolved to make them. The good news is that we were able to put together a budget that invests in mental health care, doesn't raise taxes, tackles poverty, keeps bus fares flat, improves county roads and bridges, increases services to veterans and greatly increases funding for public safety, including the Sheriff's Office," County Executive Abele said.
County Executive Abele's full 2015 Recommended Budget will be sent to the County Board and put online October 1st.
What: North Shore Rotary
When: Monday, September 22nd – noon to 1pm
Where: Four Points – Sheraton Milwaukee North
What: Rotary Amigos
When: Tuesday, September 23rd – 5:30 to 7pm
Where: La Fuente Restaurant
Mentioned in This Press Release
Recent Press Releases by County Executive Chris Abele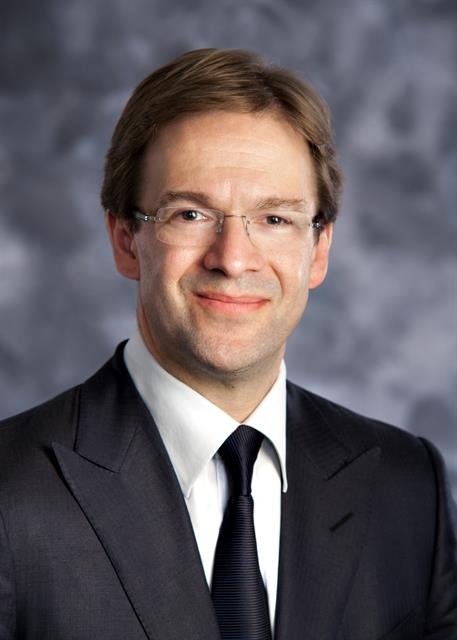 Nov 6th, 2017 by County Executive Chris Abele
"I will not endorse the County Board's service cuts and am therefore returning the budget to the County Board unsigned."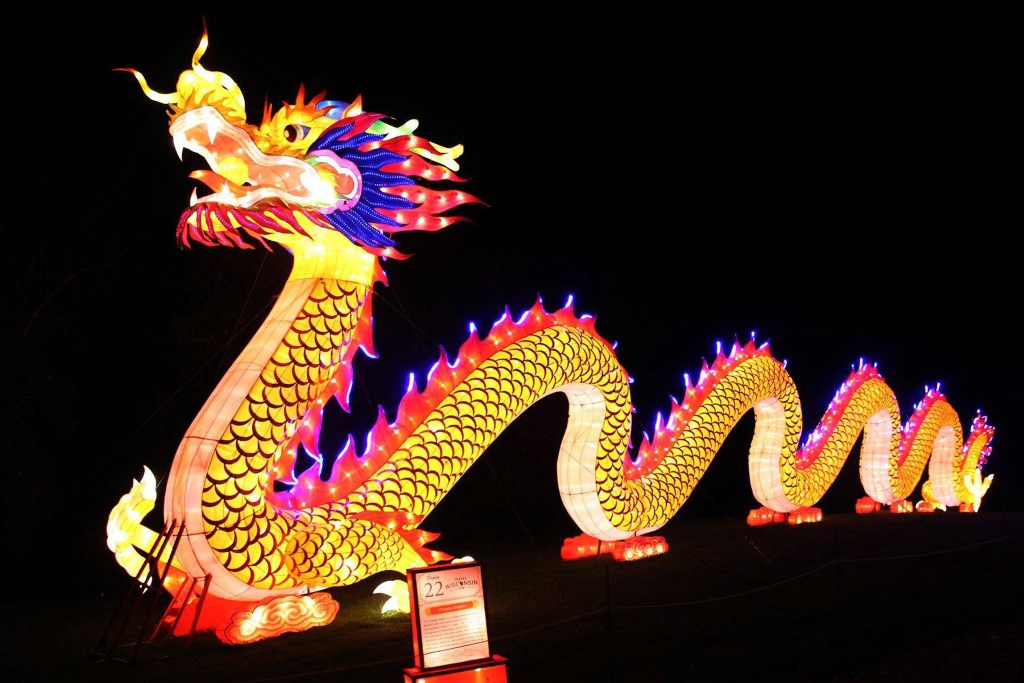 Nov 2nd, 2017 by County Executive Chris Abele
Beer will be "free flowing" Sunday, beginning at 4 p.m., at the South Shore Terrace with free beer until it runs out or 6 p.m.